SAKER SPRAY PAINT RACKS NEWS
Written by: Albert Brown,
Monday, Jan, 10, 2022
This really is the only way to split kindling. It's the ultimate tool that anyone can safely use. ——Lila R.
Painting is one of the most fulfilling hobbies in the world, yet it might also be one of the messiest. Whether I'm coating my bedroom with an entirely new color or spray-painting my furniture a different shade, I eventually find myself covered in materials before the day is done.
As such, I always rely heavily on light and sturdy equipment to keep my environment as organized as possible and to free up space during the process.
Still, furniture proved to be a challenge no matter how many times I tried to complete a DIY project. Things like doors and boards always seemed impossible to complete, especially when it came to drying them. After all, how was I supposed to allow the paint to sit if I had to physically carry the piece to another area, messing up my work in the process?
Fortunately, I've finally found a simple, effective solution to this problem: Saker paint racks.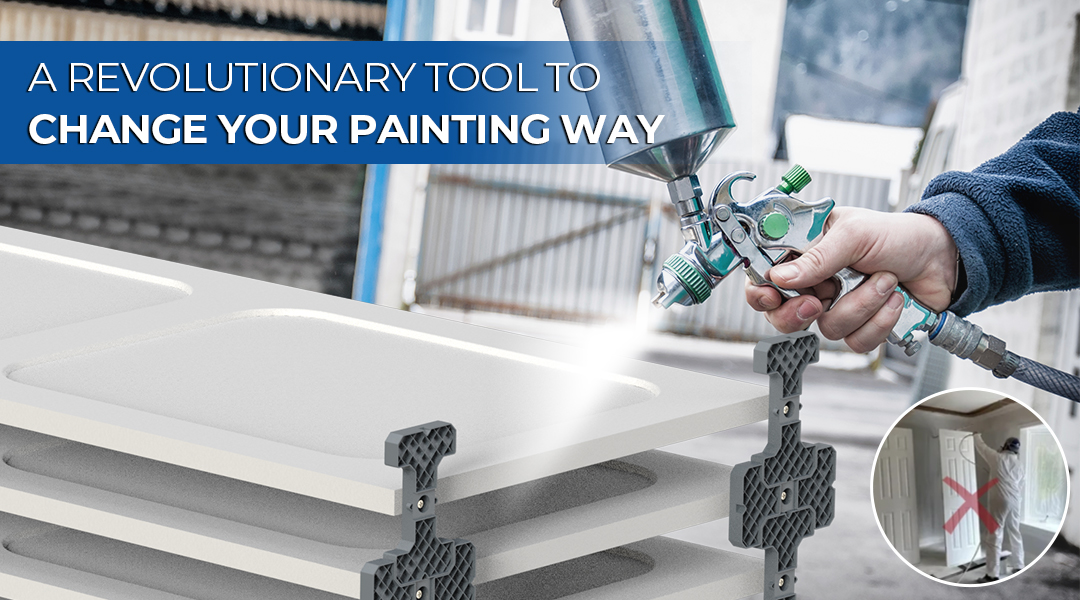 Whether you're a professional who performs hundreds of paint jobs every year or simply a hobbyist who paints whenever they have the time, you've probably experienced this problem: After a long day spent coating your doors, you need to somehow turn them over to reach areas you missed along the way.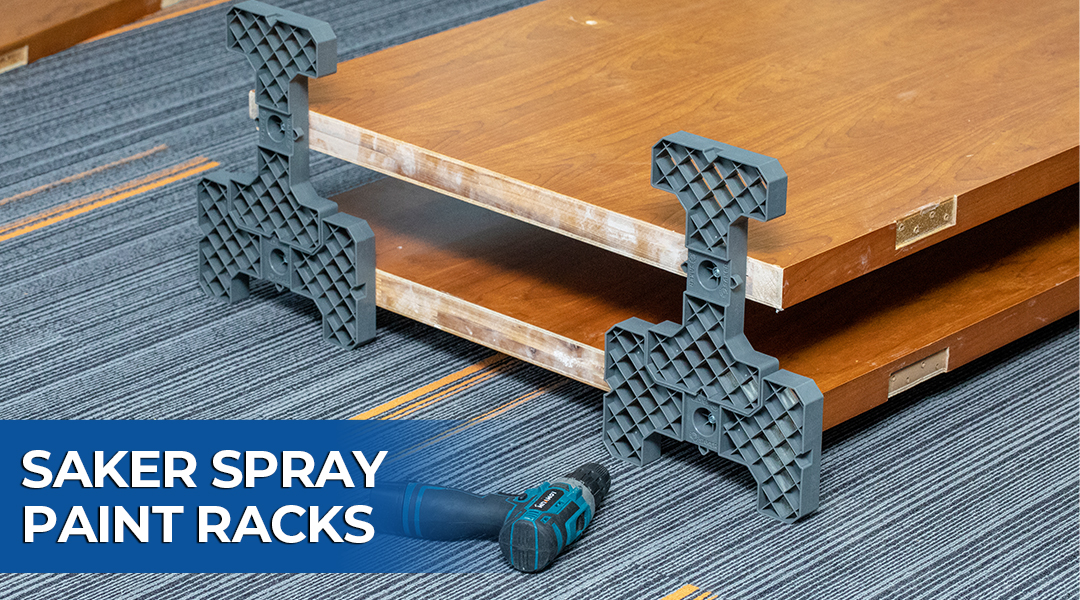 Except, there's one issue: By flipping them on your own, you risk smudging the wet paint. As such, you're forced to wait hours so that the current coat can dry before getting to those other spots. Just like that, a one-hour job has taken up your entire evening!
Don't worry; this is where the Saker paint racks come in to save the day.
Utilizing a simple — yet incredibly effective — "I" shape construction, the paint racks will hold your materials as you paint. This advanced smudge-free design ensures you never risk messing up during the process, saving hours of time in the long run. Furthermore, you won't ever have to worry about the paint racks' light and sturdy materials giving out under the weight of your furniture, as they can hold multiple boards at a time.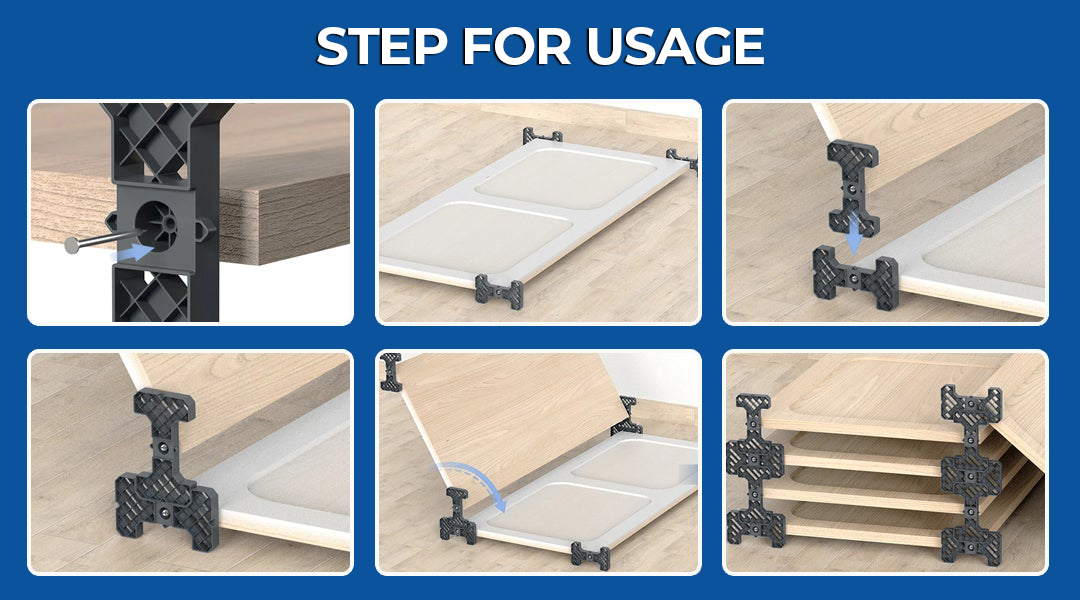 Of course, if you're like me, you'll also produce your fair share of mess while painting. From discarding used product to cluttering up a room with supplies, it takes an ample amount of space to paint even one door.
As a result, it's crucial to cut down wherever possible, or else you risk accidentally tripping over your own tools!
Well, that's another area where I fell in love with the Saker paint racks. Since the product is designed to be stacked vertically, I never have to worry about where I'll place my furniture again while painting. Whether I'm coating trim, cabinets, or boards, virtually everything can fit on the innovative rack — and stay out of the way!
Furthermore, its rotating features ensure I don't have to touch the material more than necessary if I need to revisit a certain spot during the process (all without smudging).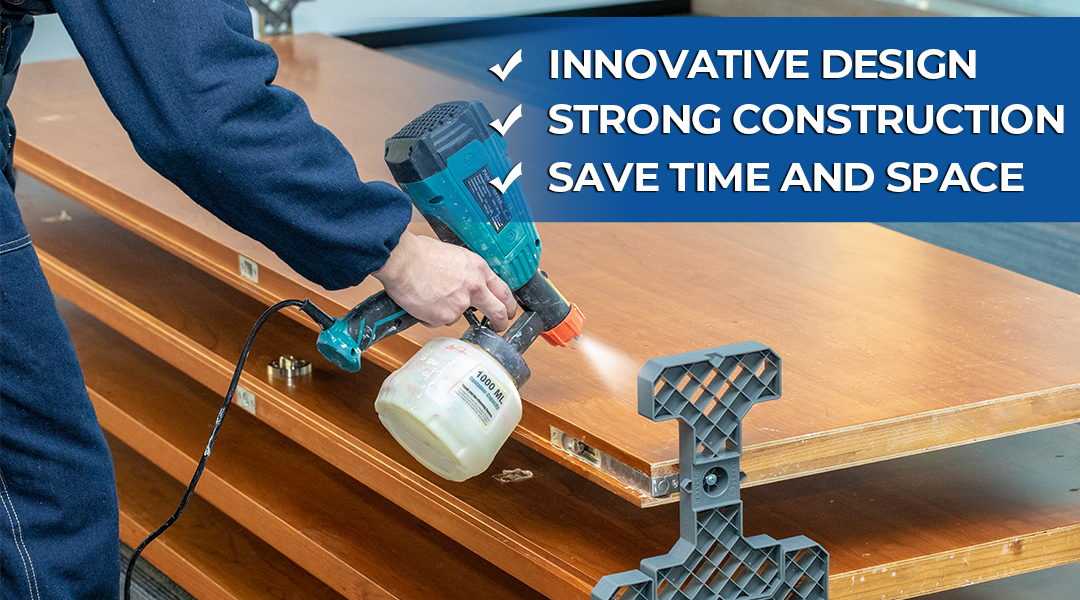 Finally, one of the most overlooked aspects of painting is the drying process. We spend so much time worrying about getting the paint on that we sometimes ignore the most important step: making sure it stays!
Before I bought the Saker paint racks, drying was always a struggle. But, once I had it in my shed, I found that the 360-degree airflow allowed my materials to dry quicker than ever before. Long gone are the days when I had to manually flip them from side-to-side, wasting time and energy.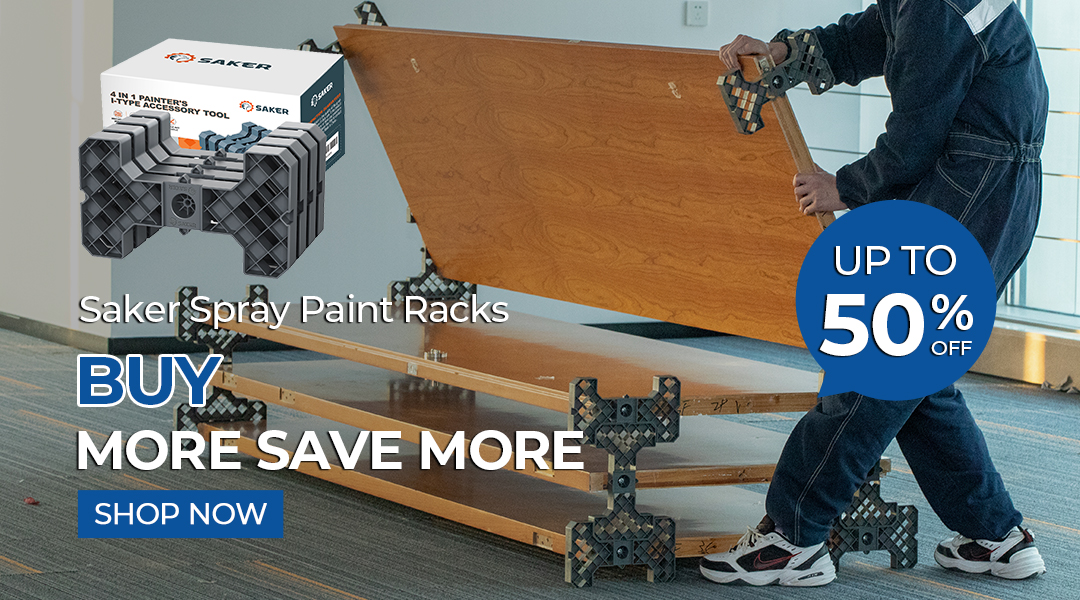 If you want to join the thousands of painters — including myself — who've improved their painting efforts tenfold, don't waste any more time: Get your Saker paint racks today!
As if their benefits weren't reason enough, Saker is offering a 50% discount on the product while supplies last, so don't wait too long. There's no saying when this deal will end, so it's a good idea to make your purchase today.
The Saker paint racks changed how I paint for the better, forever. I'm certain they'll do the same for you!
Saker wants to nudge you off the fence by giving you 50% OFF your order.
Check here to see if stock is still available>>
Don't take it from us:
"This product is so great. They look so well made and have a very good quality.They work well and I have used them for my DIY projects. Not only can it flip the door easily, but it can also be stacked together without taking up space. It helps me a lot! I highly recommend it."
"Good quality! When painting or spray painting, I need such a tool to place my project, it can ensure my work safety, reduce confusion, and get excellent results. It is also very simple to use. Using Saker Paint Racks, I can paint one side, flip it and paint the other side. An added benefit is that the doors can be stacked together without touching them."
Thomas L., Birmingham, AL
"We used the Saker Paint Racks when we painted our kitchen cabinet doors, these worked great to keep all my doors off the ground and make it easier to paint. They were perfect! Not too tall or too short and they held the weight of the doors just fine."