Contact us
Contact Us
Do you have an inquiry? Complete the form below, and we'll respond as promptly as possible. Alternatively, you can reach us at customer@smartsaker.com if you prefer to ask your question via email.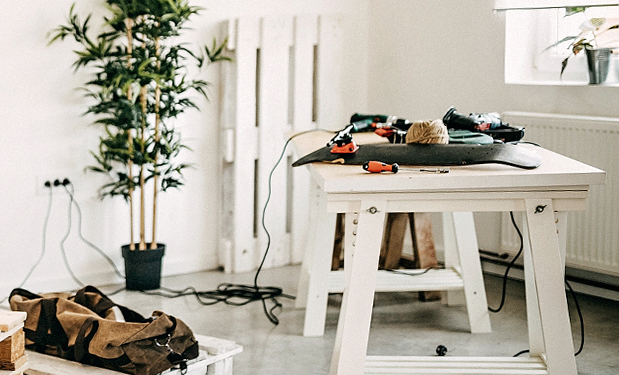 Our reply hours are:
Our office hours are 9.00 am-5.00 pm - we respond to most emails within a business day, but if you don't get a response from us, please check your spam bin!

For frequently asked questions, kindly visit our

Help Center

to find quick answers and support.