SANK PORTABLE JELLY QUIET BOOK

Open the door to children's imagination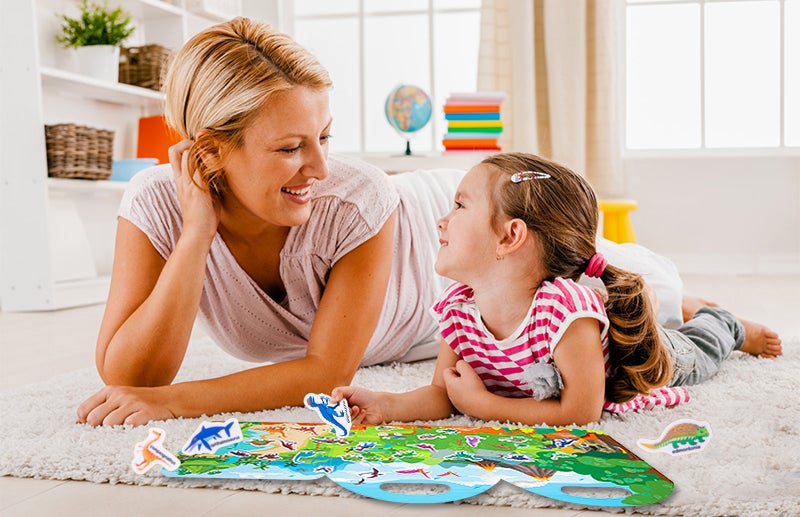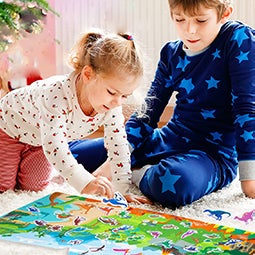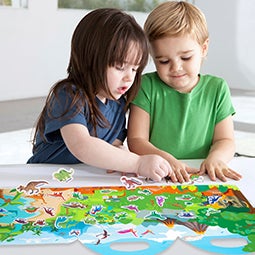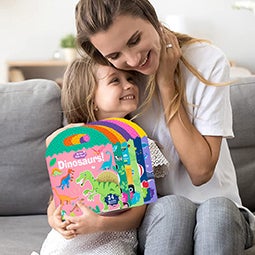 SAKER PORTABLE JELLY QUIET BOOK
3h 45m 53s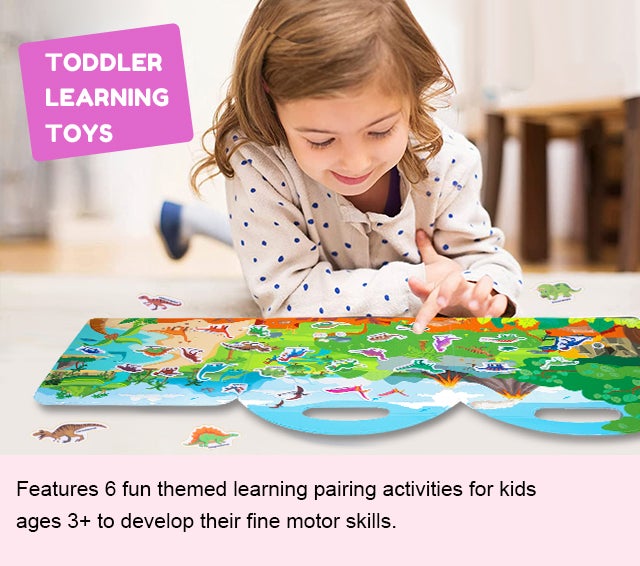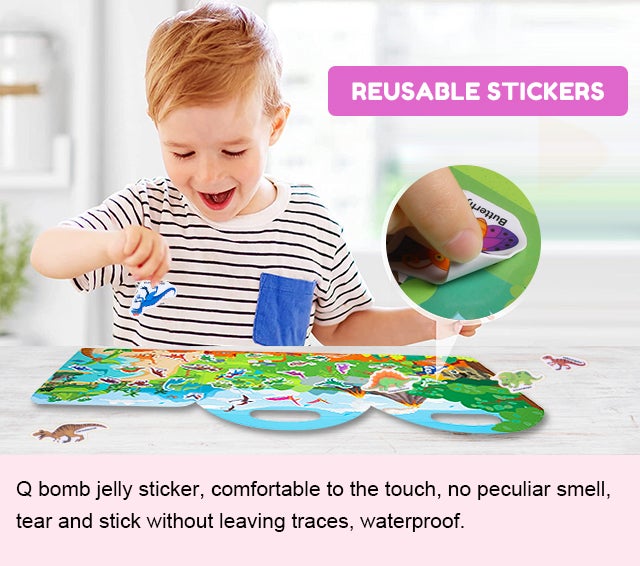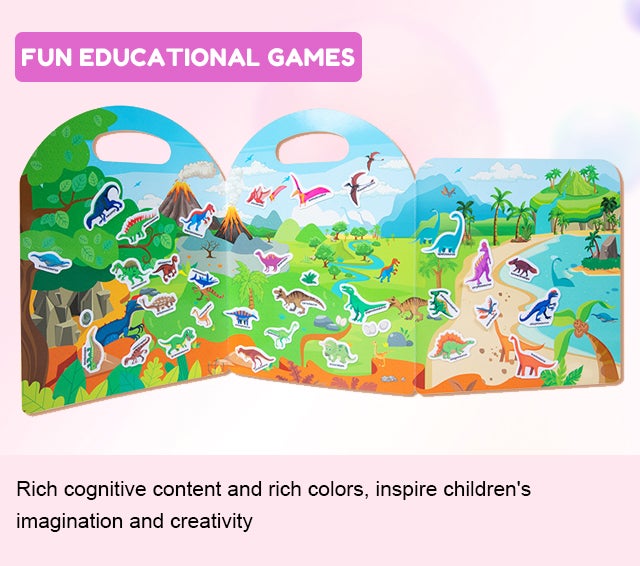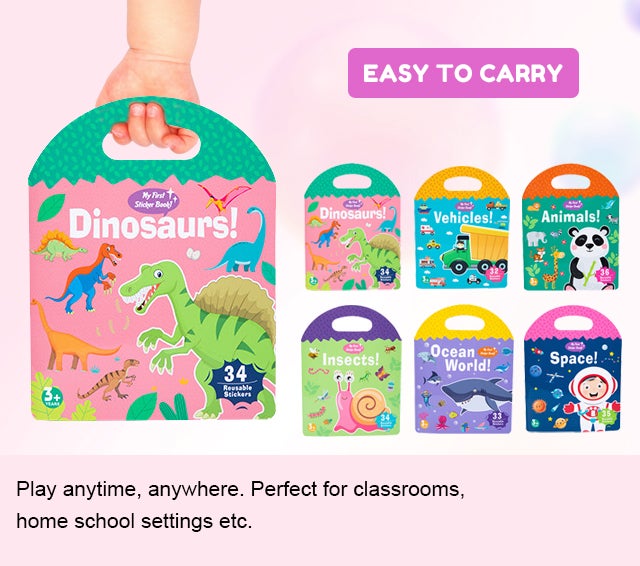 Exercise Children's Creativity and Imagination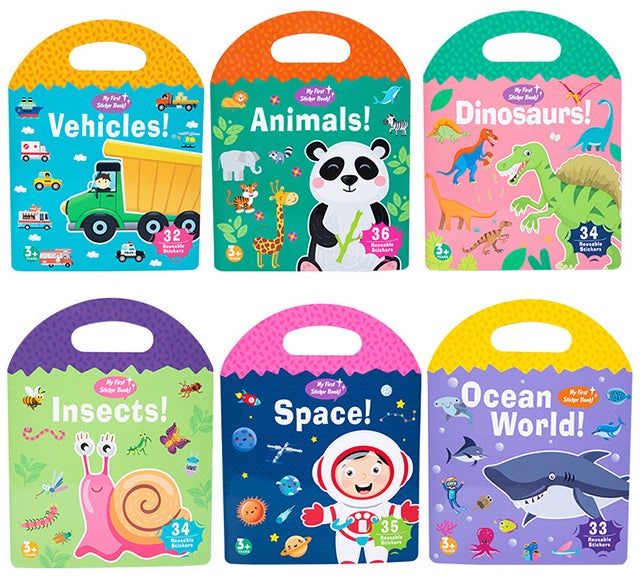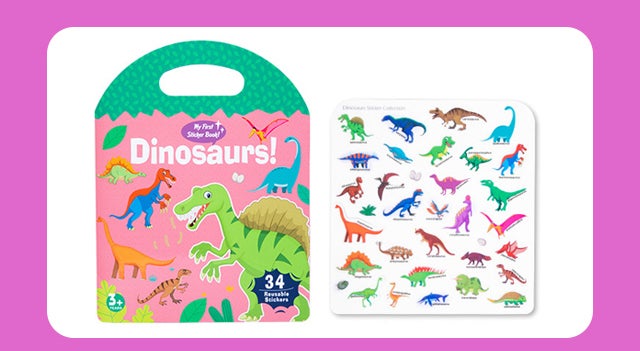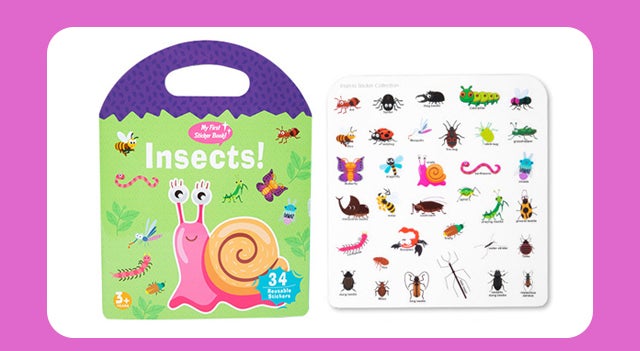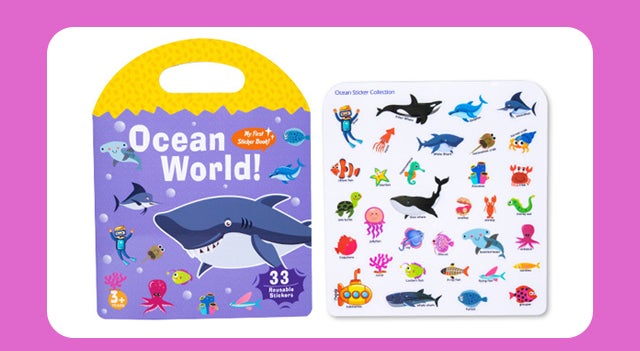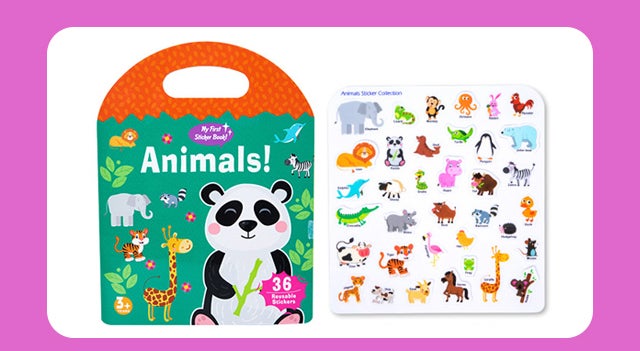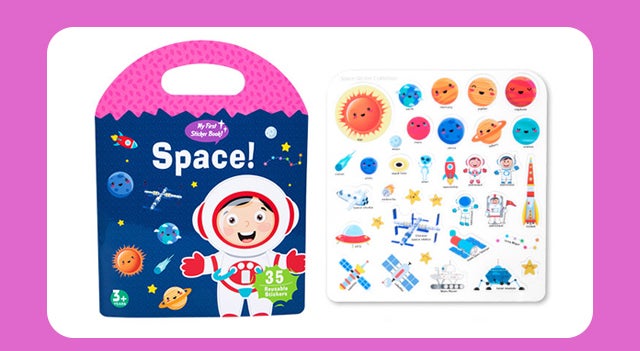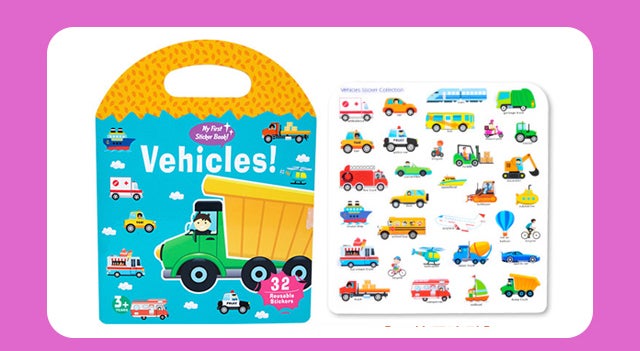 6 Themes to Choose from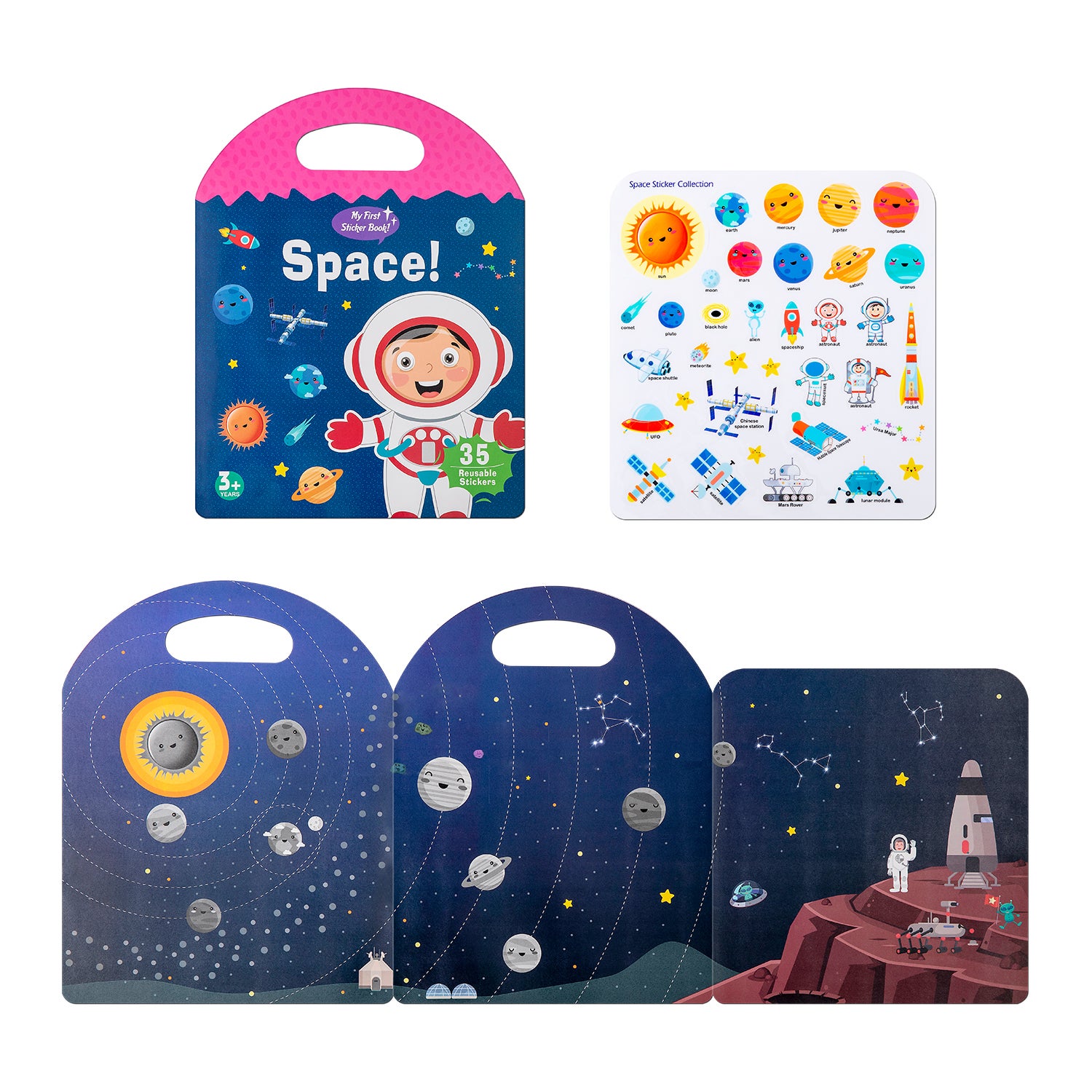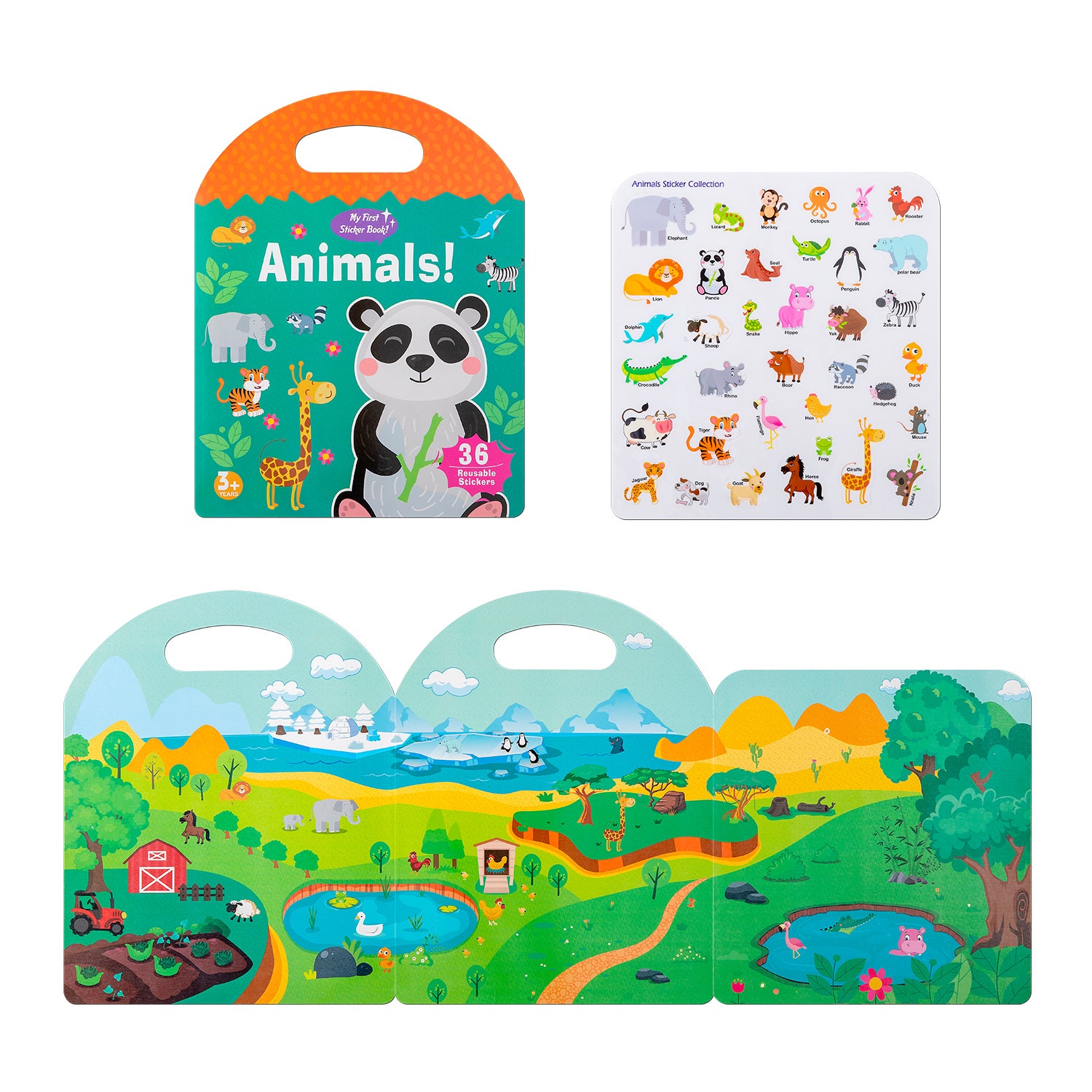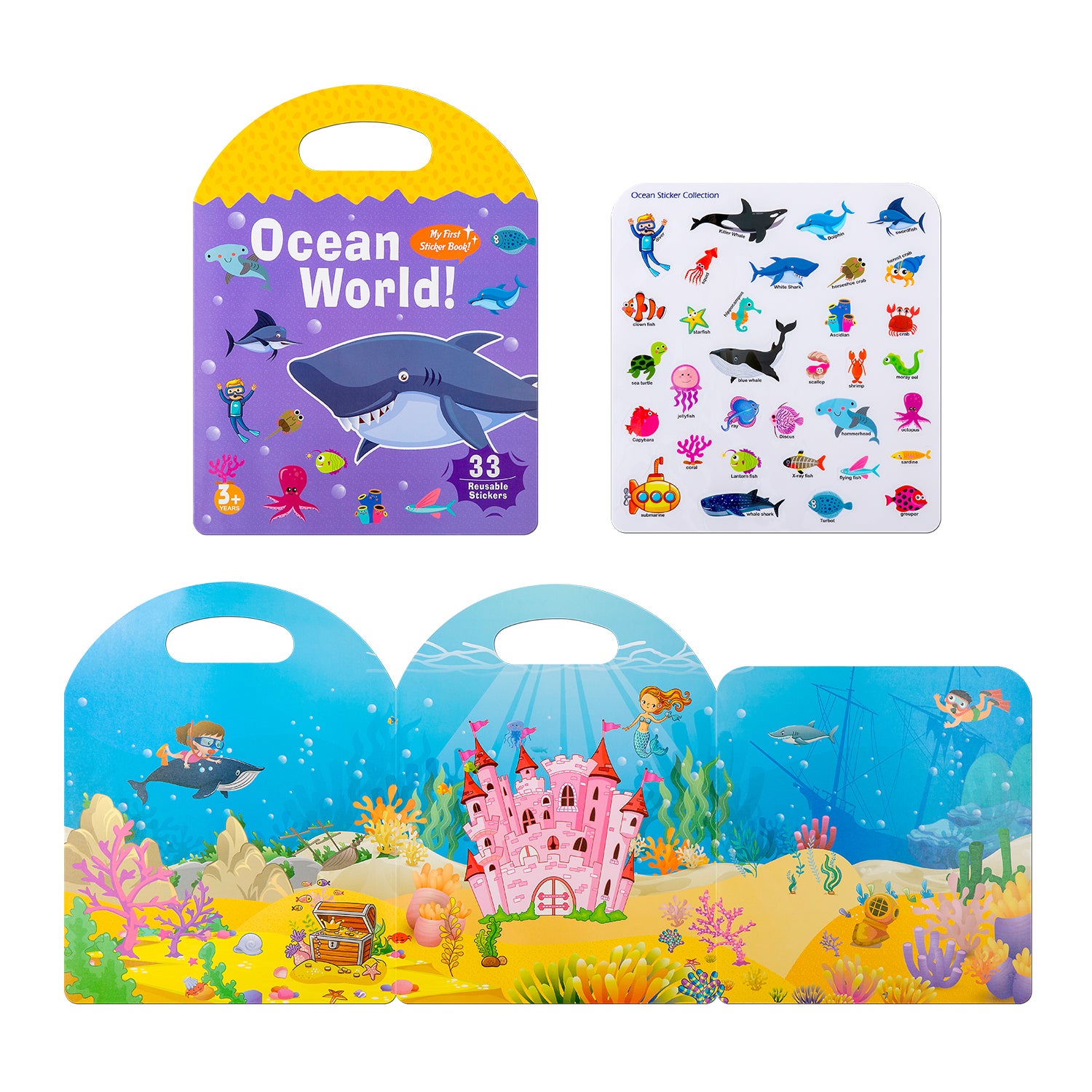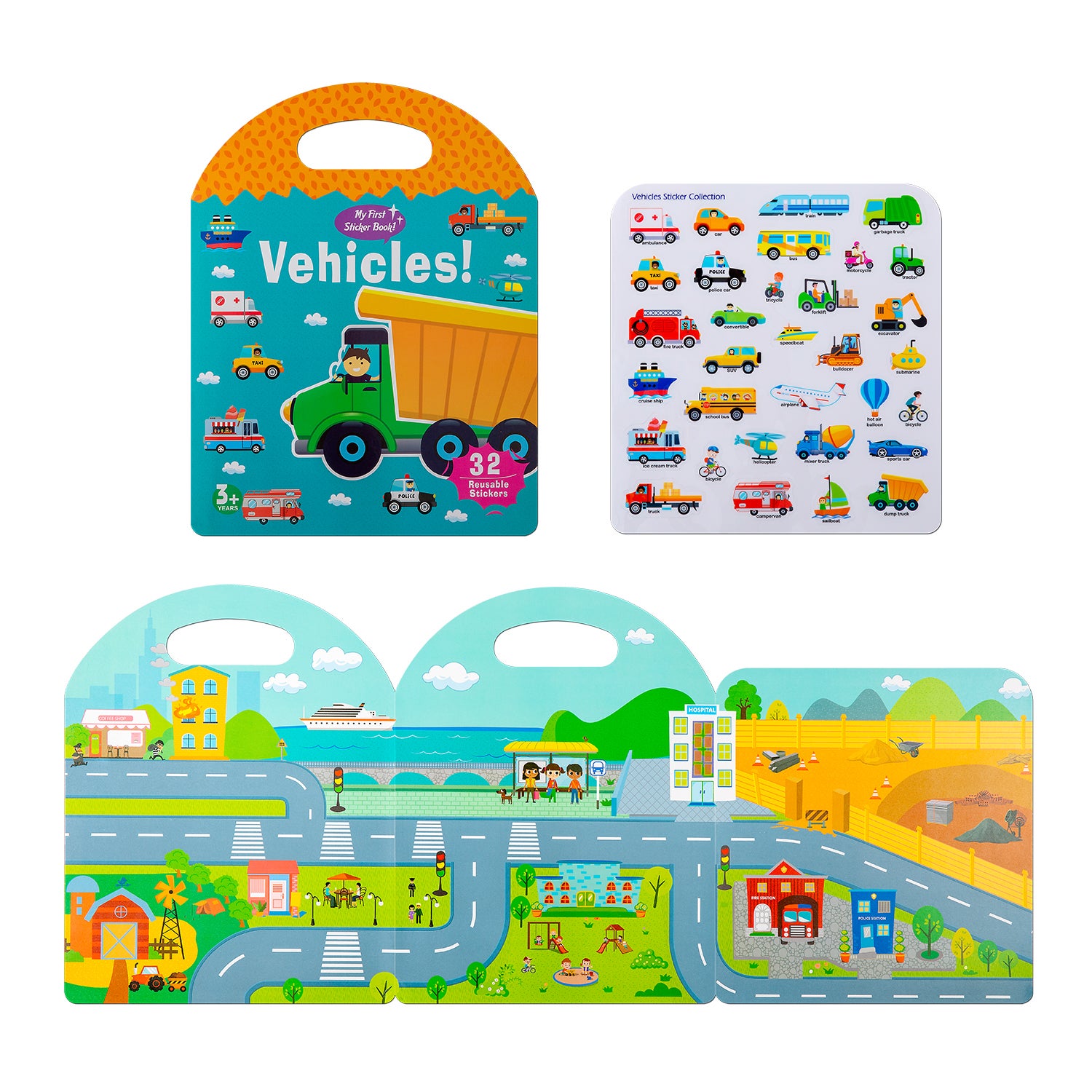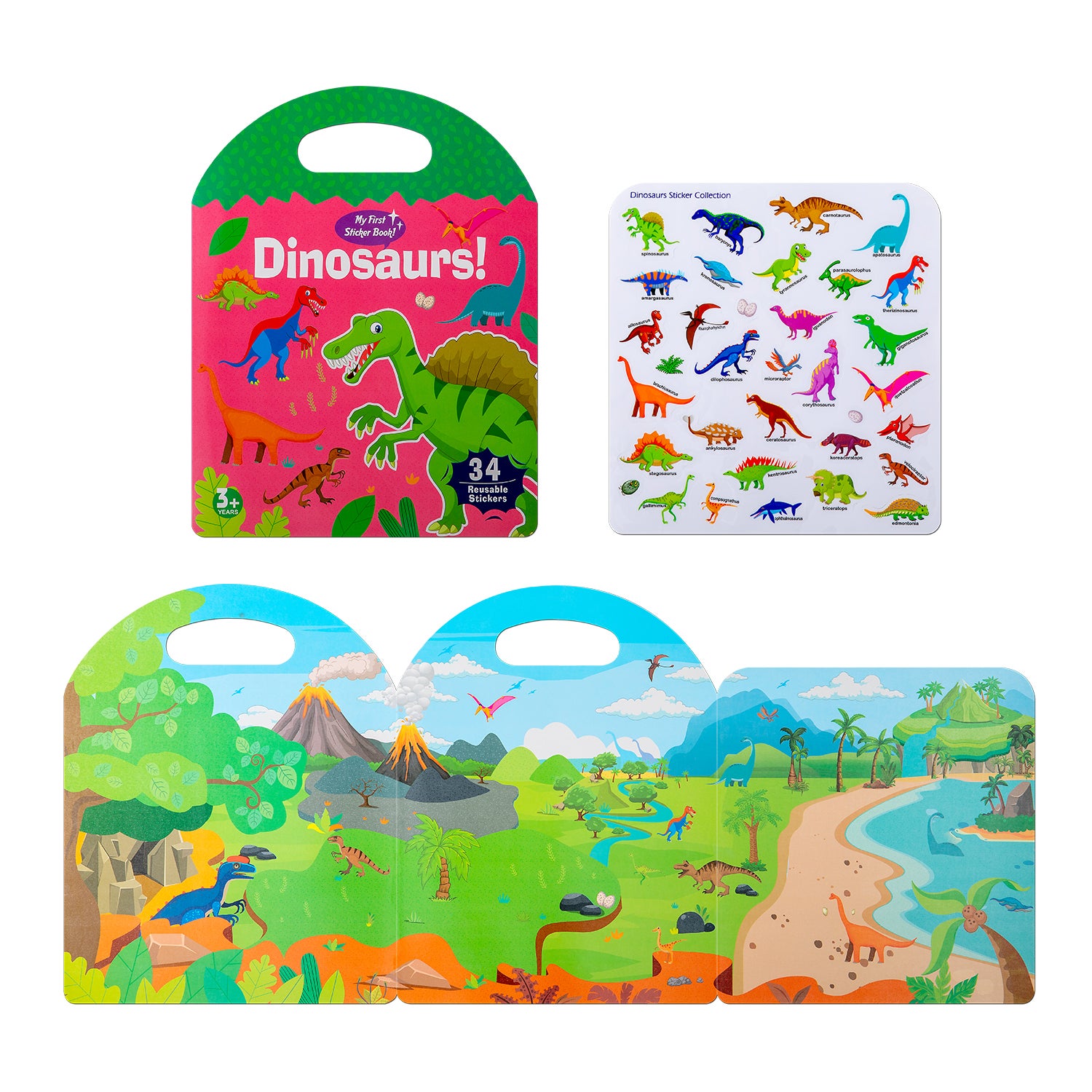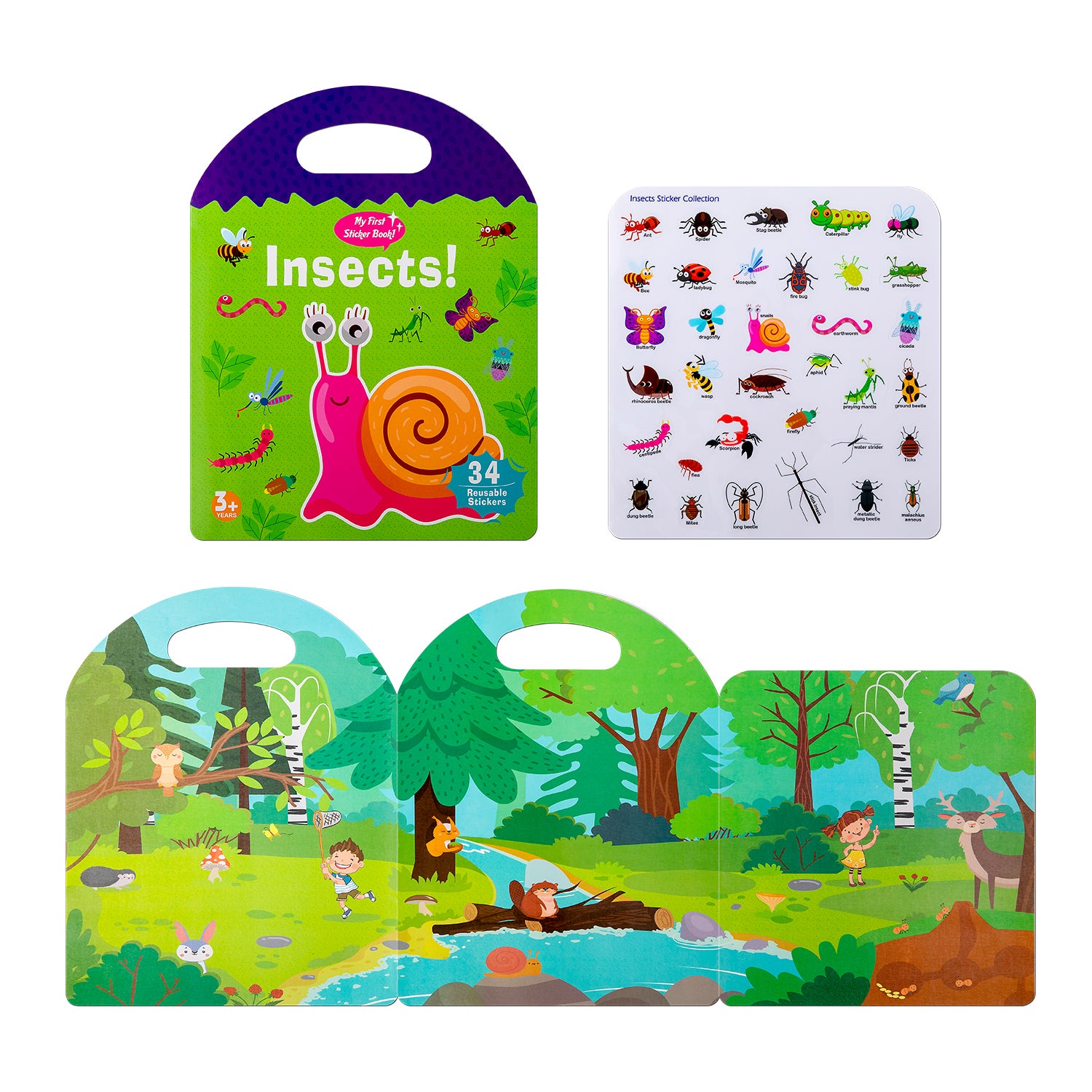 Purchase SANK PORTABLE JELLY QUIET BOOK!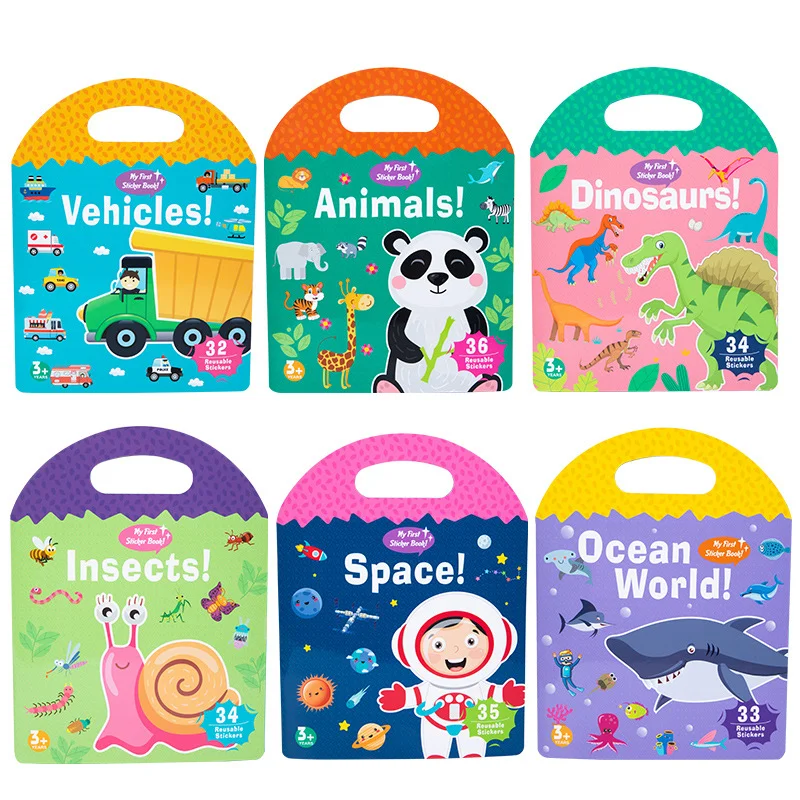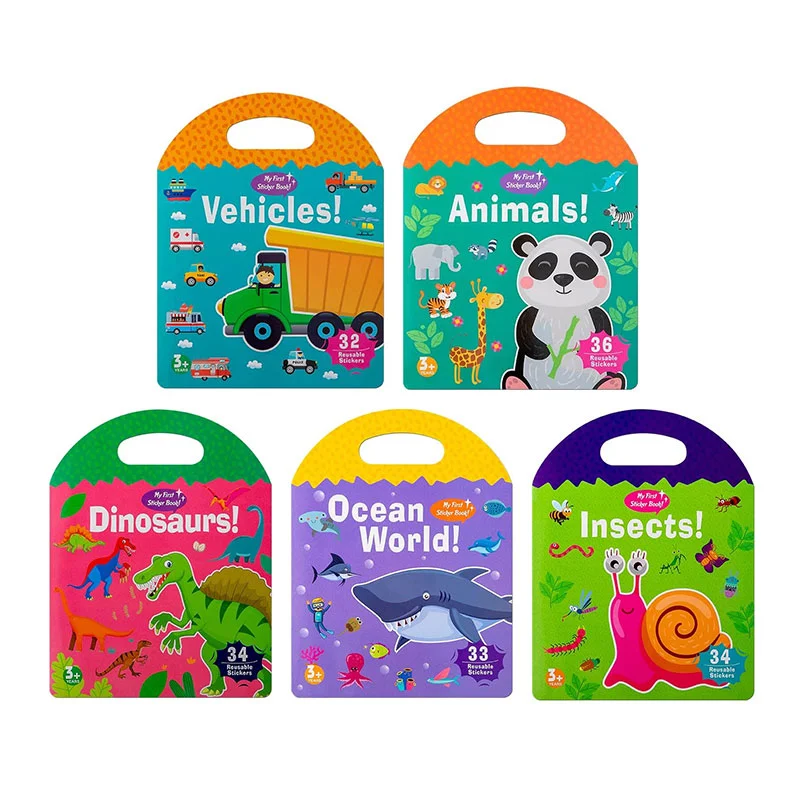 Animals + Vehicles + Dinosaurs + Ocean World + Insects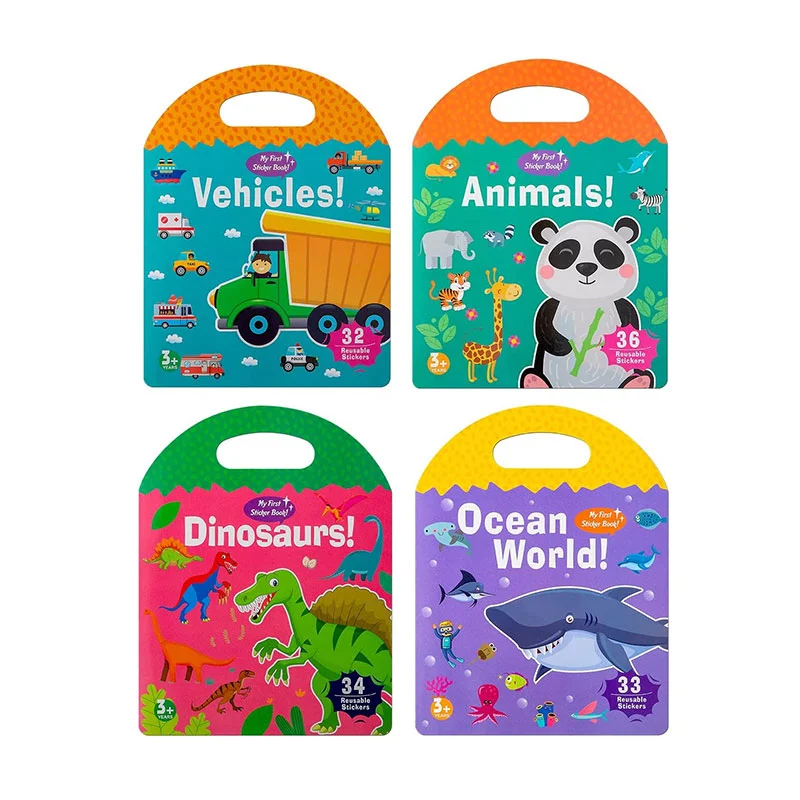 Animals + Vehicles + Dinosaurs + Ocean World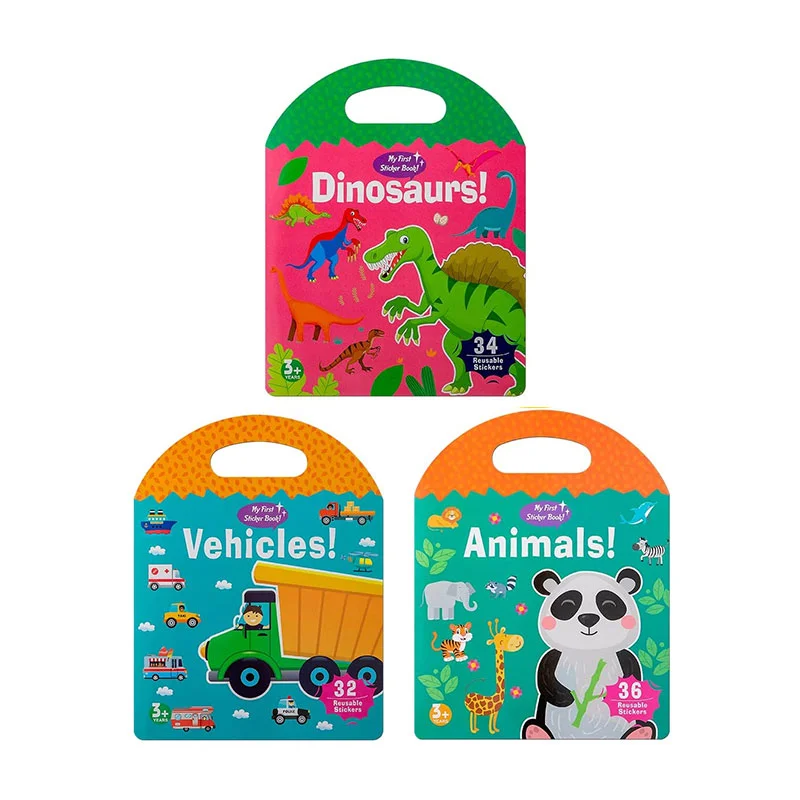 Animals + Vehicles + Dinosaurs
What our Customers are Saying

Nikolas R.
Verified Customer

Easy to use, and makes learning fun. My son loved it. Definitely, your child Can work on their own or with an adult, or even with older siblings. This learning activity makes learning fun.
Turner M.
Verified Customer

My daughter loves this preschool book. She uses it every day and it's great for learning. It is easy to play alone due to the images and text that can be matched. Overall it's a great learning tool.
Jason H.
Verified Customer

Cute sorting pages - by words and pictures matching. My 16-month-old granddaughter likes it so much that she plays with it every day, not just in church. I love that it has a handle that I can take anywhere easily.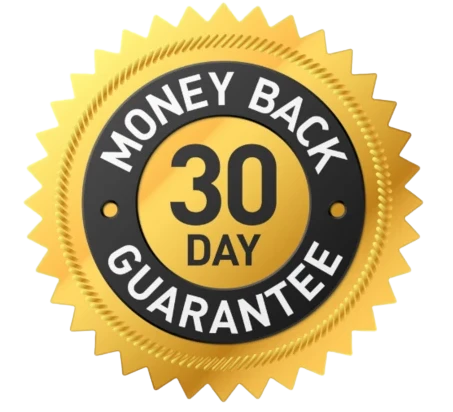 30-DAY MONEY-BACK GUARANTEE
You have full 30 days to make sure you're fully satisfied with your purchase.
*If for any reason you're not happy, you can simply contact our Customer Service Department within the 30 days period after purchase and let them you'd like to return your order.
About Saker
Sank is designed by real professionals who are out there with years of experience in real-life job sites. We've been a staple in the office industry for over 20 years, and we've helped over 2 million happy customers achieve better results in their home education projects.
Our products are made with non-toxic, BAP-free, lead-free, pathalate-free materials. Our customer service team truly cares about children's growth! We are knowledgeable and ready to help - just shoot an email if you ever need anything!