SAKER® UPGRADE BUSHCRAFT HAND AUGER WRENCH
The Saker Upgrade Bushcraft Hand Auger Wrench is perfect for:
The Most Helpful Way While Camping
Bushcraft and Camping Tools

Carry this outdoor auger when you're outdoors camping, hiking, backpacking, or building with primitive cabin tools in the wild.

Embedded Soldering Process

The connection adopts an embedded soldering process, and there is a shaft fixed inside, which will not easily break or bend.

Wood Auger Bit

Made to drill a one-inch hole that is the same diameter as the peg. It's made of high carbon steel and sharp right out of the box.

Thick Pass-through Handle

Capable of passing a stick or branch all the way through it. Turn the auger with more leverage making it easier to drill out that perfect hole.

Velcro Design Sheath

A nicely stitched split leather sheath with a belt loop and with velcro keeps this unique tool well protected and always at the ready.

Wide Applications

Recommended for softwood projects such as fish traps, chairs, mallets, ladders, maple syrup taps, and survival shelters.

100% Money Back Guarantee

Our customer service is unmatched, and you can get all your money back if you don't like the wrench!
The Power of an Auger Wrench in the Palm of Your Hand
The Saker Upgrade Bushcraft Hand Auger Wrench is so easy to operate and control, you can run a stick through and use it as a handle for the auger or remove the stick and the tapered portion acts as a cutter to cut round sockets that are sized to fit in the hole you drilled with the auger. Its multiple functions make over 64,000+ customers fall in love with outdoor work - Saker makes it easy and fun!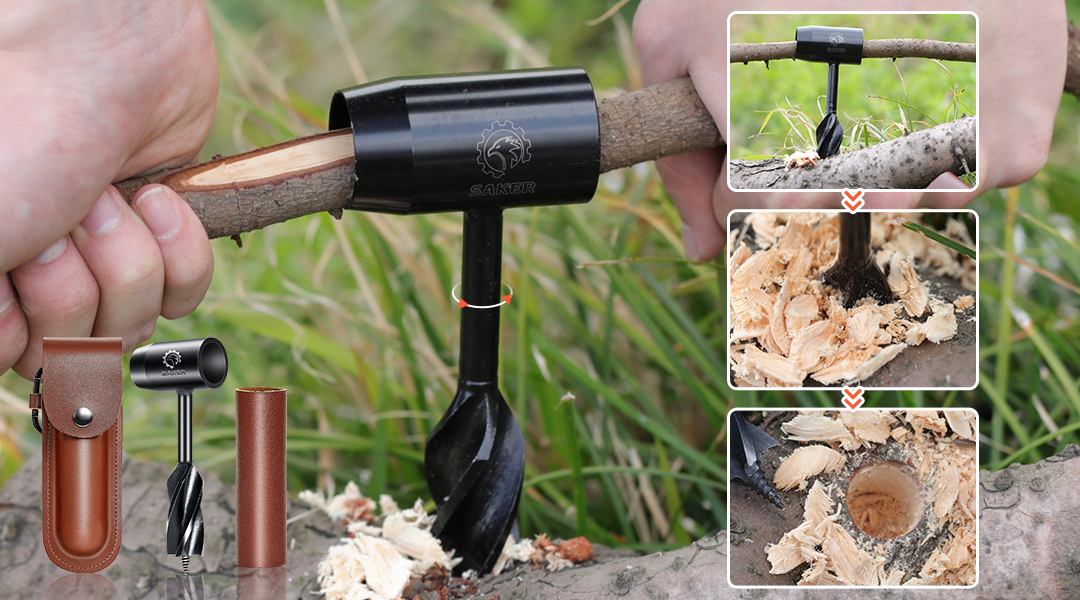 Why is the Saker Upgrade Bushcraft Hand Auger Wrench the best for outdoor projects?
Other types of outdoor survival tools do serve some purpose, such as drilling holes in wood, but if you want a more effortless, efficient, and versatile outdoor survival tool, then Saker Upgrade Bushcraft Hand Auger Wrench is the one for you.
The Saker Upgrade Bushcraft Hand Auger Wrench is light and easy to use, and the extended hollow hammer makes it easier to use force when drilling. With it, you do not need to carry out field activities as before and with a saw, an ax, a drill, and many other tools.
| | | |
| --- | --- | --- |
| | Saker Upgrade Bushcraft Hand Auger Wrench | Other Outdoor Survival Tool |
| Multifunctional | | |
| Great for small branches | | |
| Can cut large trees | | |
| Easily maneuverable | | |
| Easy to control | | |
| Compact and lightweight | | |
| Minimal maintenance | | |
| High-quality carbon steel | | |
Saker Upgrade Bushcraft Hand Auger Wrench is Easy to Use
STEP 1

Hammer into a branch for a peg the same size as the wood auger bit.

STEP 2

Use this hammer to trim the wood to make it smoother.

STEP 3

Use a stick through the eye for leverage making the scotch eye auger drill simple.

STEP 4

You can get a perfect wooden hole and matching wooden stick, you can use this method to build the hammer or wooden ladder you want.
Purchase Saker Upgrade Bushcraft Hand Auger Wrench!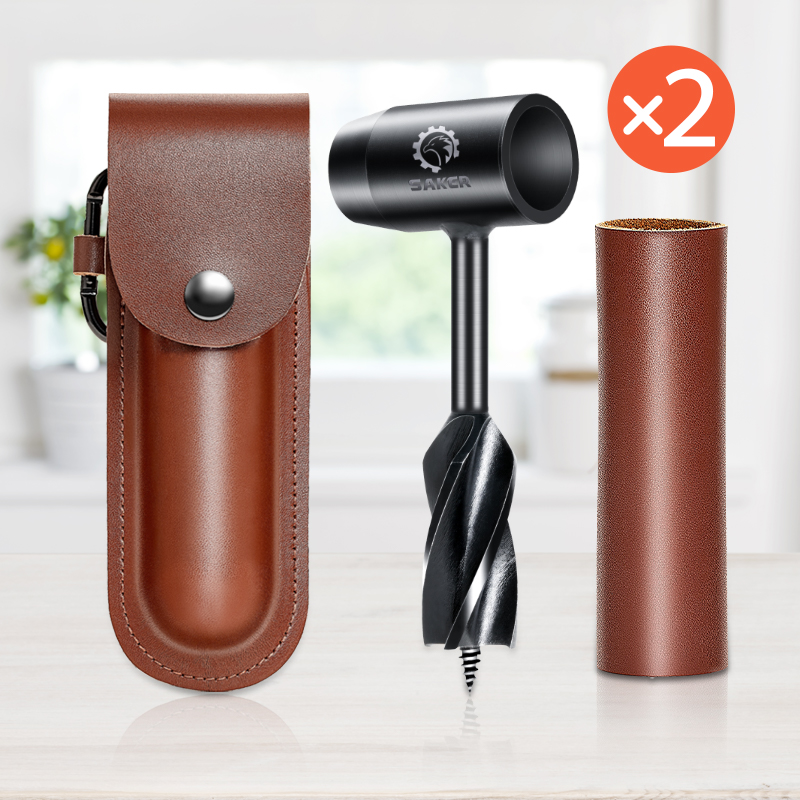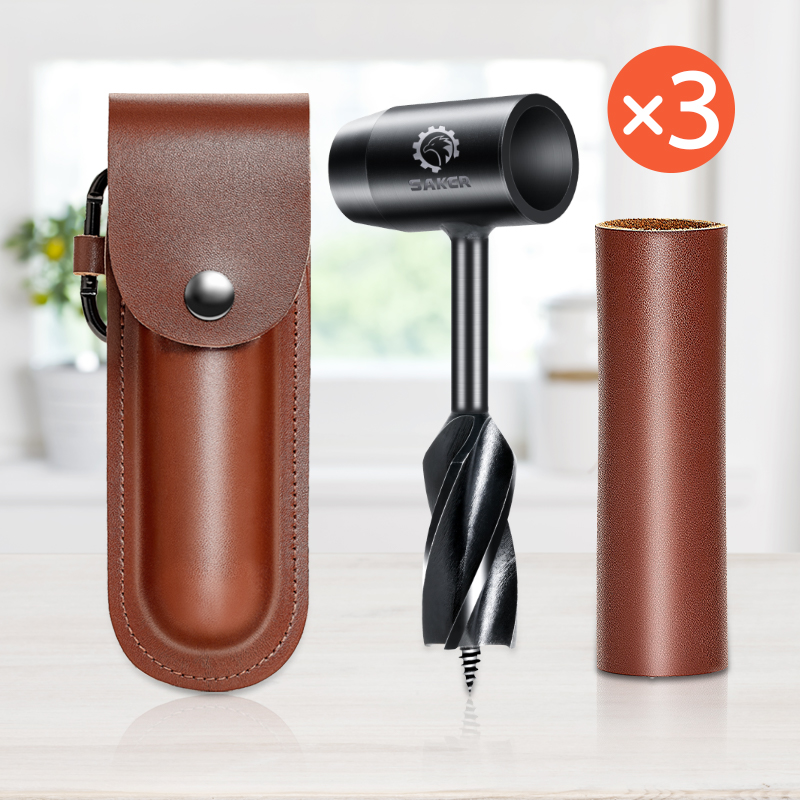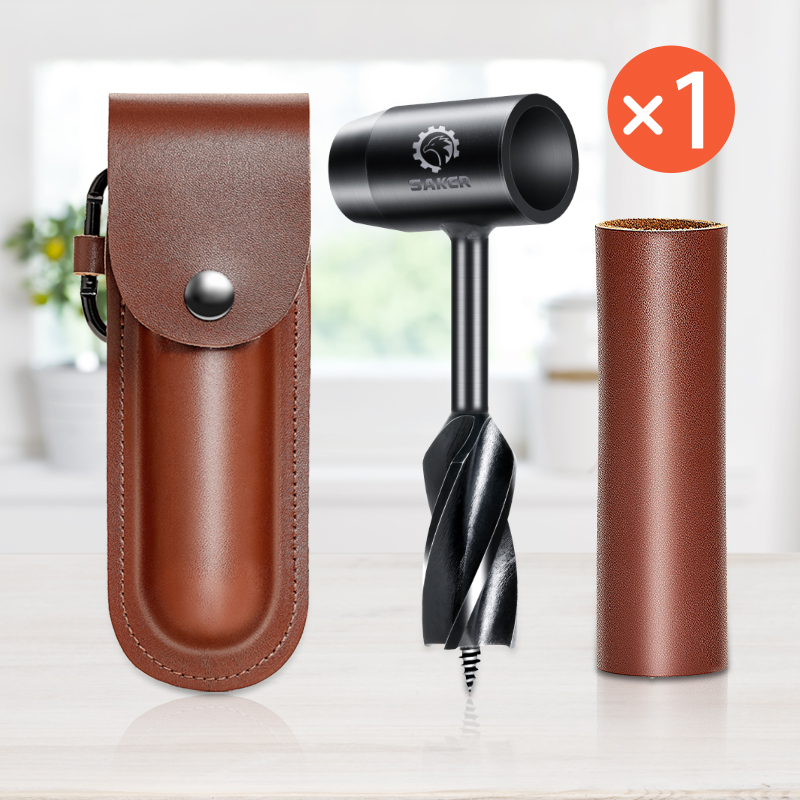 About Saker
Saker is a company that designs and manufactures professional-grade tools for construction work and home maintenance. We focus on quality and efficiency, and making products that are easy to use for everyday people, but strong enough to make a professional builder proud. Our award-winning customer service cannot be beaten, and our team of knowledgeable handy people are always ready to help you with your DIY project!
Saker has over 64,000 positive reviews!
See what customers have to say about their experience with the Saker Upgrade Bushcraft Hand Auger Wrench.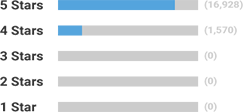 98%
of customers said they would buy again & recommend Saker to others.


This item was received promptly and very well packaged. A sturdy and Durable leather Pouch is included. An unexpected survival guide was made available. Inspiring Tool! This tool is a must for Deer camp and outback camping. Attentive seller and Great Utilization Videos Available also - I would recommend without hesitation - Fantastic gift for Dads! Thank you !!
Carl F. Wayne, PA


Bought this for my husband. He has gotten into bushcraft woodworking. He likes that he can just use hand tools without power. He has used it several times so far and enjoys it. It came in sharp and drill holes through several kinds of woods that he is using to carve with.
James R. Fort Worth, Texas


If you like bush crafting, this is a "must-have" bit of kit to make a building without nails or bindings easier! Not only will it bore a connector hole, but make the connection peg for you! Only one small problem is that the depth of the hole you can create is somewhat limited, but that is ok it's compact size more than makes up for this. A 2 in one tool if you will, wanted one last time but they ran out, thankfully I got one this time around! Very happy with my purchase!
Janet T.Sequim, WA