SAKER SPRAY PAINT RACKS
Hot Sale/ Free Shipping Over $49.99

"High-quality tools that save time and space."
-Divddsky.
THE ADVANTAGES OF SAKER PAINT RACKS
The charm of Saker Paint Racks
ORGANIZED
STURDY
FLEXIBLE
EFFICIENT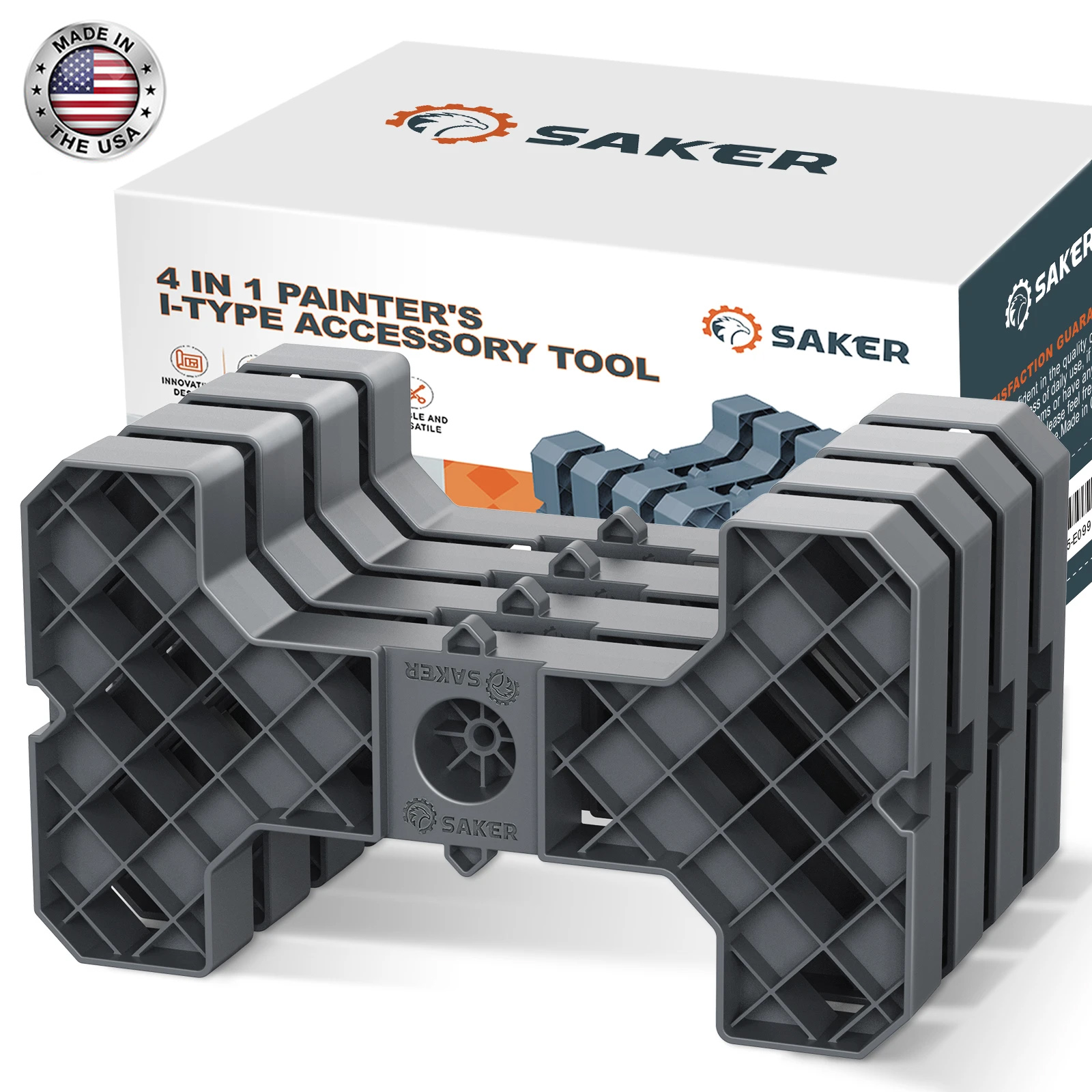 Selling Price Back To $41.99 After Sales End
🔒 Safe & Secure Checkouts
📦 Insured USA Shipping
✉️ 24/7 Customer Support
INNOVATIVE DESIGN:

Saker Paint Racks, with its unique and innovative I-type design, can totally change your way when you paint. It can save your area of stocking , and the hassle of trying to avoid drips, runs and smudges from too much project handling.

TIME & SPACE SAVER:

This amazing tool can not only flip the door easily, but can also be stacked with its unique design, capable of stacking multiple doors or decorations. Tons of wood will no longer take up space in your warehouse and provide the ability to get more done in less time.

USER FRIENDLY:

Easy to set up and operate. Before painting, just remove all the hardware such as door hinges and handles or knobs. Attaching the tools on the four corners of the door, then you can easily do paint or repair work, you can also use this tool to easily flip the door and paint the other side.

DURABLE AND VERSATILE:

Very durable, versatile and reusable. It can be used to paint interior and exterior doors, trim and kitchen cabinet doors. Its strong construction will withstand countless painting projects, providing an effective and efficient solution to the everyday painter problems.

ORGANIZED:

It is a must have for high production contractors. These racks allow the ability to create a controlled environment in one area of a room. The organization of condensing a large project into a smaller area leaves more living space during home renovations.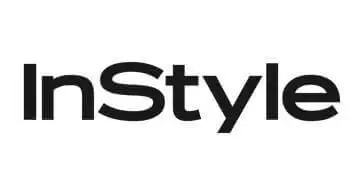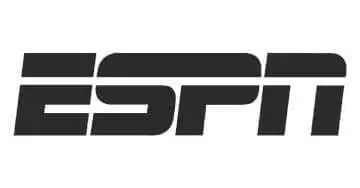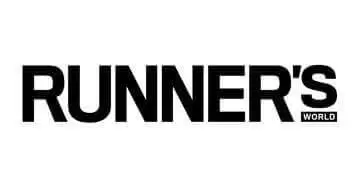 HAPPY CUSTOMERS LOVE SAKER PAINT RACKS
Highly recommend
Jan/22/2021

This product is great. They work well and I have used them for my DIY projects. Not only can it flip the door easily, but it can also be stacked together without taking up space. I highly recommend it.
Great functionality
Feb/20/2021

Good quality! When painting or spray painting, I need such a tool to place my project, it can ensure my work safety, reduce confusion, and get excellent results. It is also very simple to use, and I like this tool. Using Saker Paint Racks, I can paint one side, flip it and paint the other side. An added benefit is that the doors can be stacked together without touching them.
Easy to use
Mar/1/2021

We used the Saker Paint Racks when we painted our kitchen cabinet doors, these worked great to keep all my doors off the ground and make it easier to paint. They were perfect! Not too tall or too short and they held the weight of the doors just fine.
SPECIAL PROMO
OFFER ON NOW!
Order today and get 45% OFF
This discount is valid for a limited time only.
Quantities are limited – act now!
Claim Your 45% Discount
Guaranteed High QualityWe back up all our products with a full money-back guarantee.
No-Hassle ReturnsIf you are not 100% satisfied with your order, return it within 60 days for a full refund.