Saker Soldering Iron Kit
This Saker Soldering Iron Kit Advantages: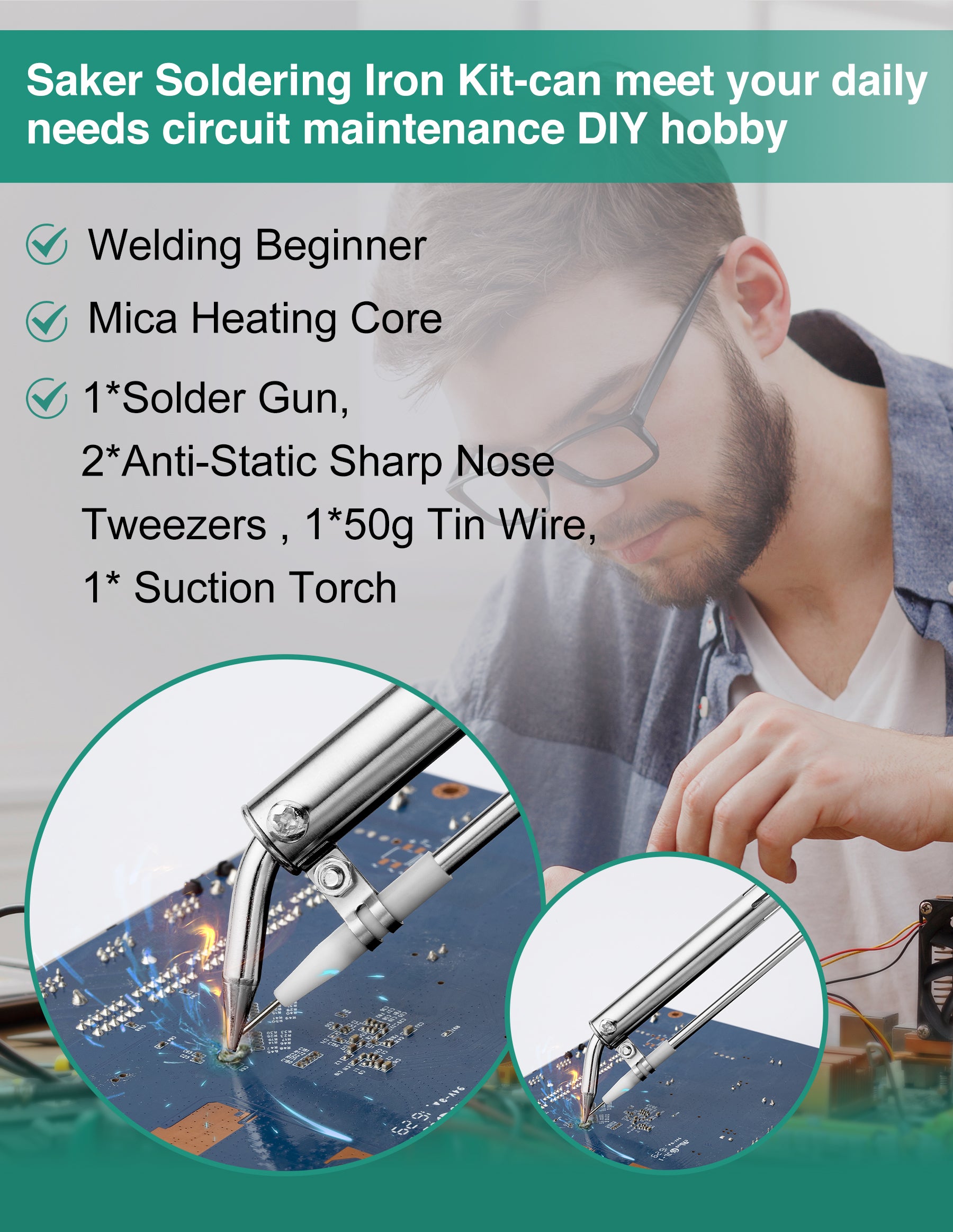 Integrated Power Switch

More energy-efficient and safe in operation and use, with no need to unplug frequently each time.

Self-Resetting Trigger Buckle

This trigger buckle has a self-resetting function and a good sense of ratchet progression.

External Heat Solder Gun

Use a lead-free soldering iron tip, heat-resistant and anti-oxidative. Stainless steel sleeves are corrosion-resistant and more durable.

Detachable Side Door Design

The design of the side can always observe the internal operation, quick and easy to replace the heating core.

Easy to Install Tin Wire

Just pass the tin wire through the tin inlet to complete it. Suitable for tin coils with an inner diameter of 2cm and an outer diameter of 6.2cm.
America's New Favorite Tool Featured On:

Saker Soldering Iron Kit is More Efficient
Saker Soldering Iron Kit solves the trouble of changing tools and waste of working time for welding at different temperatures, it improves work efficiency better. A detachable cover is added to the body of the solder gun. If the tin wire is not smooth and stuck, the cover can be opened at any time to clean the solder without disassembling the whole machine, which is fast and convenient.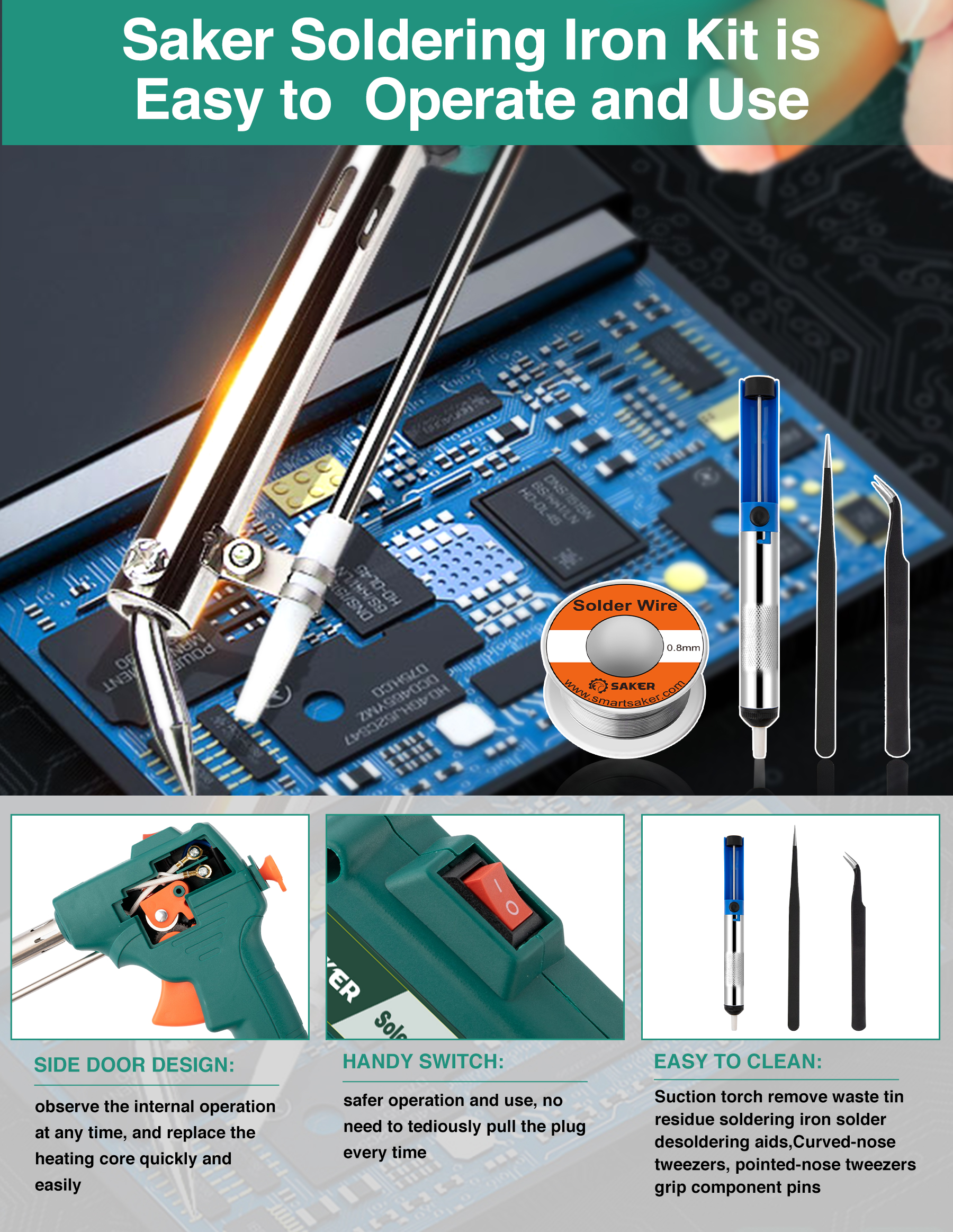 Why Choose Saker Soldering Iron Kit
Saker Soldering Iron Kit is So Easy to Use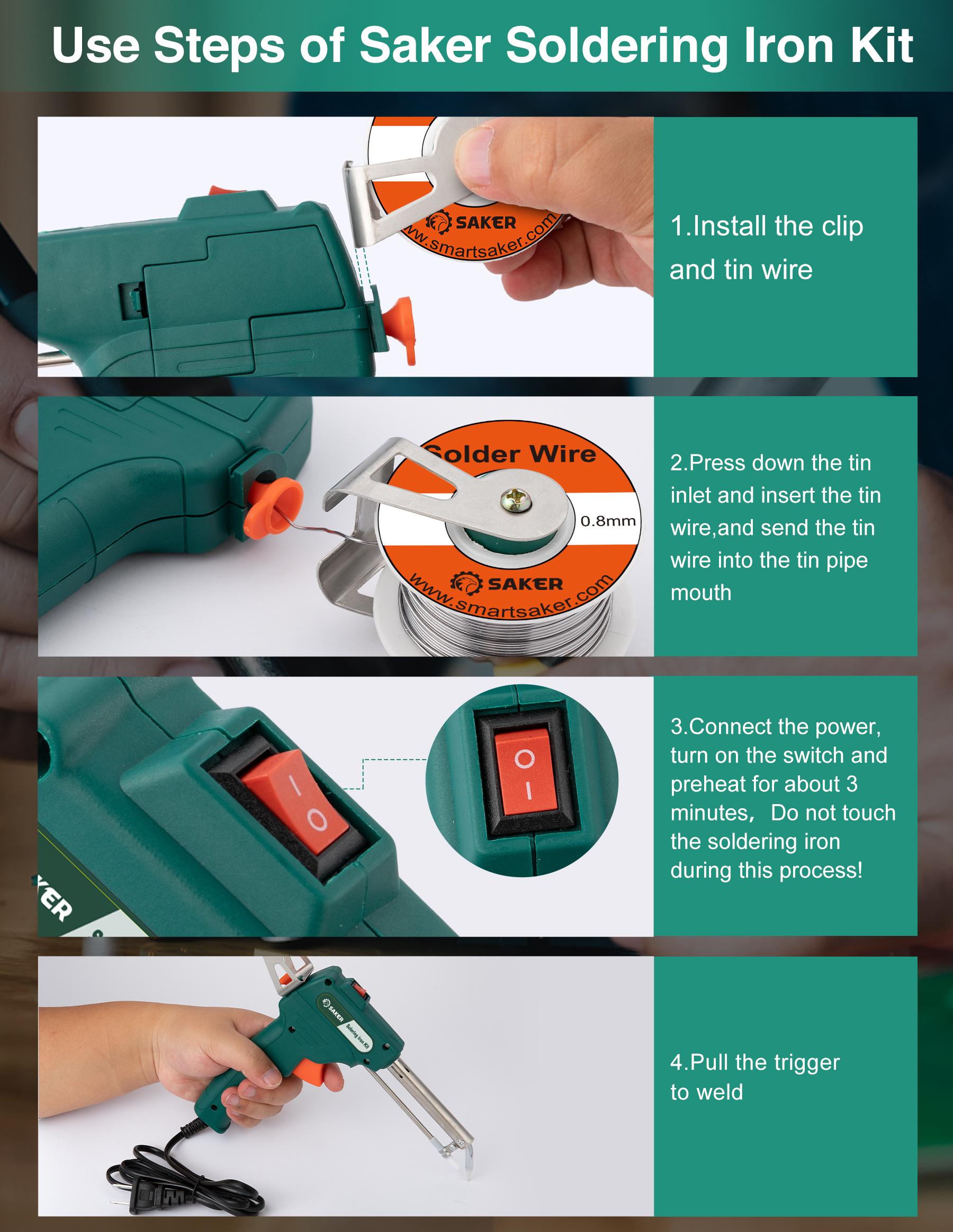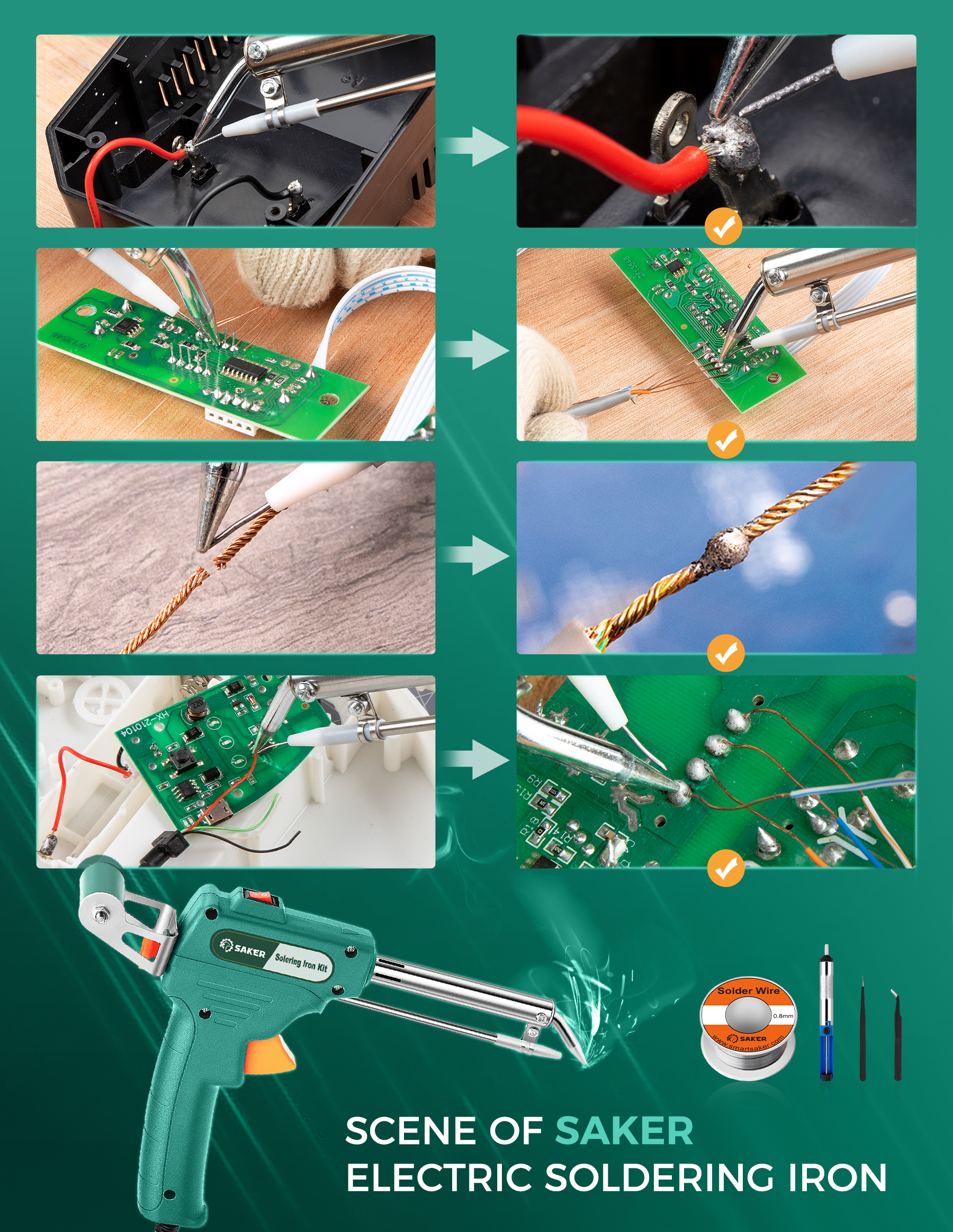 Purchase Saker Soldering Iron Kit!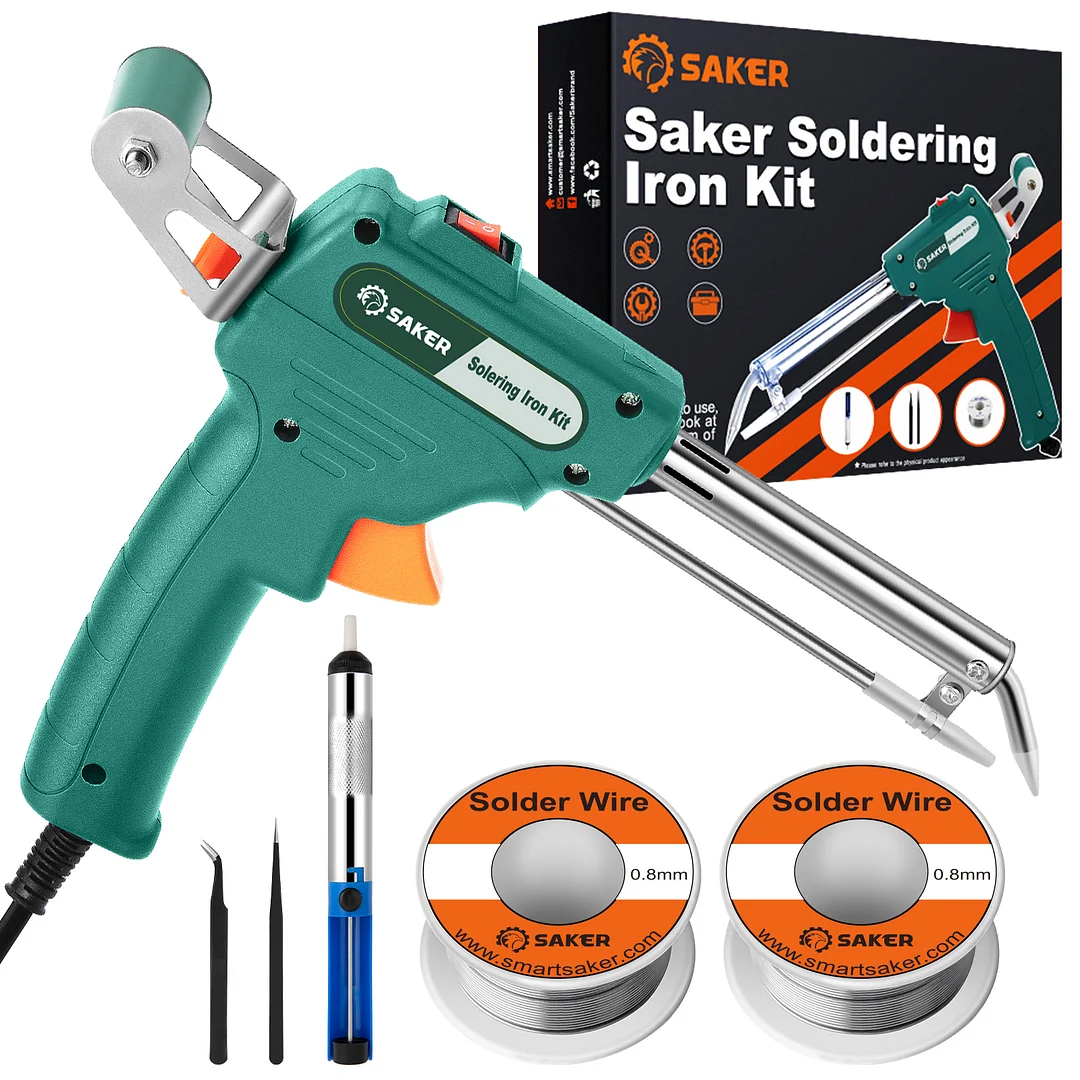 1 * Saker Soldering Iron Kit + 1 * Solder Wire (0.8mm 50g)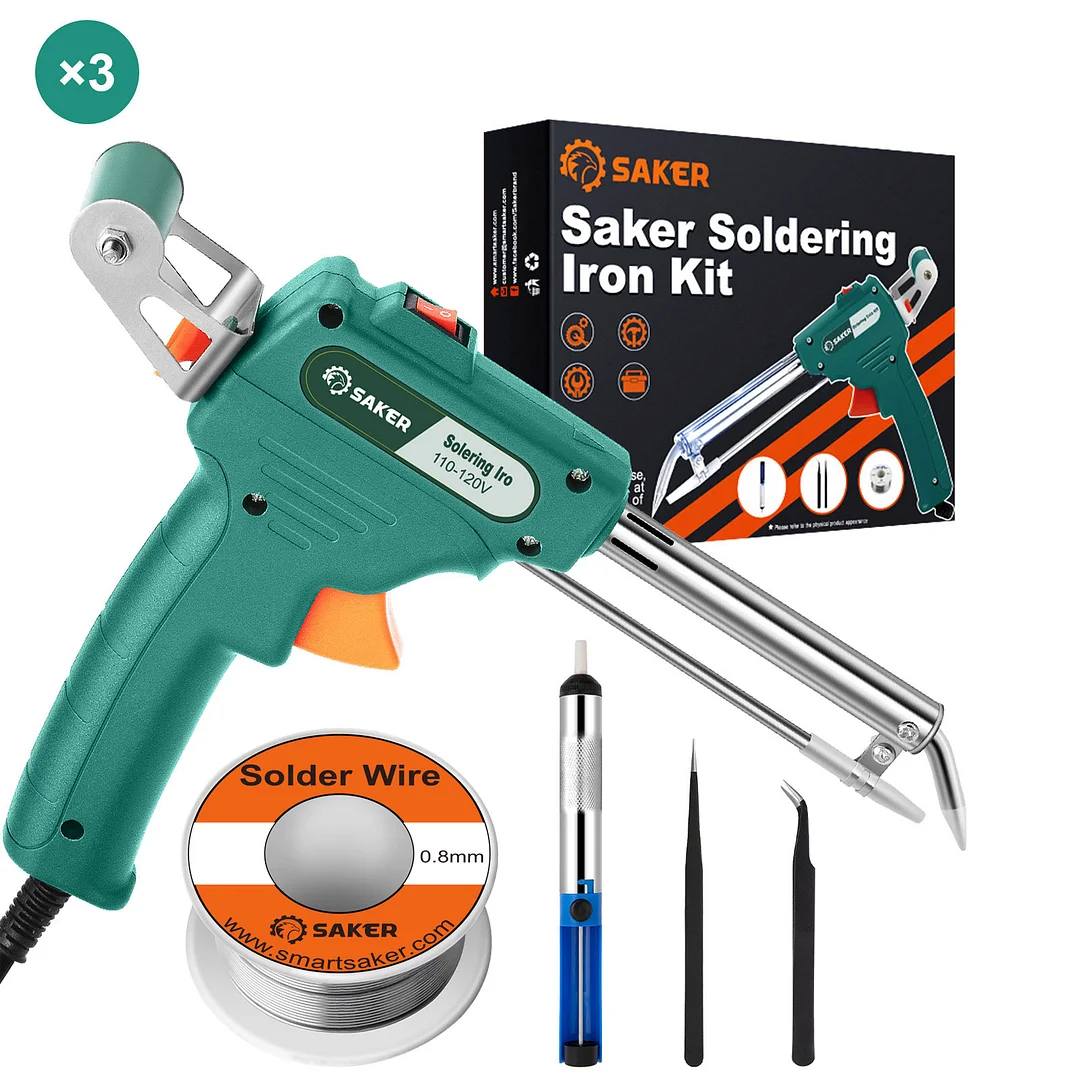 3 * Saker Soldering Iron Kit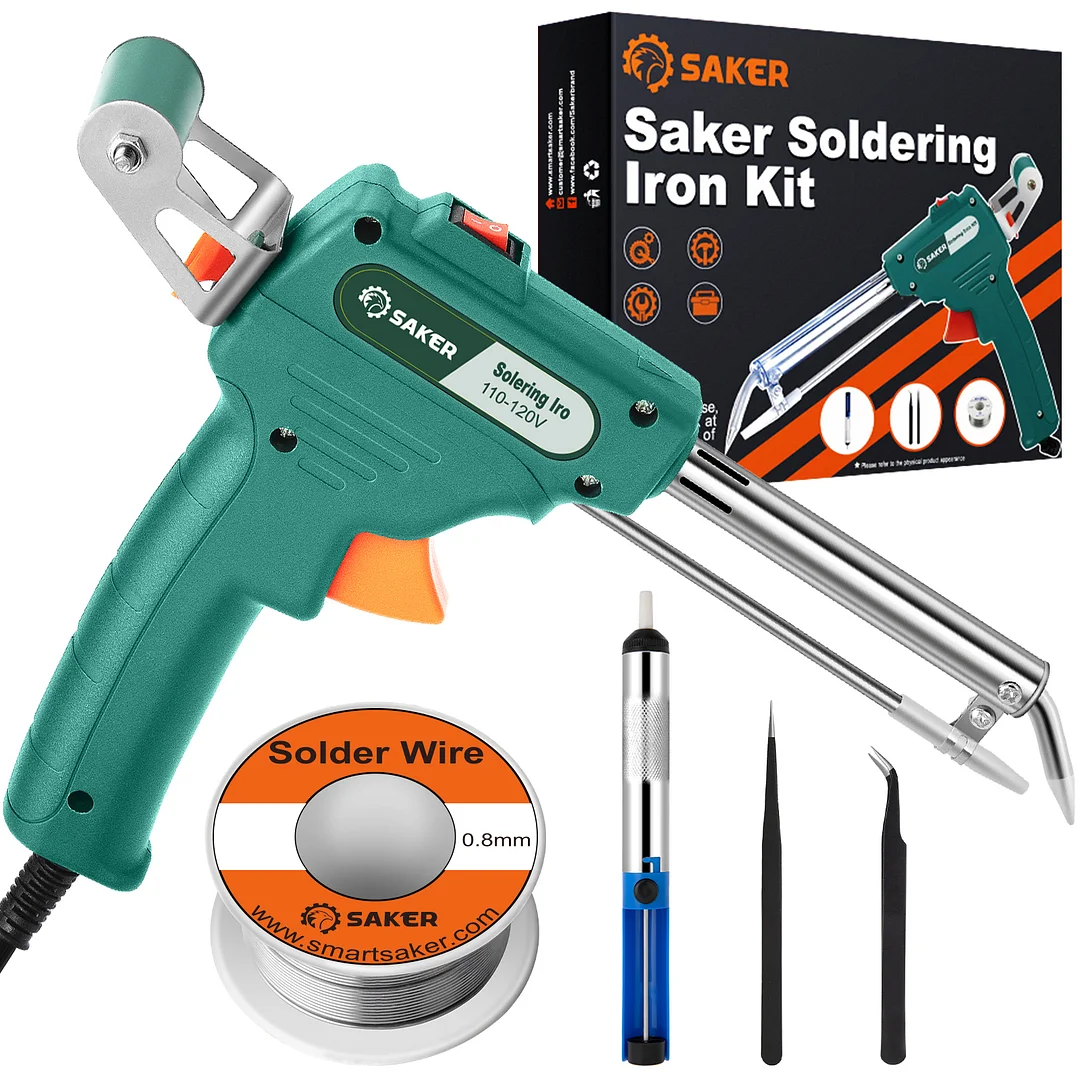 1 * Saker Soldering Iron Kit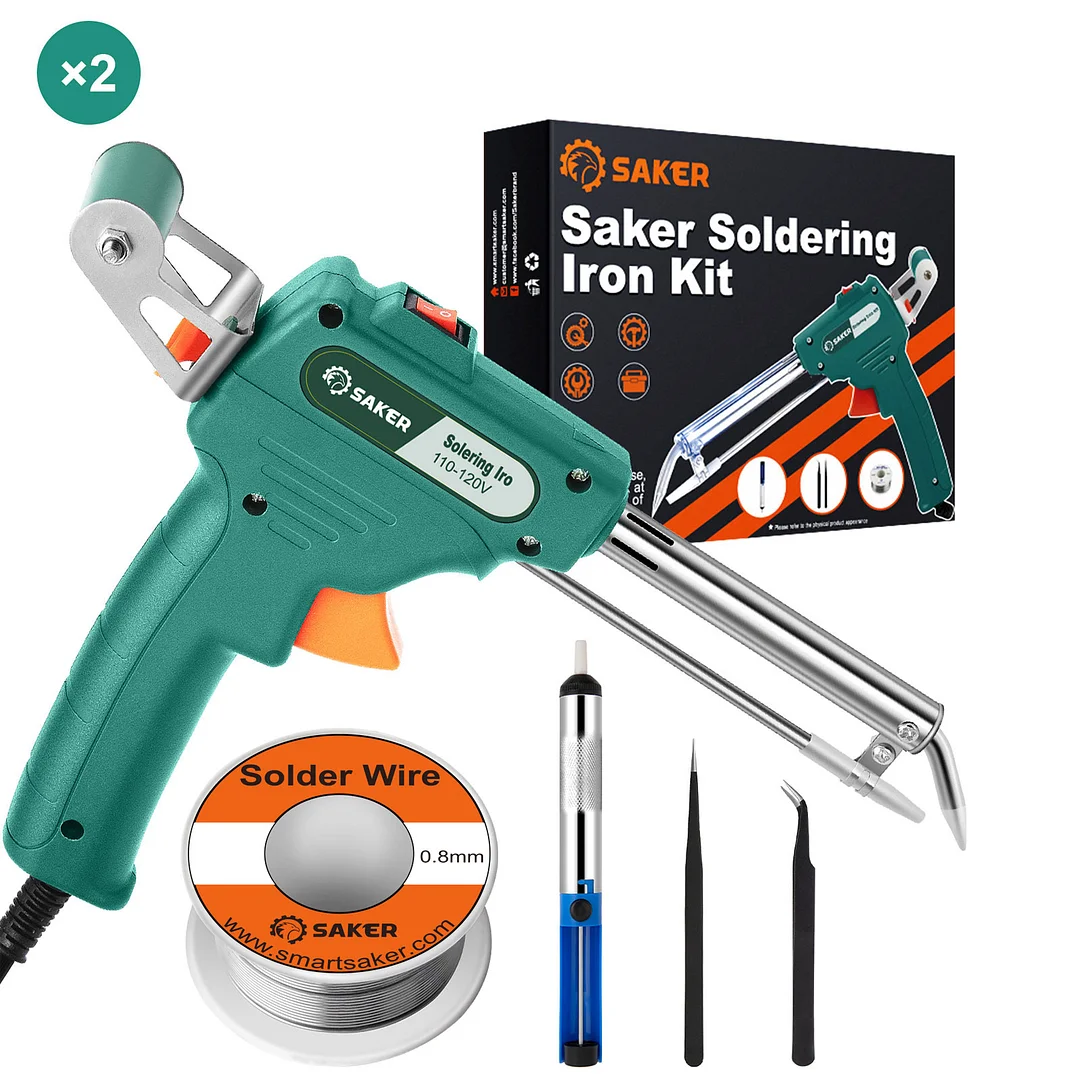 2 * Saker Soldering Iron Kit
About Saker
Saker products were developed by real life professionals in construction. We understand the struggles handy people face in projects both at home and on the work site. Our products are designed specifically to be easy to use for everyone. We produce Saker products only with the highest quality of materials that are specifically vetted for durability and functionality.
Saker Has Over 64,000 Positive Reviews!
See what customers have to say about their experience with the Saker Soldering Iron Kit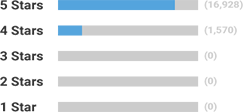 98%
of customers said they would buy again & recommend Saker to others.


This handy gadget blew me away. I hate soldering because I suck at it. But this thing makes it quick easy and a breeze. It takes only maybe a minute to get hot enough to start melting sod and it does all the work and lining up for you. All you need to worry about is getting that bead in the right place!
Shelley B.


This soldering system made soldering a breeze. Over the years, soldering repairs have been a common requirement, and this tool works better than anything I've used to date, and that's saying a lot. Quick, easy, clean, professional results for a small cost, comparatively. If you solder this is a must, you won't regret it.
Turner M.


This is the first inexpensive soldering gun/iron I ever bought that actually worked for me. It heats up fast and works very well in soldering wires I work with. This exceeds my expectations. I actually enjoy soldering now. If you are a hobbyist, crafter, student, or professional, you will use this soldering gun.
Jason H.