Saker® Silicone Caulking Tools 4
Thanksgiving Sale/ Free Shipping Over $49.99

"Easy to use, save time to only reach for 1 tool instead of 3."
-Steve Hing.
THE ADVANTAGES OF SAKER® SILICONE CAULKING TOOLS
Enjoy The Benefit Of Saker® Silicone Caulking Tools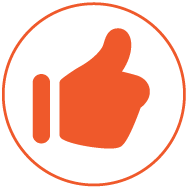 DELICATE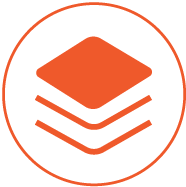 WIDELY USED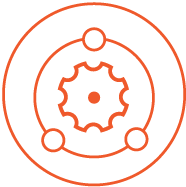 PROFESSIONAL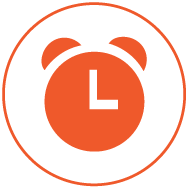 SAVE TIME
Selling Price Back To $24.99 After Sales End
🔒 Safe & Secure Checkouts
📦 Insured USA Shipping
✉️ 24/7 Customer Support
Silicone caulking tool help you create a smooth line of caulk, improve the agglutinating quality and the aesthetic sense of surface.
DELICATE -

The caulking tool is designed with a stainless steel scraper, sturdy plastic handle and a surface cleaning blade with 5 replaceable pads, lightweight, easy to clean and store.

WIDELY USED -

It will be widely used to perfect smooth caulking lines in the kitchen, bathroom, shower room, and around windows.

PROFESSIONAL -

This tool is great for creating smooth grout lines around. It makes any caulking job fast. Remover is applicable for dried caulk. The flat stainless steel won't scratch hard surfaces.

SAVE TIME -

The stainless steel caulk remover pulls out old caulking strips with either a push or pull motion to keep surfaces clean, shaving off an hour of work from your previous attempts.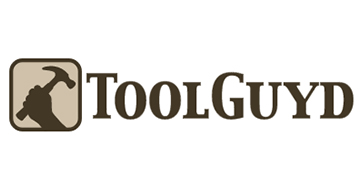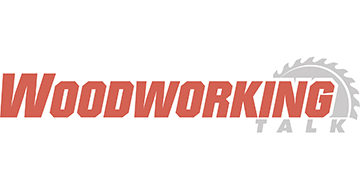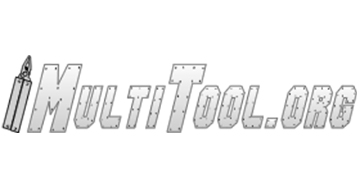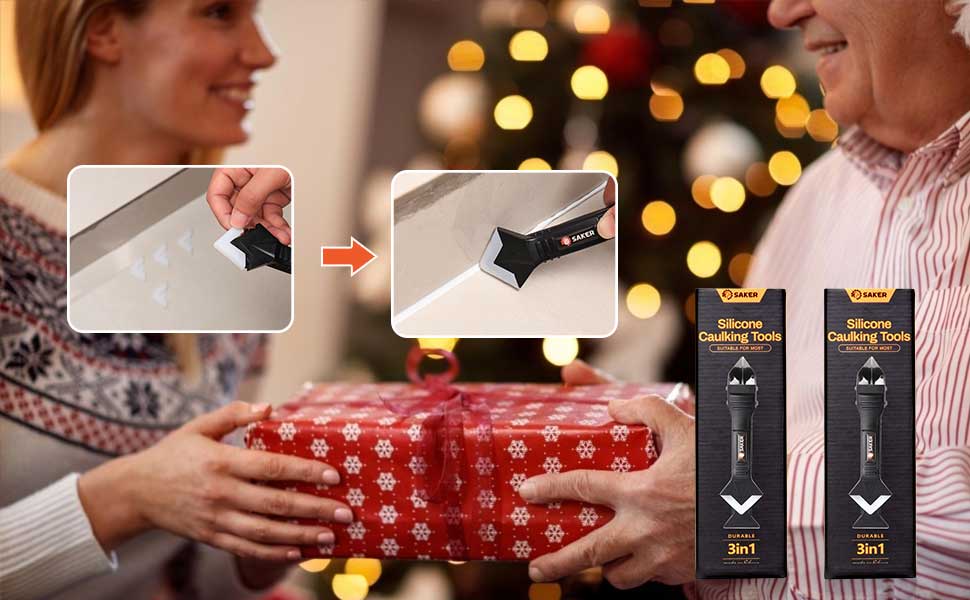 HERE'S WHY CUSTOMERS LOVE SILICONE CAULKING TOOLS!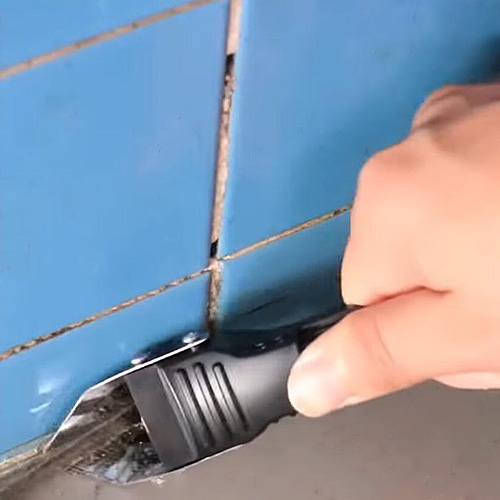 It was so much easier to scrape out the old stuff
Nov/16/2021
★★★★★
I had to re-do some caulking around 2 bathrooms as well as some external door frames. I bought this little tool to make the process go more smoothly and I am so glad that I did! The scraper quickly and easily removed the old caulking from all the surfaces and worked so much better than tools I have used before. It was so much easier to scrape out the old stuff. I then used the opposite end with the rubber spatula attachments to smooth out the applied new caulking. It made a clean and smooth line on tile, marble, and wood services. This baby makes my work look much more professional than what I have done before. It's also super cheap!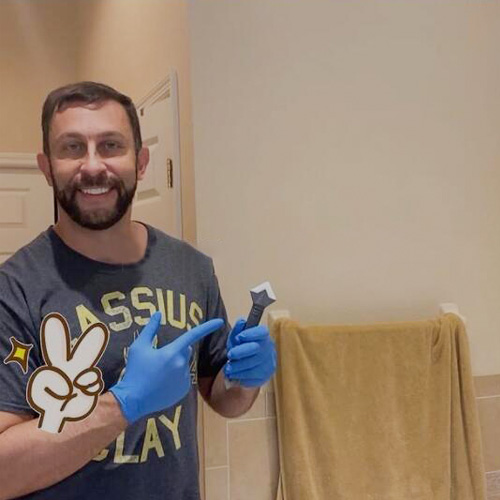 Allows you to easily smooth the joint
Nov/18/2021
★★★★★
It seems like every time I caulked in the past, it never quite got smooth. The multi point tool is tremendous and allows you to easily smooth the joint. It works like a squeegee in getting off extra caulking from unintended places. I didn't even need to tape...it came out much better than when previously taped, since the tape left a line/joint. This was perfectly smooth. It was so easy I did 3 places in the house already!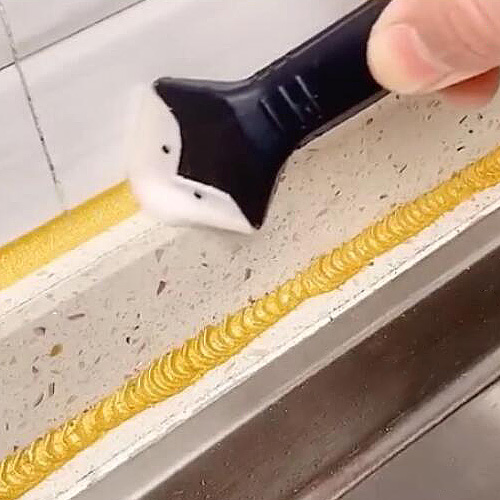 Shaved off an hour of work from my previous attempts
Nov/20/2021
★★★★★
I tried some of the other tools you can get at home depot and they were messy and not effective. When I used this tool the caulking came off like I had promised it desert for doing so.I was able to easily clean up the bits of mess that were left from the previous attempt even. Heck, I used the applicator backwards when applying the new caulking and it still worked great. This tool shaved off an hour of work from my previous attempts. Couldn't be happier.