SAKER MULTI-FUNCTION SCRIBING TOOL
You can use the versatile Saker Scribing tool for 15 applications, including:
Choose from 4 useful scribing modes:
Scribing

Seamlessly fit cabinets, countertops, and moldings to crooked walls

Contouring

Trace contours for a tight hug without any gaps

Compass

Measure lengths, angles, and line segments with precision

Edge Rule

Get perfect edges plumb to the wall every time
The Most Reliable Way to Get Gap-free Fitting in Your Woodwork
With the Saker scribing tool, you can achieve professional precision in your woodwork for any type of fitting. The tool changes shape by a simple adjustment and locks into place for the most reliable scribing, especially for awkward and complicated edges. You won't even sweat it with Saker!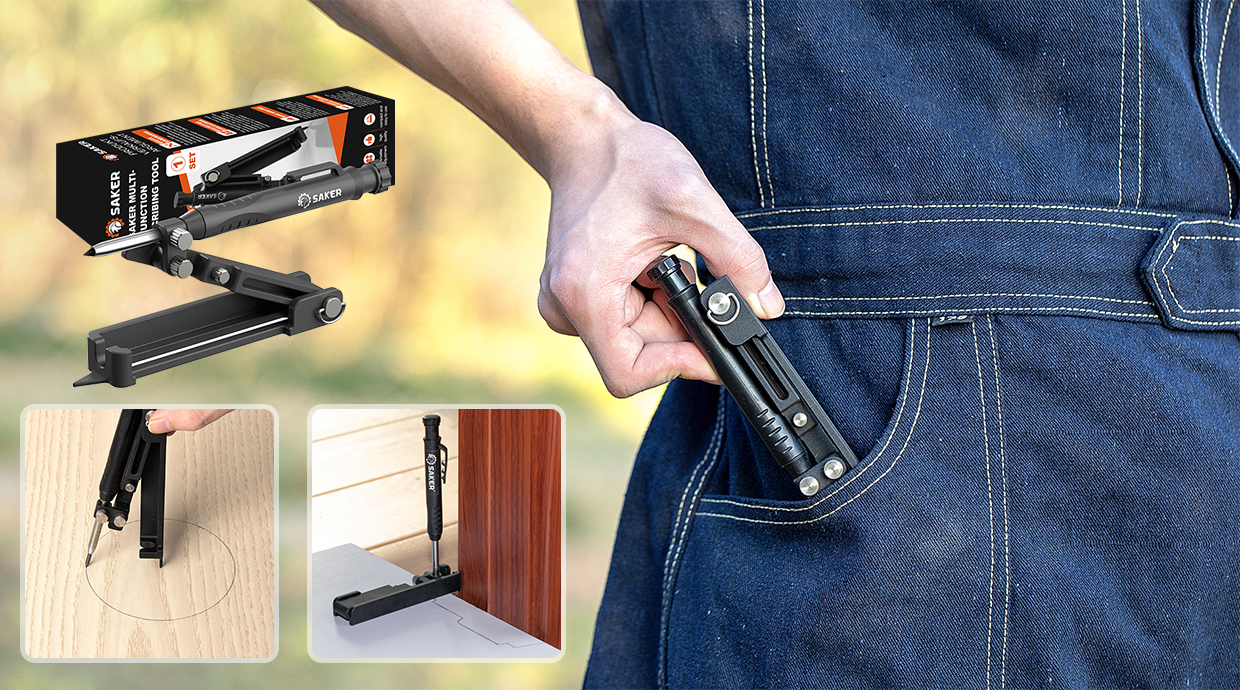 Easy Adjustment

Open and rotate to contour, scribe, compass, or edge rule modes in seconds, then lock it into place

Works on All Surfaces

Not just for wood! The pencil can mark on plastic, ceramics, and metal, too

Durable Materials

Made from corrosion resistant aluminum alloy with anodic oxidation treatment for longevity

Removable Deep-Hole Pencil

Mark through deep beams and joists with ease

6 Spare Leads Included

Do countless projects before your pencils run out

Built-in Sharpener

Always have a sharp nib that's ready to use
Why do professionals only trust Saker?
DIY enthusiasts and professional construction crews around the USA praise Saker for their innovative, efficient design. Most other scribing tools make scribing awkward and cumbersome, often requiring multiple tools to do the job.
The Saker multi-function scribing tool combines all of your scribing needs into one convenient tool that fits inside your tool belt or shirt pocket. It is now easier than ever to make your work look sharp and clean.
| | | |
| --- | --- | --- |
| | Saker Multi-function Scribing Tool | Other Scribing Tools |
| 4 modes of scribing | | |
| Clear marking on all materials | | |
| Built-in deep hole pencil | | |
| Stable scribing | | |
| Precise reading | | |
| Durable aluminum alloy | | |
| Versatile movement | | |
| Gets it right the first time | | |
| Saves time from errors | | |
| Money-back guarantee | | |
Saker Multi-function Scribing Tool is Easy to Use
STEP 1

Adjust the tool for the type of markings needed by adjusting the tightness of the pencil holder and the nut.

STEP 2

Lock the new shape into place for a stable marking.

STEP 3

Steady the tool and put the pencil where you need to mark and easily trace the lines you need.
Purchase Saker Multi-function Scribing Tool!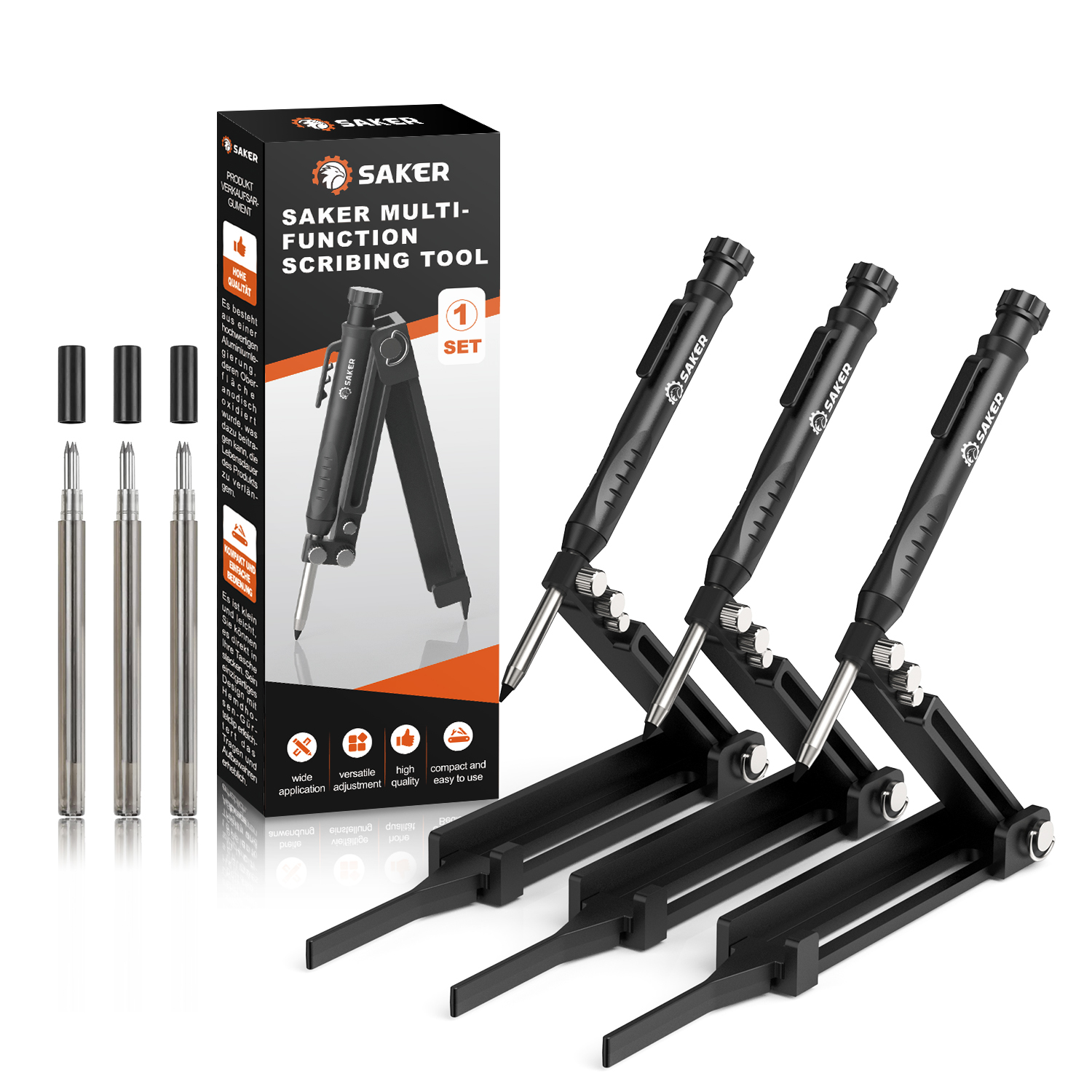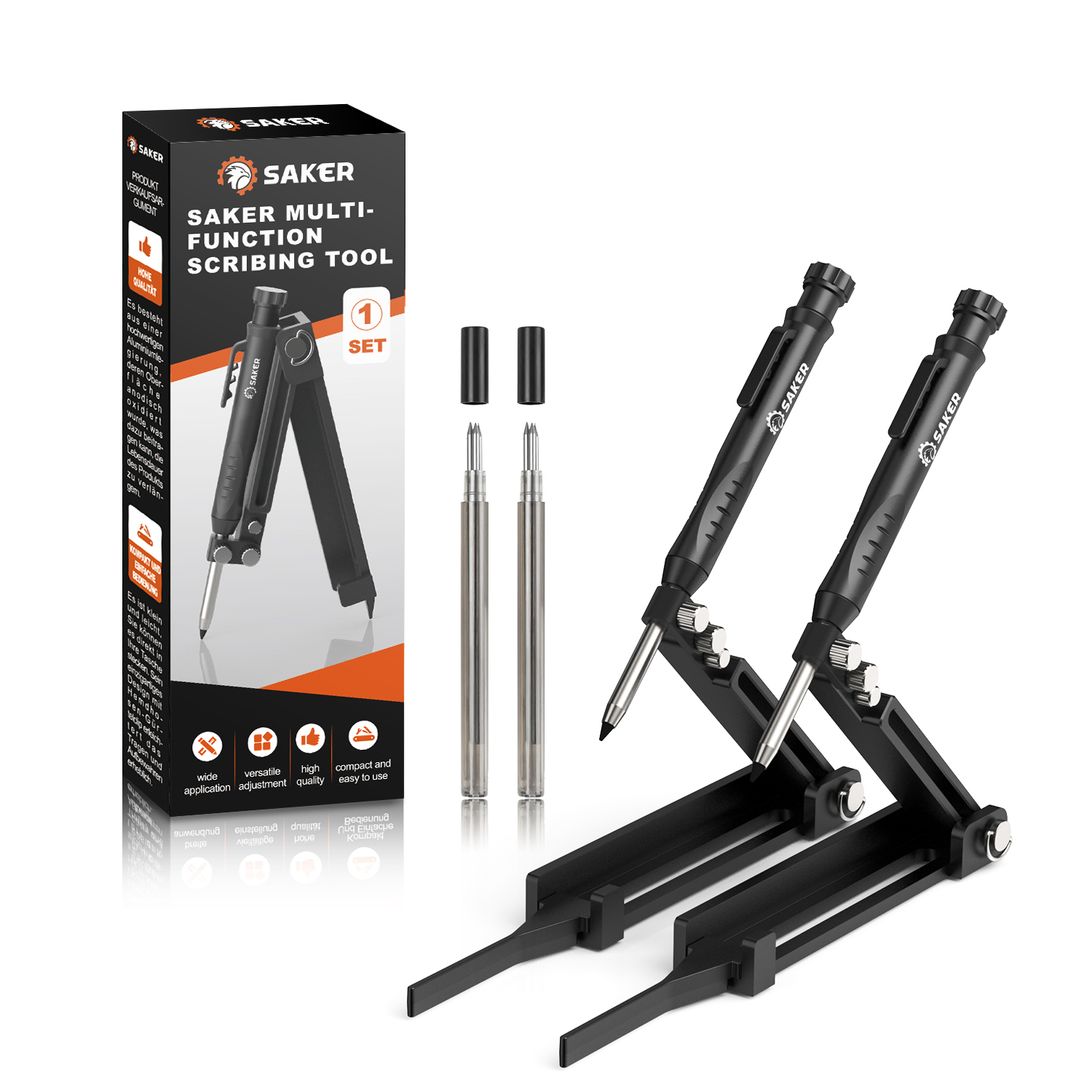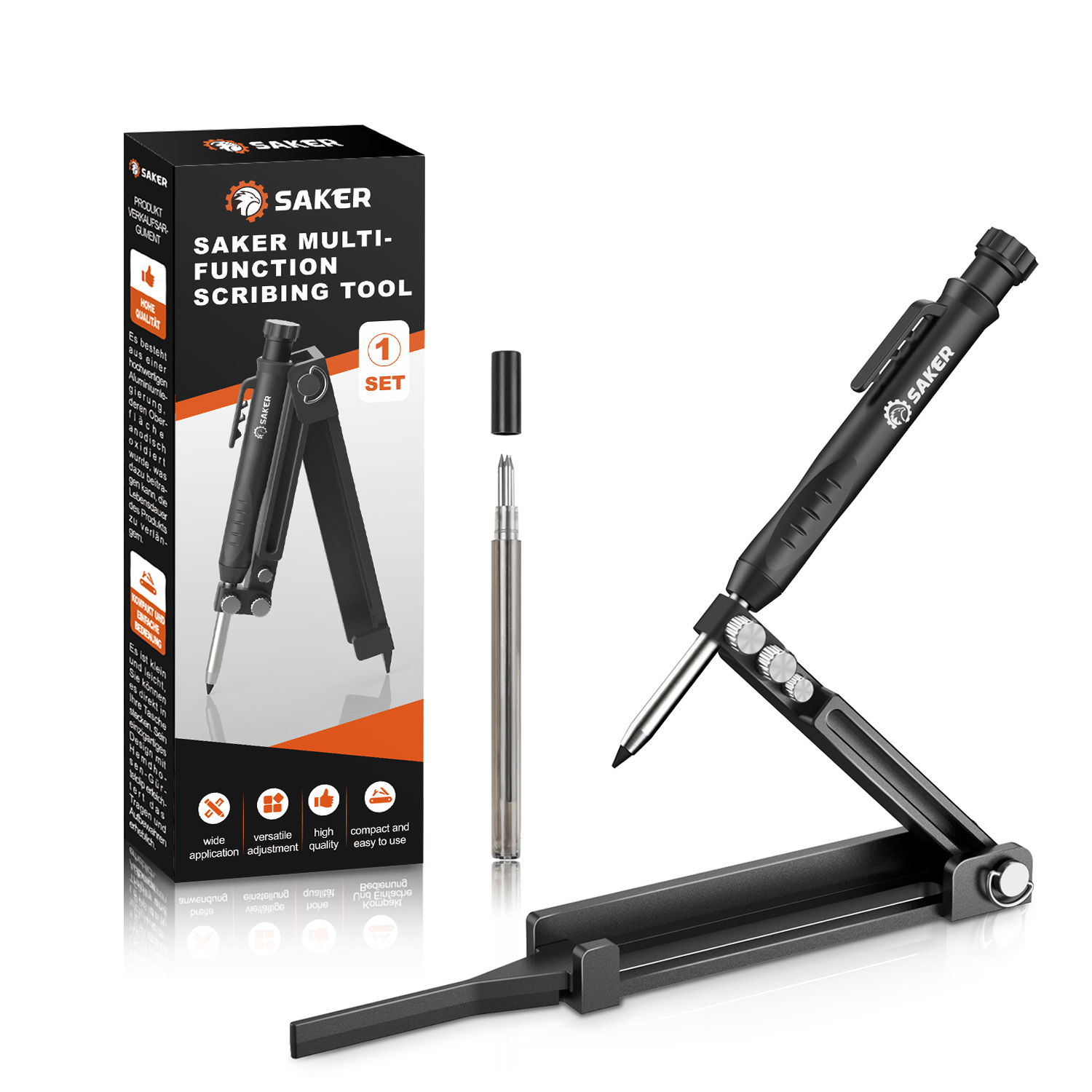 About Saker
Saker tools are designed by real construction professionals who are out there with years of experience in real-life job sites. We've been a staple in the DIY and construction industry for over 20 years, and we've helped over 2 million happy customers achieve better results in their home and professional projects.
Our professional-grade tools are made with durable, high-quality materials and seamless, user-friendly operation. Our customer service team is knowledgeable and ready to help - just shoot an email if you ever need anything!
Saker has over 64,000 positive reviews!
See what professional construction people and home improvement enthusiasts say about Saker Multi-function Scribing Tool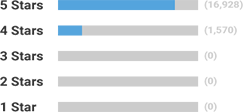 98%
of customers said they would buy again & recommend Saker to others.


It would be great if every cut you had to make was on a straight line, but we all know that isn't the case. The Saker scriber is the only tool I've ever found that does any scribing that could possibly be needed at a site. I've always gotten perfect edges with it, so I really can't complain.
Carl F. Home Improvement Enthusiast from Portland, Maine


I come from 3 generations of carpenters in my family, and I've seen a ton of tools for handy work. Saker is by far the best quality I've ever used, and this scriber gets a dead on fit every single time.
James R. Dad and Handyman from Fort Worth, Texas


Saker scribers are non-negotiable on my work sites. They reduce errors and get the job done right the first time, every time, especially for difficult edges. The deep hole pencil is also a fantastic touch that I don't think they advertise enough. I love what these guys have done with the scriber. Take it from me, these things are worth it.
Bobby T.Construction Foreman from Sequim, WA