SAKER MULTI-FUNCTION FOLDABLE LEVEL
This Saker Multi-Function Foldable Level Unique Advantages: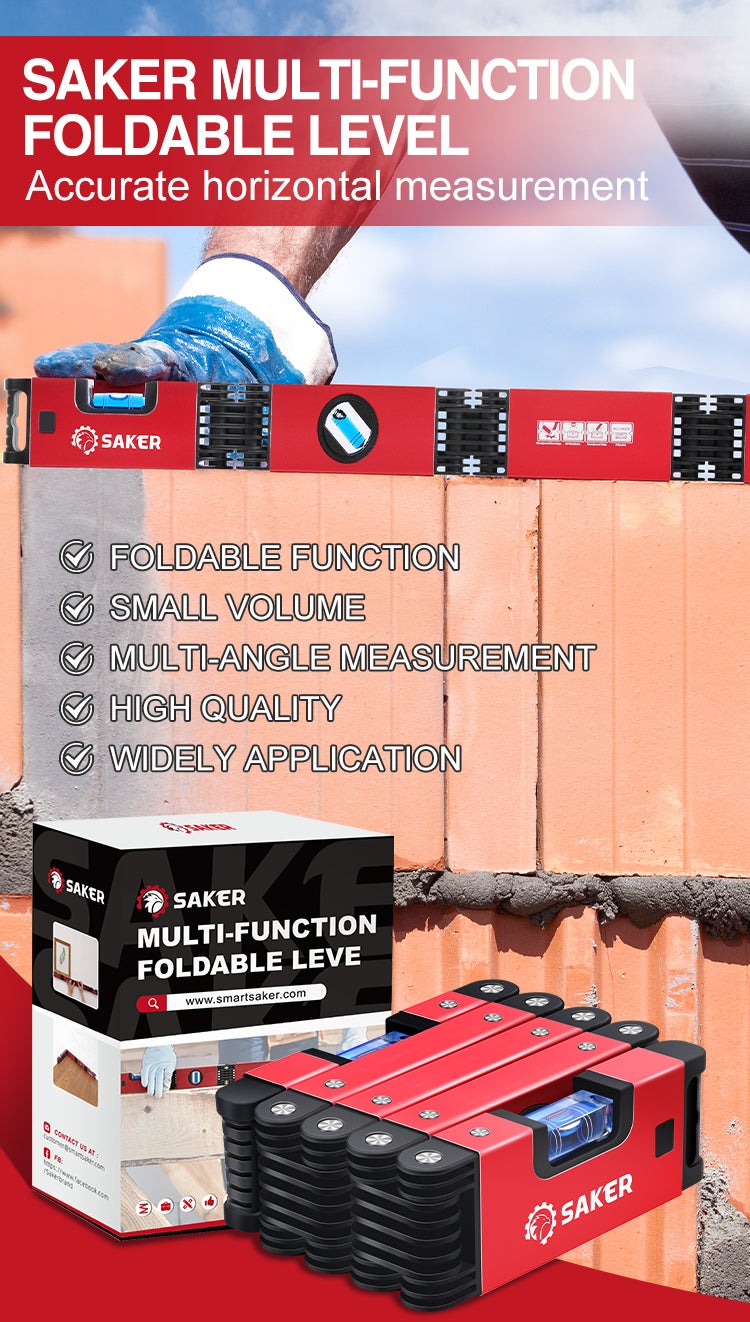 Foldable Function

Saker Multi-function foldable level, which can be folded as a rectangle-shape block for daily storage and a regular straight level ruler for versatile jobs.

Multi-angle Measurement

Features 4 extremely clear and intuitive blue acrylic vials, which obtain preciseness accuracy of 0.5mm/m providing a good experience for measurement and calibration of indoor and outdoor jobs.

High Quality

Made of high-quality aluminum profile processed by oxidation that avoids rust and scratching. ABS connectors and TPR endcaps are the double armor for accidental drop and long-term storage.

Wide Applications

This hinged level tool can fold to any angle to bypass obstacles and measure multiple angles simultaneously, such as for pipes, stairs, and corners, folding or extending to use are available.

Small Volume

Multi-Function Foldable Level is easy to store and the small size makes it a great space saver. It is a nice addition to the traveling toolbox, which you can take to anywhere for different work.
America's New Favorite Tool Featured On:

Perfect tool for home furnishings, cabinet installation and any simple leveling work
Saker Multi-Function Foldable Level features with hardened aluminum profile and strong connectors as well as shockproof end caps. There are 2 horizontal vials and 1 vertical vial as well as a 45-degree vial fitted in the four blocks to enable easy readability from multiple angles. Designed for decoration, home furnishings, cabinet installation, DIY tasks, and any simple leveling work around the home or office environment.
The Saker Multi-Function Foldable Level enables precise leveling in any position.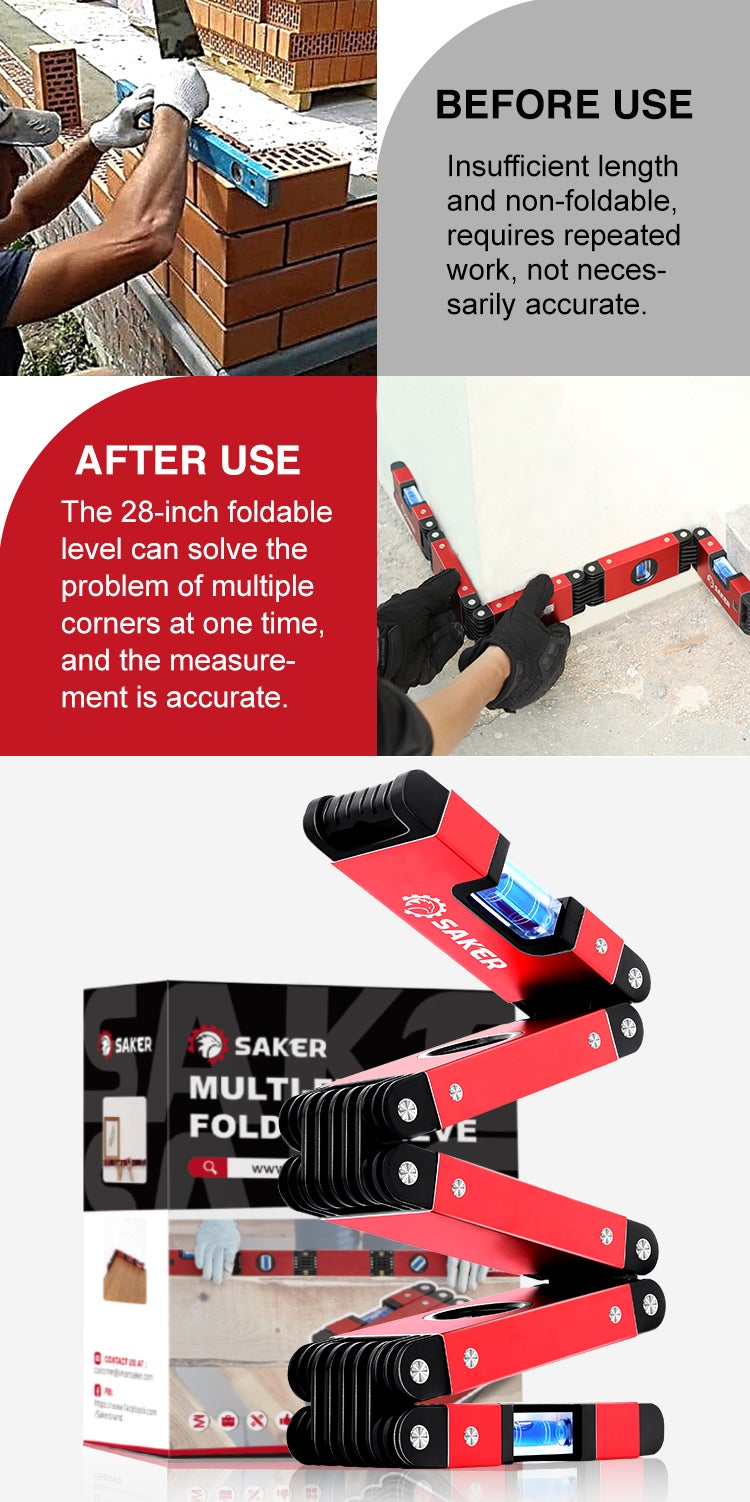 WHY CHOOSE SAKER MULTI-FUNCTION FOLDABLE LEVEL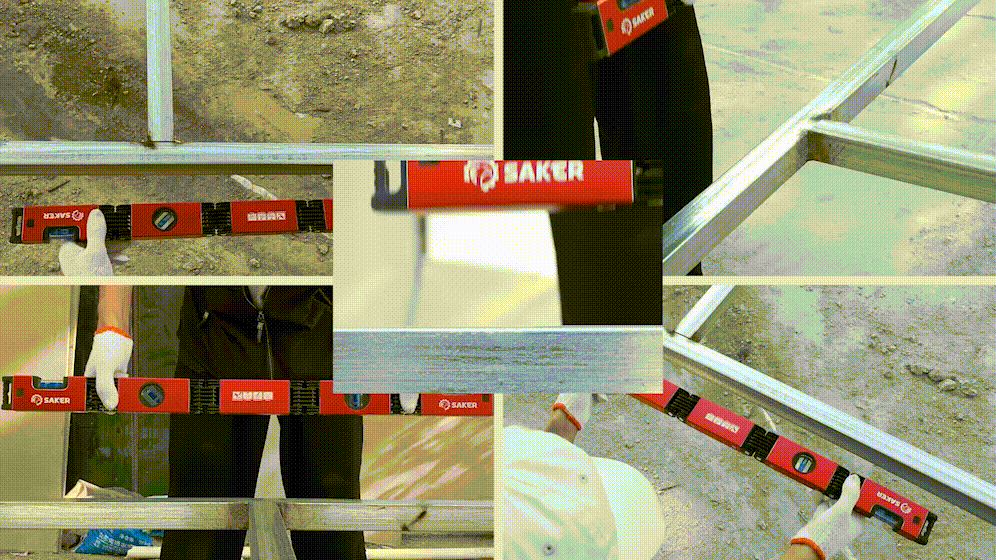 Saker Multi-Funcition Foldable Level is very easy to Use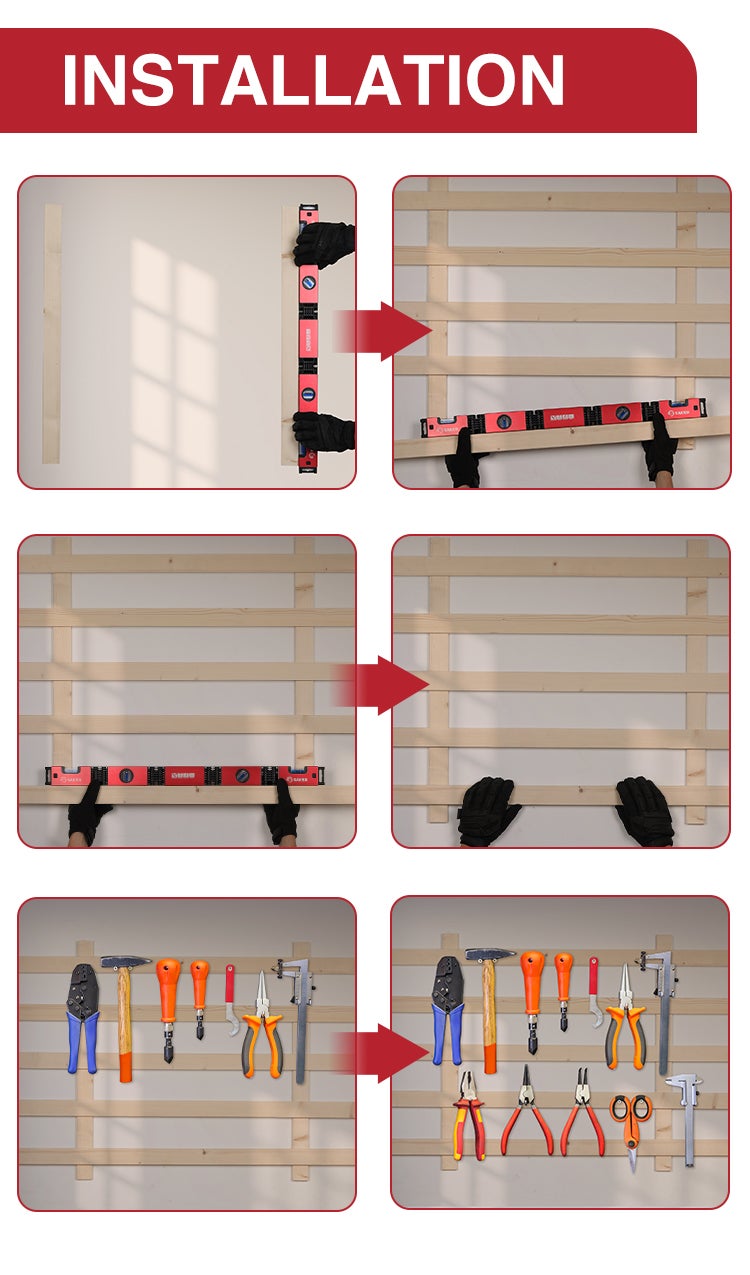 Purchase Saker multi-function foldable level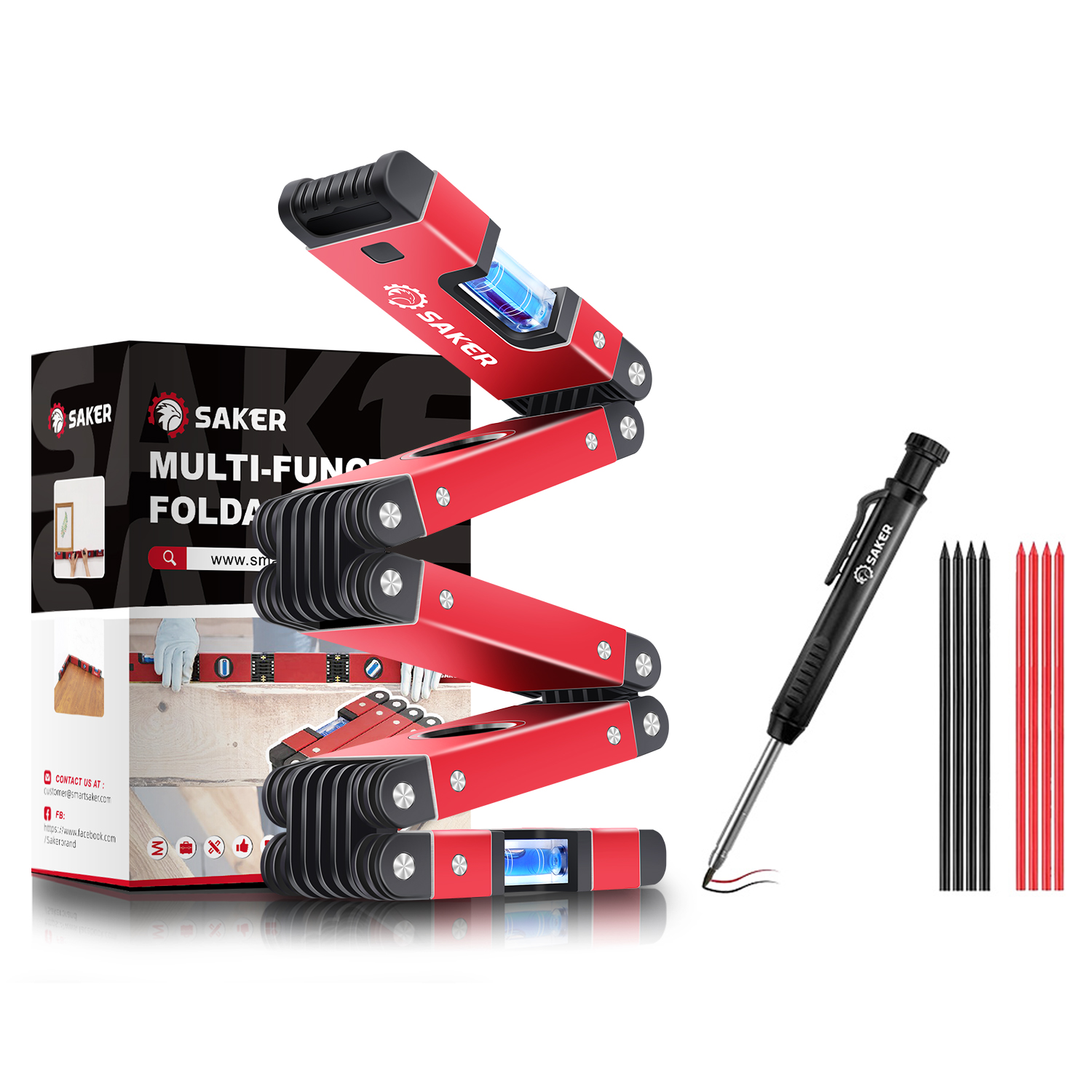 1 SET * Saker Multi-Function Foldable Level + Deep Hole Pencil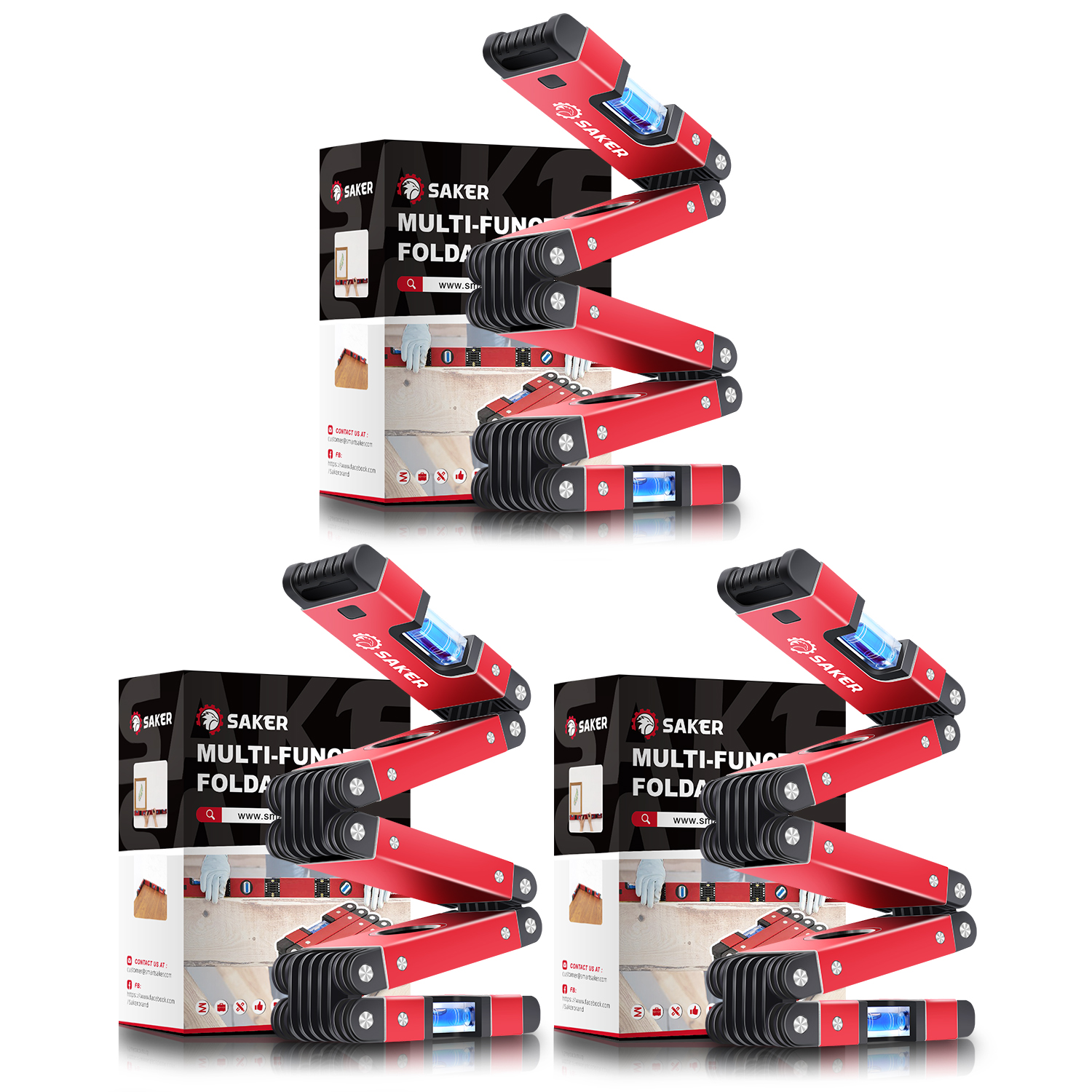 3 SET * Saker Multi-Function Foldable Level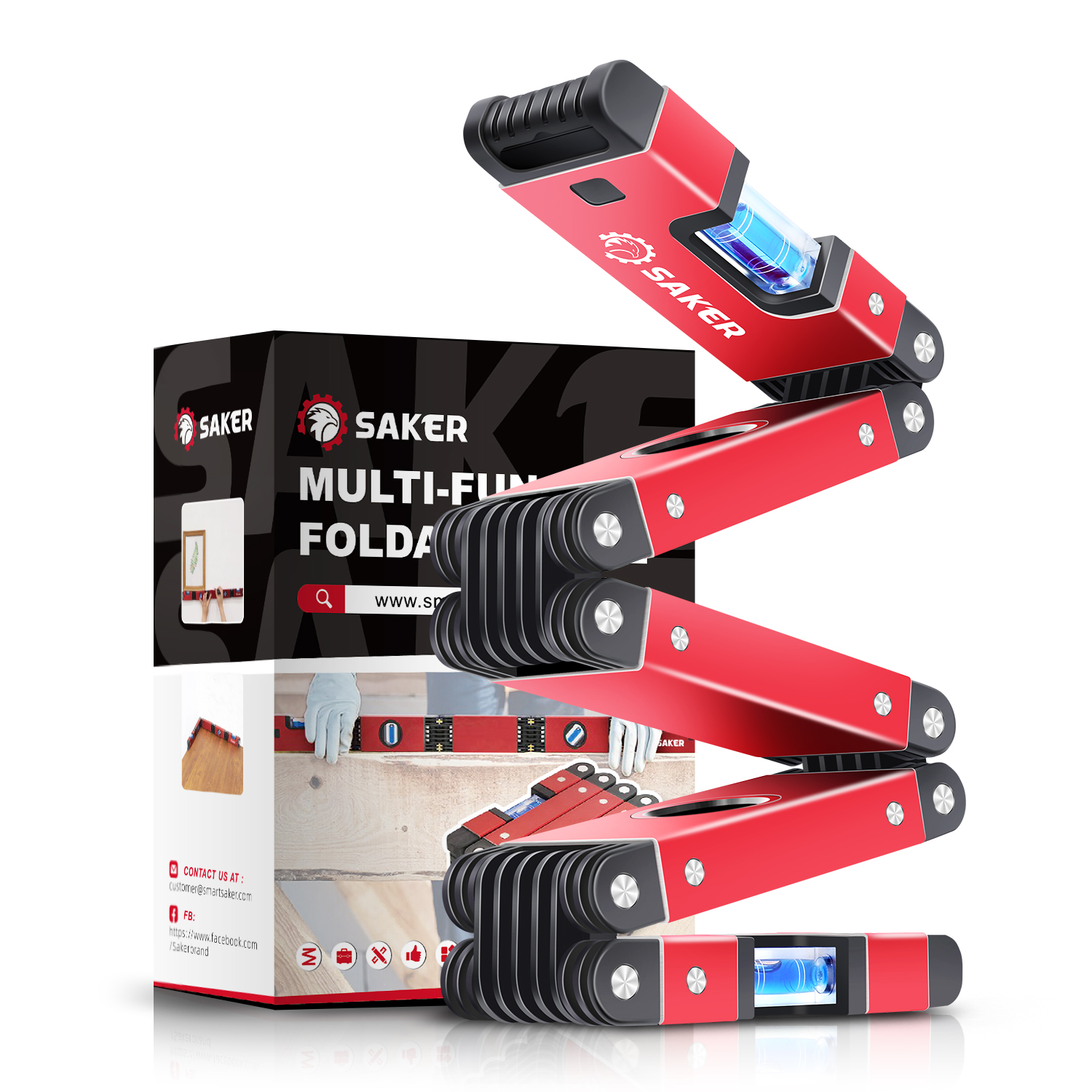 1 SET * Saker Multi-Function Foldable Level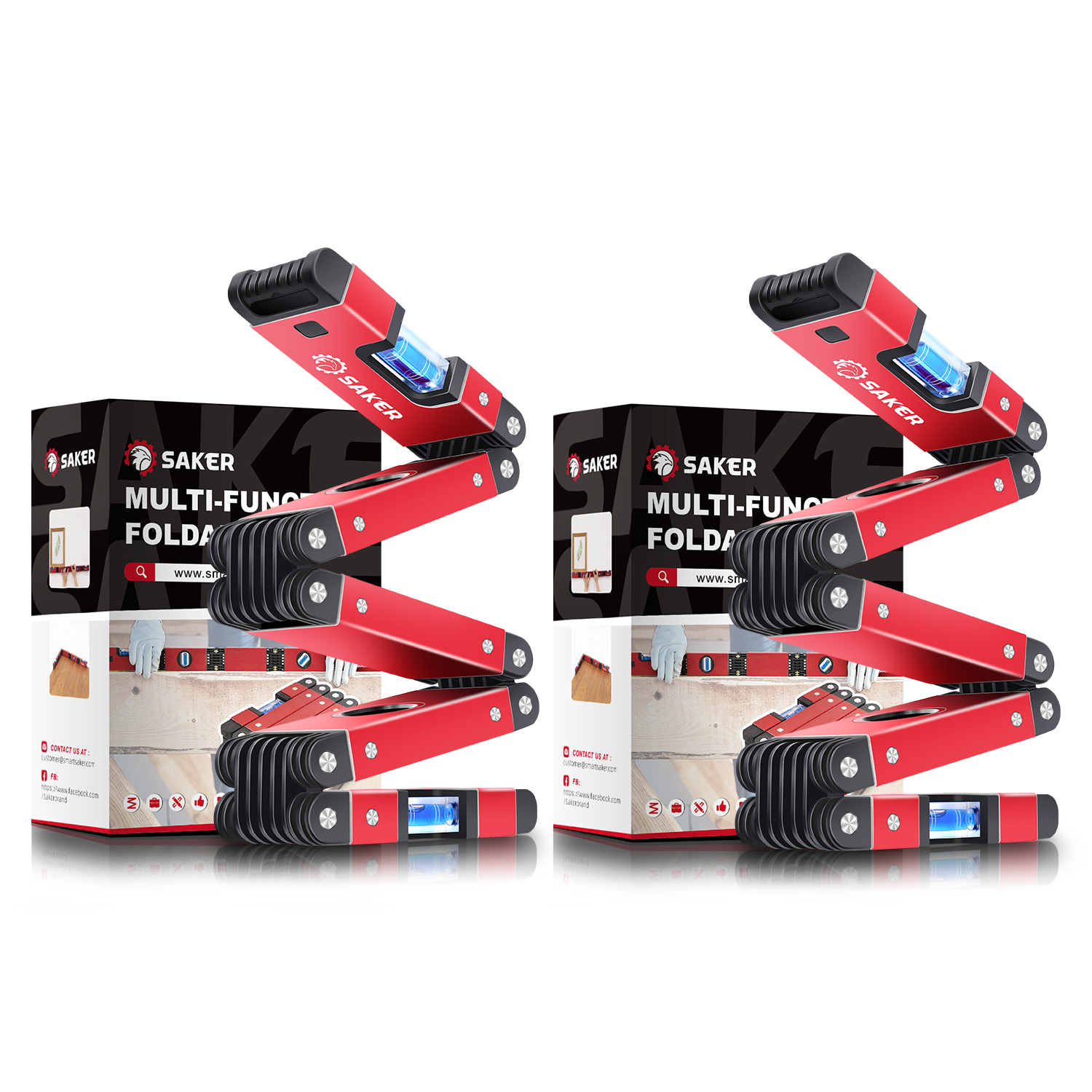 2 SET * Saker Multi-Function Foldable Level
About Saker
Saker products were developed by real life professionals in construction. We understand the struggles handy people face in projects both at home and on the work site. Our products are designed specifically to be easy to use for everyone. We produce Saker products only with the highest quality of materials that are specifically vetted for durability and functionality.
Over USA 86,000 Customers Recommend Saker Multi-Function Foldable Level
Built with premium quality aluminum alloy, the Saker multi-function foldable level is stronger than the regular level. 4 easy-to-read premium vials made of durable acrylic glass with 3 measurement angles. It's no wonder Saker has 64,000+ positive reviews!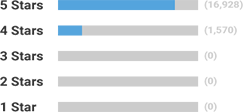 98%
of customers said they would buy again & recommend Saker to others.


I don't like borrowing my neighbor's tools and I found myself needing a small level one day. So I purchased this one and I have no complaints. I think everyone needs multiple levels that are doing any kind of projects around their home. Different sizes and different shapes. This one is nice because it is small enough for most projects. I am by no means a pro builder and if you are working on something like building a house I would probably go with a more accurate type of level. But this will work great for most household projects.
Gary D. Home Improvement Enthusiast from Los Angeles, California


This has to be the coolest level measuring tool I have ever seen. Really, take a look at it! It fits in my work tool bag and doesn't take much room at all. The best thing about it is that I can level stuff in weird angles and still work well. It's a breakthrough innovation and I'm not exaggerating here. I love this!
Aaron R. Dad and Handyman from Reston, Virginia


If you've ever tried to hang pictures you know that having a level is essential. You can use this folded or unfold. It's lightweight but sturdy. Easy to store in the kitchen odds 'n ends drawer or your toolbox. The markings are clear and work vertical, horizontal, or diagonal.
Leo T. Architect from Walpole, Massachusetts