SAKER MITER SAW PROTRACTOR
Hot Sale/ Free Shipping Over $49.99

"Small but exquisite good tool."
-Danielle F.
THE ADVANTAGES OF SAKER MITER SAW PROTRACTOR
The charm of Saker Miter Saw Protractor

ACCURATE

DURABLE

STRONG

UNIVERSAL
Selling Price Back To $33.99 After Sales End
🔒 Safe & Secure Checkouts
📦 Insured USA Shipping
✉️ 24/7 Customer Support
Are you still worrying about measuring curved corners? Use Saker Miter Saw Protractor, save time and effort! Just a tool, you can easily get the data you want. You will be surprised that you often use Saker Miter Saw Protractor in your daily work!
ACCURATE -

Features easy-to-read precision laser engraved scales, protractor allows direct angle reading to the miter saw.Saker Aluminum Miter Saw Protractor is made of anodized aluminum steel processed by CNC.

DESIGN-

Internal Teflon O-ring mechanism swivels during operation and ensures smooth & precise read on inside/outside corners, durable anodized aluminum alloy ensures longevity.

FORGET ABOUT THE GUESSWORK -

Two scales transfer your work angle directly to the miter saw for an accurate Miter cut, and Single cut.

DO IT RIGHT THE FIRST TIME! -

Perfect for crown molding, trim work, plumbing, and a variety of other carpentry applications.

100% RISK-FREE -

Saker Aluminum Miter Saw Protractor is made of 1/4 inch thick aluminum alloy, which is stronger and not easy to bend.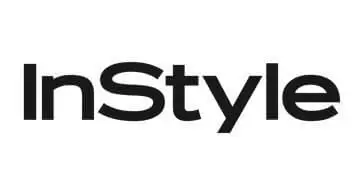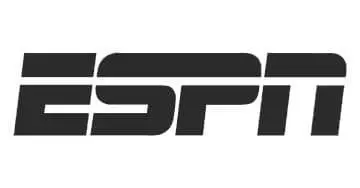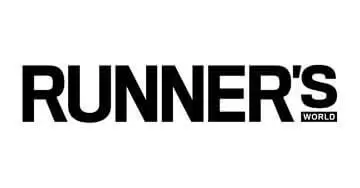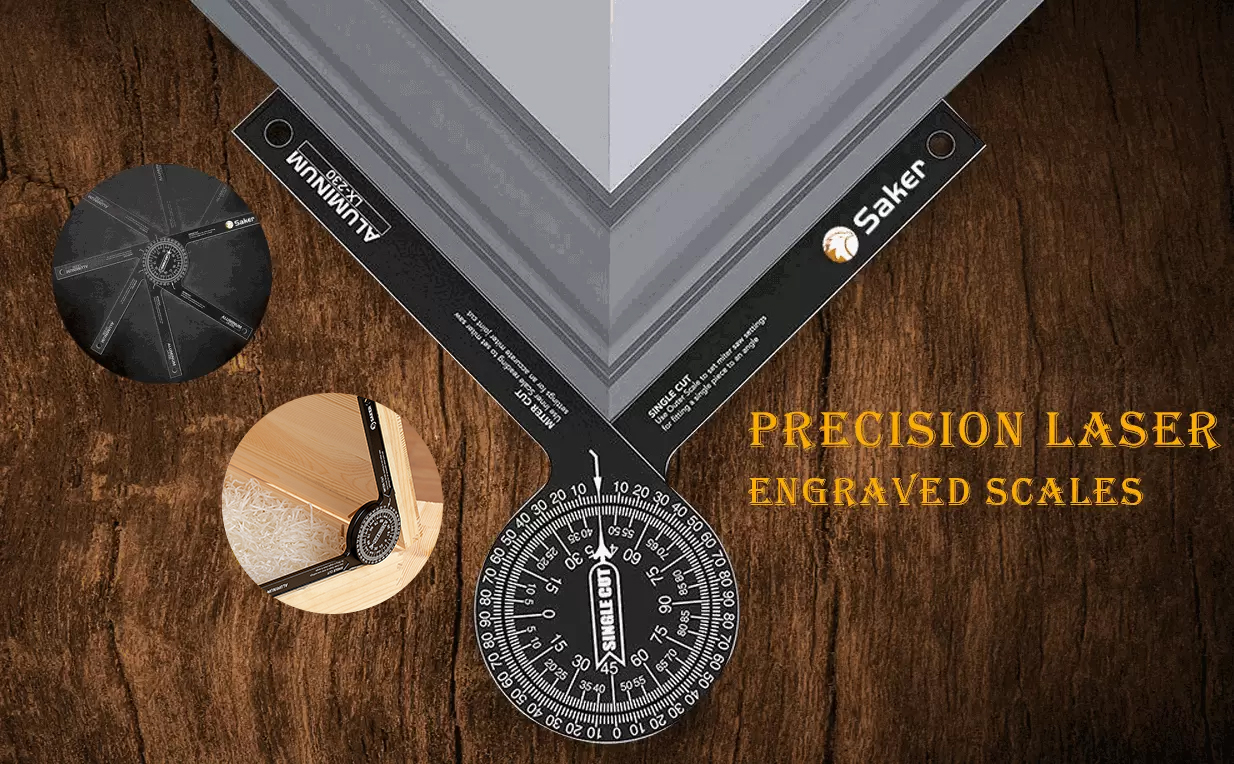 HAPPY CUSTOMERS LOVE SAKER MITER SAW PROTRACTOR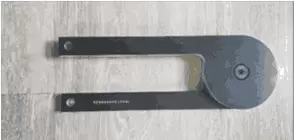 Highly recommend
Jan/22/2021

This is a great idea, and the quality control is very good. What I received was very accurate. If you get and get one, it will be a great tool. The perimeter of the ruler is large enough to keep the tool away from the corners of the plasterboard and is easy to read.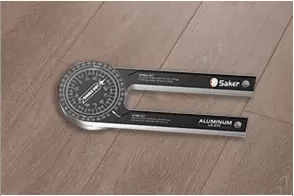 Work as advertised
Feb/20/2021

This is a nice little tool, very easy to read. When installing the skirting board, its size is also very suitable for entering small corners. If you want a quick and accurate reading of the angle, it is perfect. I like it very much, it provides me with the angle I need on a gang saw.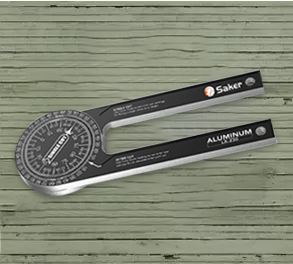 Easy to use
Mar/1/2021

This small device can be easily measured. This is one of the best tools I have bought. I highly recommend it. It is very sturdy and easy to operate.