SAKER FENCE WIRE TIGHTENER TOOL
This Saker Fence Wire Tightener Tool is
Perfect For: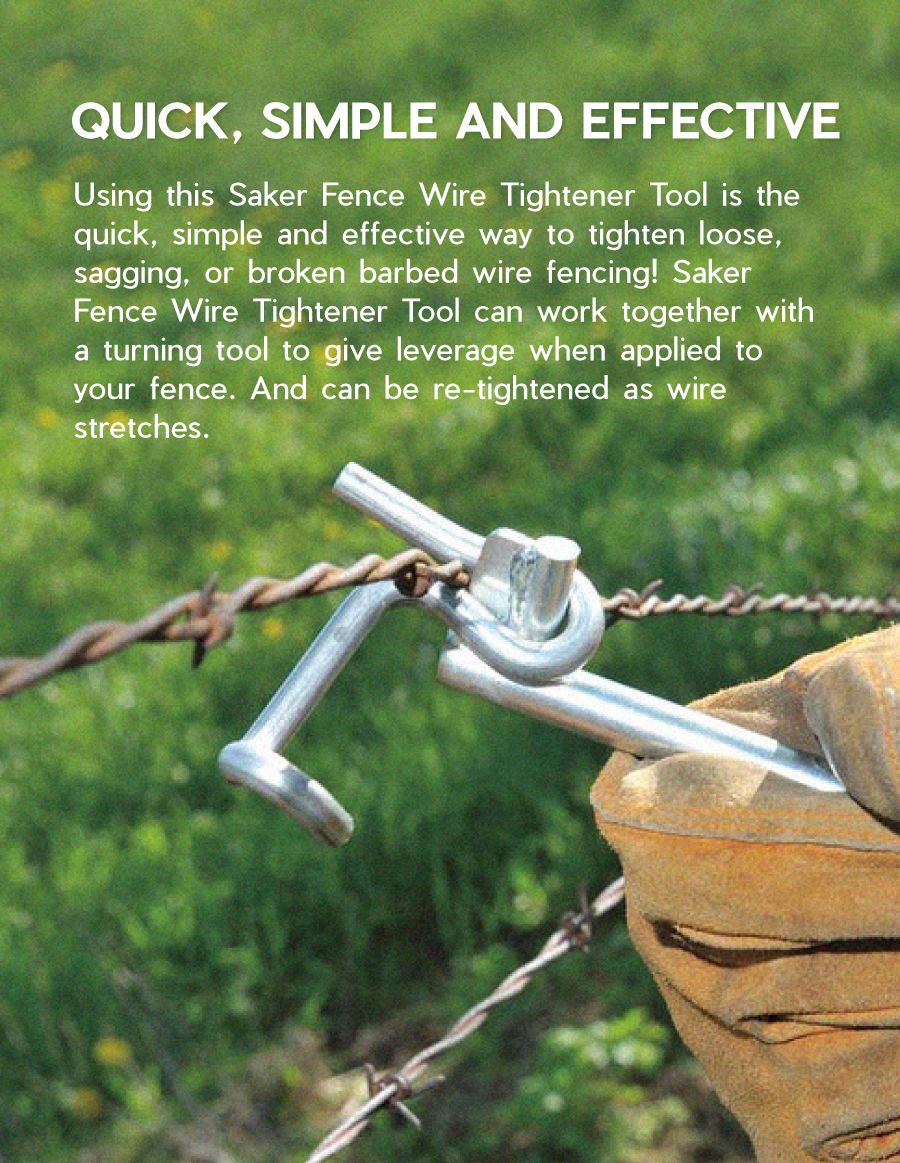 Repair The Fence

Tighten loose, sagging, or broken wire

Simple Application

Just insert and wind

Save Money

No need a crimp sleeve

Small & Convenient

Small, portable, and easy to operate

Quick & Easy To Use

Insert a clip and make a few turns

Wide Applications

Tighten any type of wire
America's New Favorite Tool Featured On:

Fix Your Loose Fence Wire Quickly and Inexpensively Without Cutting Wire
With the Saker Fence Wire Tightener Tool, you can quickly repair loose and sagging strands of barbed wire fence by inserting a clip and making a few turns in less than one minute. Saker Fence Wire Tightener Tool won't cause kinks, which can weaken your fence and leave it prone to future breaks.
Your projects are done faster, have less clean up, and look up to 10x more professional.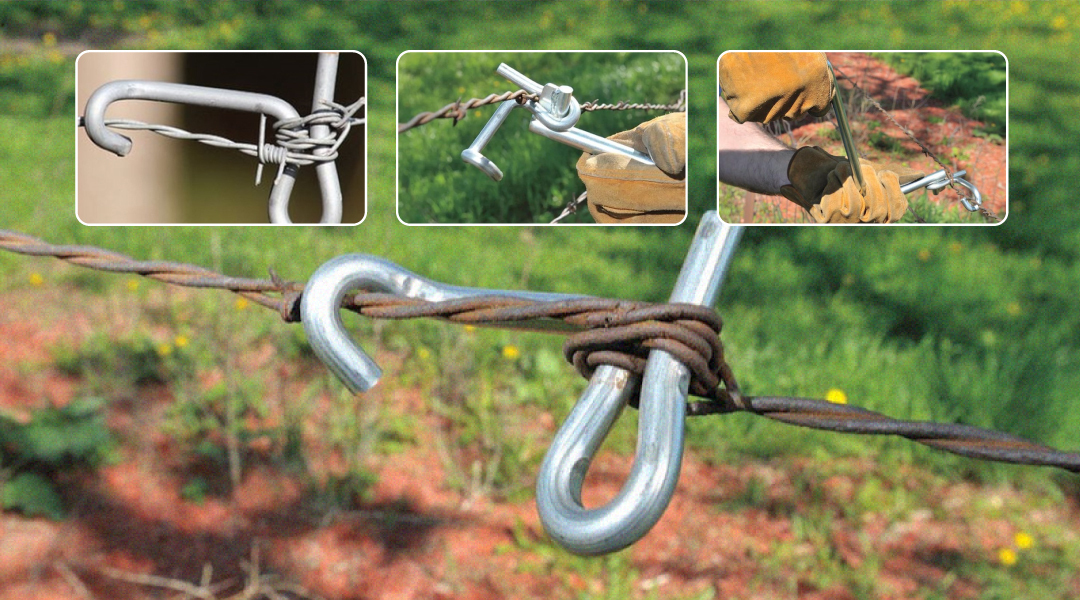 Reliable

Does not cause kinks or breaks

Reusable

Can be re-tightened as wire stretches

Wide Application

Tighten any type of wire up to 12 1/2 gauge

Safe And Efficient

Without un-stapling and re-stretching

Sufficient Quantity

Provide 10pcs, 20pcs, 50pcs specifications
Save Energy, Time & Money
Saker fence wire tightener tool is strong, lightweight, rust-resistant construction. It can be used to join wires, and no need to cut the wire before straining. Ideal for straining old fences and for tensioning trellising wires. We offer sufficient quantity of the tool with affordable price. Save your money. Less cost than a crimp sleeve and tool. Just insert a splice strand on each side, turn until taut, and then you're done!
Why do Professionals Only Trust Saker?
Over 86,000 construction journeymen and foremen around the USA praise Saker for the innovative, efficient design.
Other fence tightener tool has limited functionality and is hard to control and rotate. Also, it is less safe. Saker fence tightener tool can tighten any type of wire up to 12 1/2 gauge without un-stapling and re-stretching.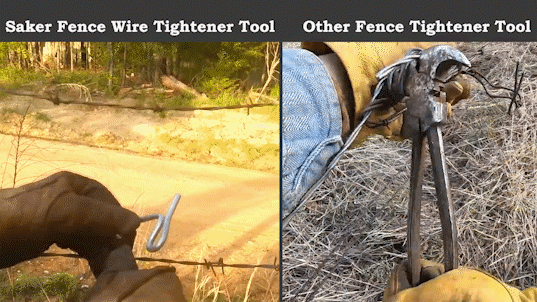 Saker Fence Wire Tightener Tool
Quick repairation
Wide usage & reusable
Easy to use
Save money
Strong and durable
30 Day Satisfaction Guarantee
Other Fence Tightener Tool
Take a lot of time
Limited usage, not reusable
Need to cut wires
Need other expensive tools
Made of poor quality steel
No guarantee for customers
Saker Fence Wire Tightener Tool is So Easy to Use
STEP 1

Place the clip on the handle and find the position of the fence you want to loosen or tighten. Insert the clip.

STEP 2

Turn the handle according to your needs.

STEP 3

When you get the tightness you want, stop and you're done!
Purchase Saker Fence Wire Tightener Tool!
30PCS
50PCS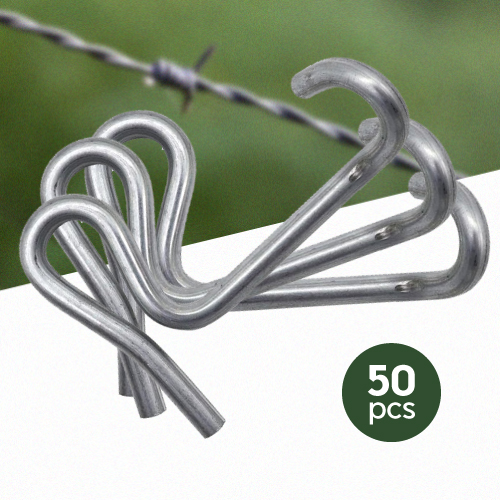 10PCS
1*Tighteners Handle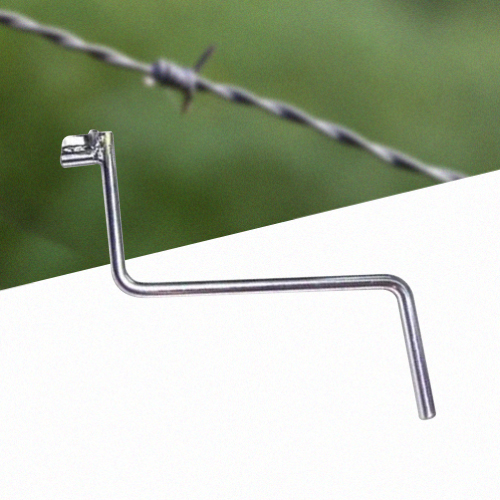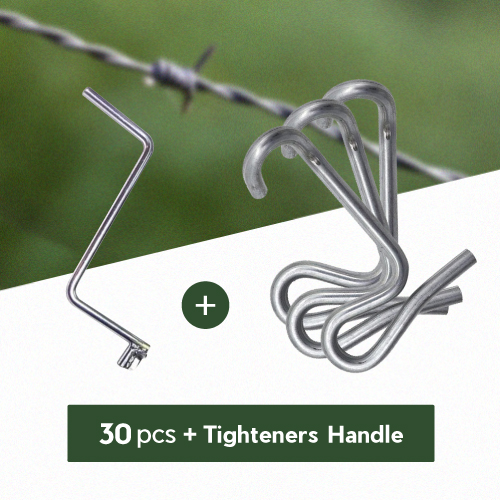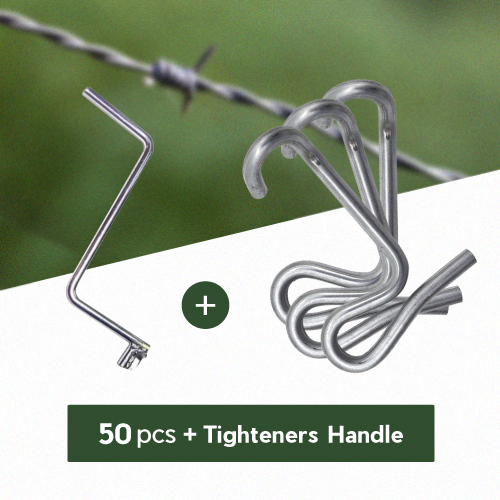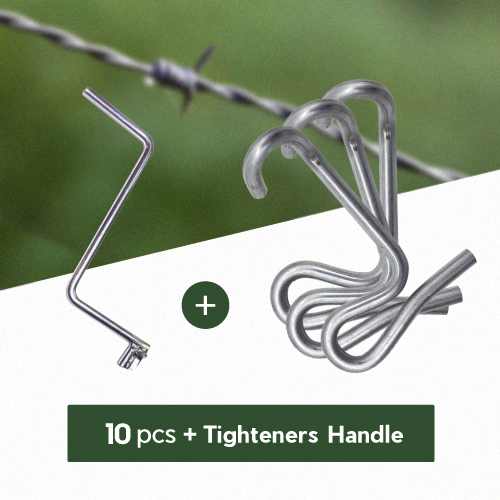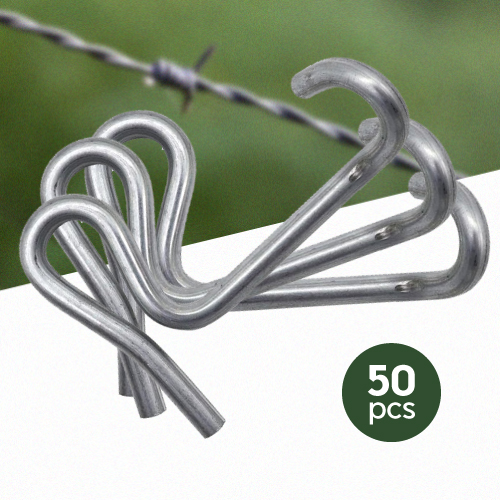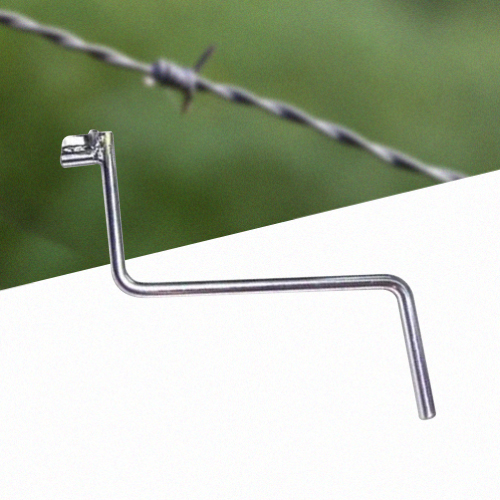 About Saker
Saker products were developed by real life professionals in construction. We understand the struggles handy people face in projects both at home and on the work site. Our products are designed specifically to be easy to use for everyone. We produce Saker products only with the highest quality of materials that are specifically vetted for durability and functionality.
Saker has over 64,000 positive reviews!
See what professional construction people and home improvement enthusiasts say about Saker Fence Wire Tightener Tool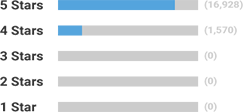 98%
of customers said they would buy again & recommend Saker to others.


I've lived on a dairy farm my whole life and this is the easiest product I have ever used. I can fix fence all by myself, and I'm just a girl :) Does exactly what it says it will do. I was a little worried about the barbs but they roll right up too. Thanks for making my life a little easier.
Lucy E. Farm Girl from Los Angeles, California


Have used them to tighten the loose barb and smooth, use them on h-braces and corner tightening wires on hand corner braces. These work exactly as advertised and are a huge time saver for tightening barbed and smooth wire fencing. I am so impressed with the design and quality. Utterly brilliant solution!
Aaron R. Dad and Handyman from Reston, Virginia


Easy to use and work great. Half of my fencing repairs are taking slack out of stretched wire. Now I don't have to cut and splice to do that and when I do splice, I don't need to make the wire banjo tight, I just apply a tightener after the splice.
Leo T.Farmer from Walpole, Massachusetts