SAKER CORDLESS CAR BUFFER POLISHER
This Saker Cordless Car Buffer Polisher Advantages: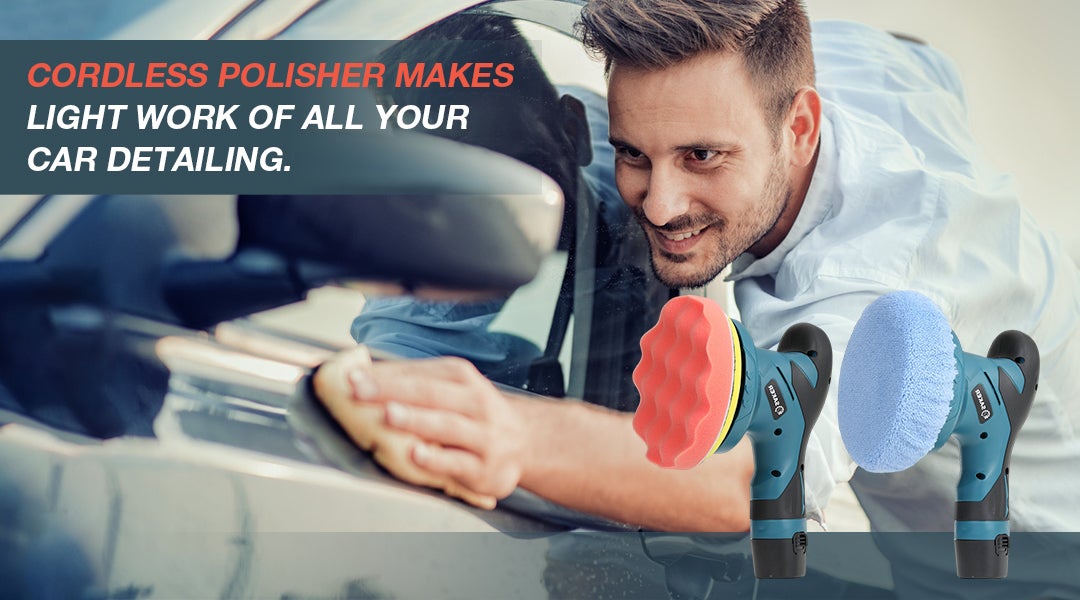 Cordless Mobility

You don't have to worry about tripping on a cord or the potentially dangerous combination of electricity and a water bucket.

Ergonomics

The rubberized nylon grip of the polisher offers exceptional comfort and stability for the operator.

Quick Change

Perfect for 6'' car polisher and buffer. Easy to install, you can change bonnet pads just in seconds. Ergonomic Design: TPE handles for optimal ergonomics.

Speed Adjustable

6 speed to handle a variety of tasks,2500-5000 RPM perfect for waxes, sealants and glazes.
America's New Favorite Tool Featured On:

Makes light work of all your tasks
Saker Mini Cordless Buffer Polisher is very handy to have around. It shows great mobility and safety.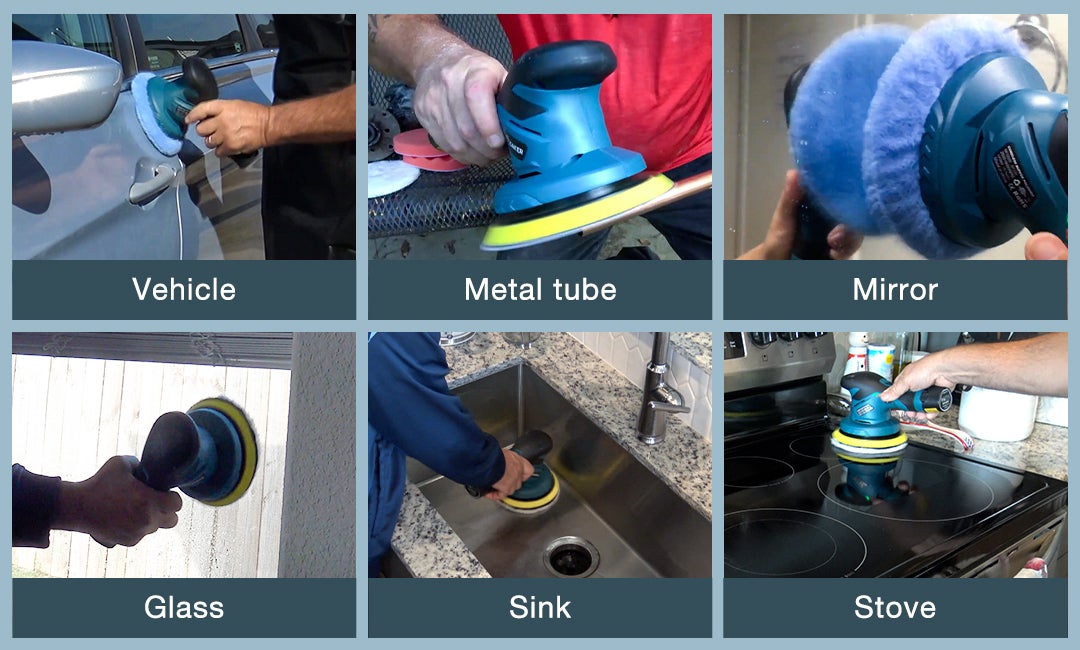 Why Choose Saker Cordless Car Buffer Polisher
Compared to hand-buffing, you will save the time and effort when you use Saker Cordless Buffer Polisher.
Saker Cordless Car Buffer Polisher is so easy to USE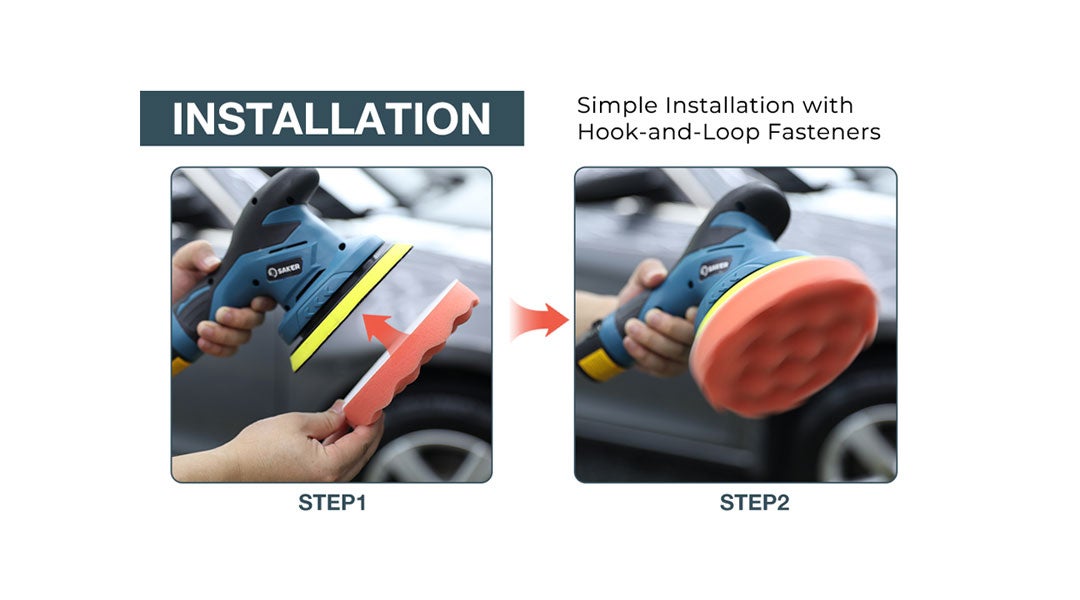 Get 50% OFF Now
*If they're still in stock
30-Day Money Back Guarantee
Saker Cordless Car Buffer Polisher Kit
There are so many different types of polishing pads as attached in the kit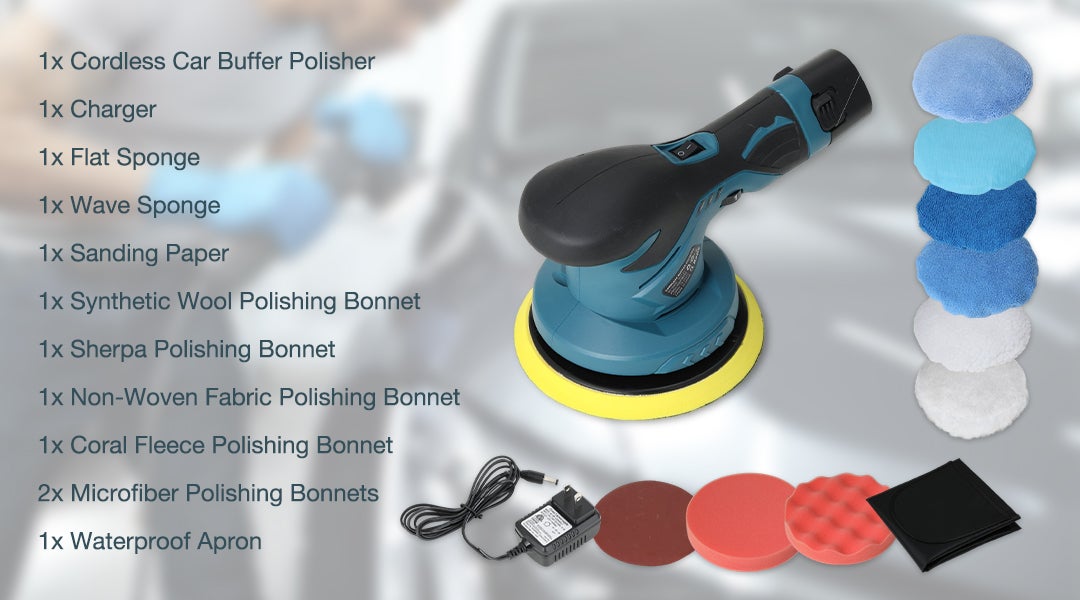 Purchase Saker Cordless Car Buffer Polisher!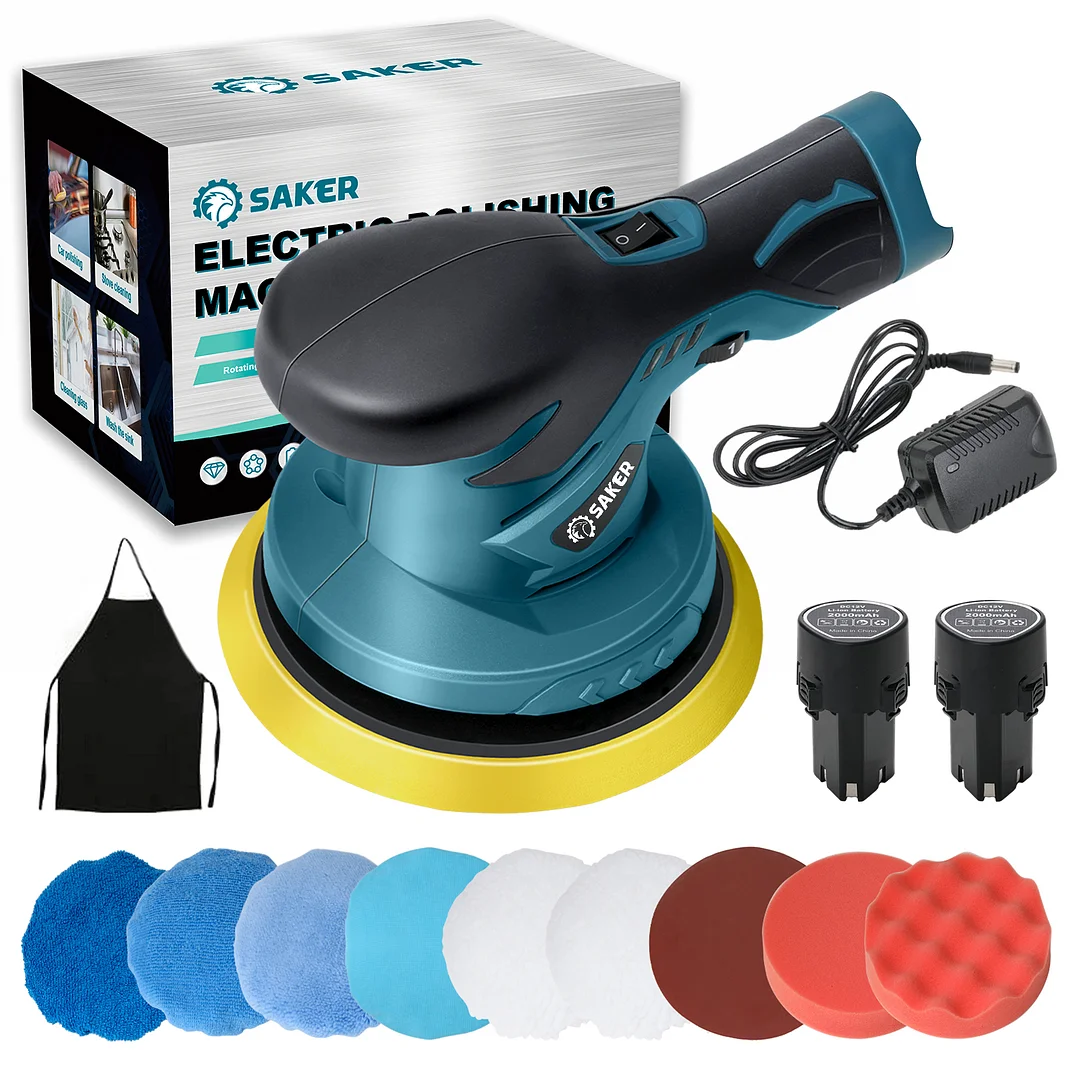 Saker Cordless Car Buffer Polisher 2 Batteries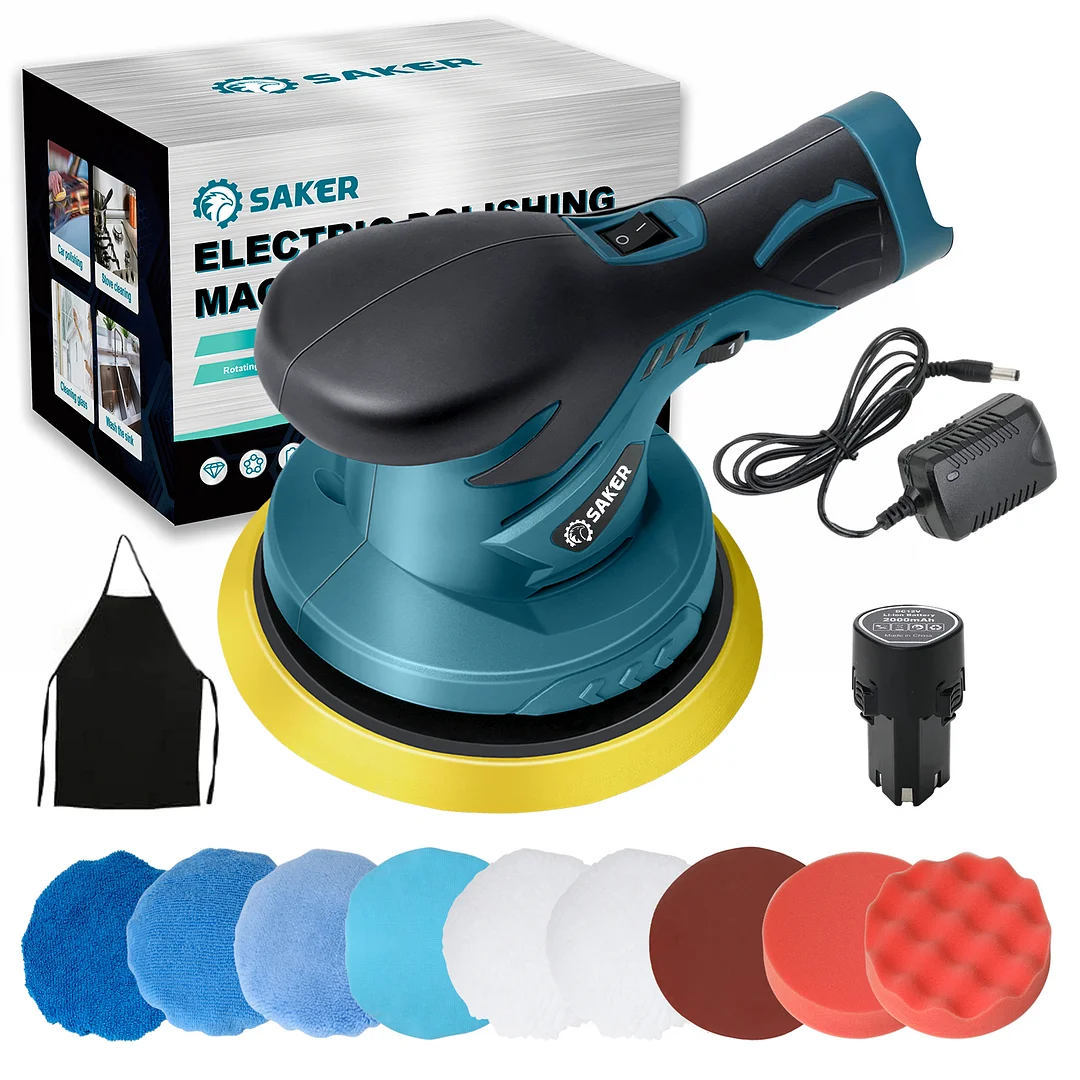 Saker Cordless Car Buffer Polisher 1 Battey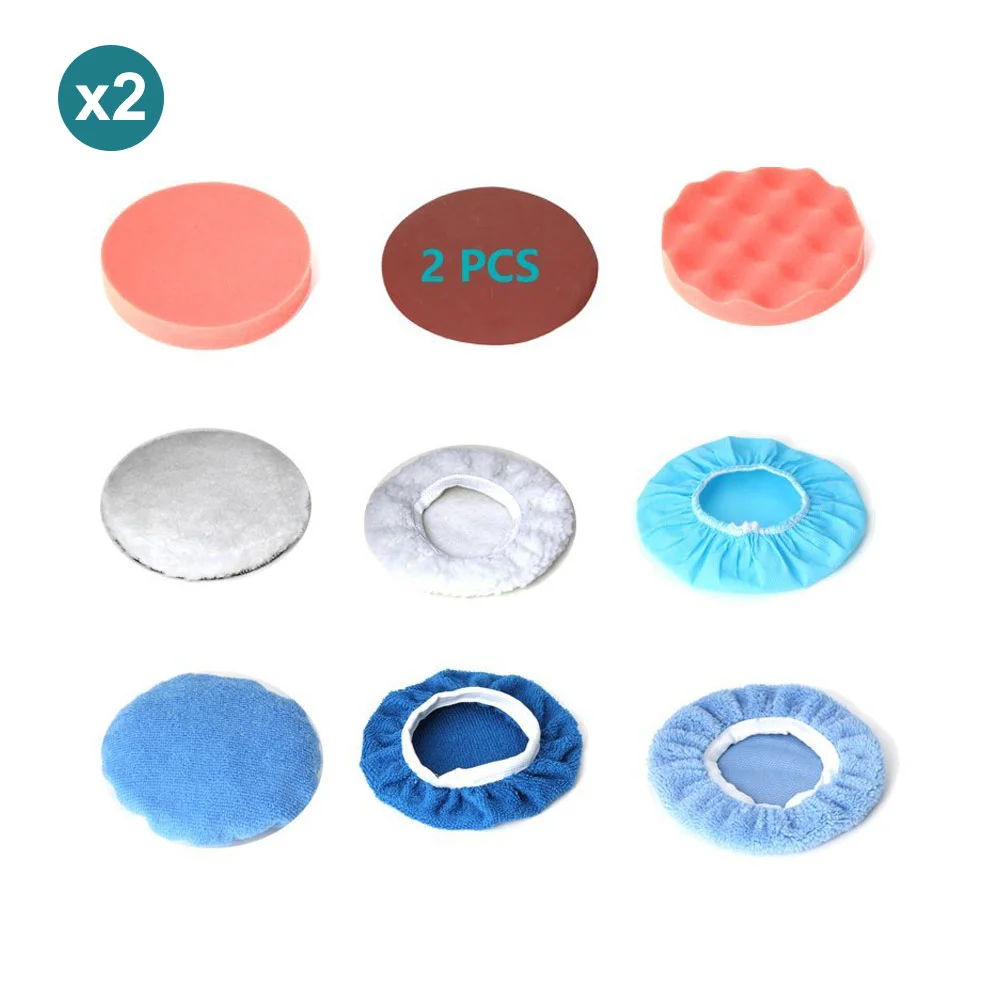 ACCESSORIES - FOAM SET 20 PCS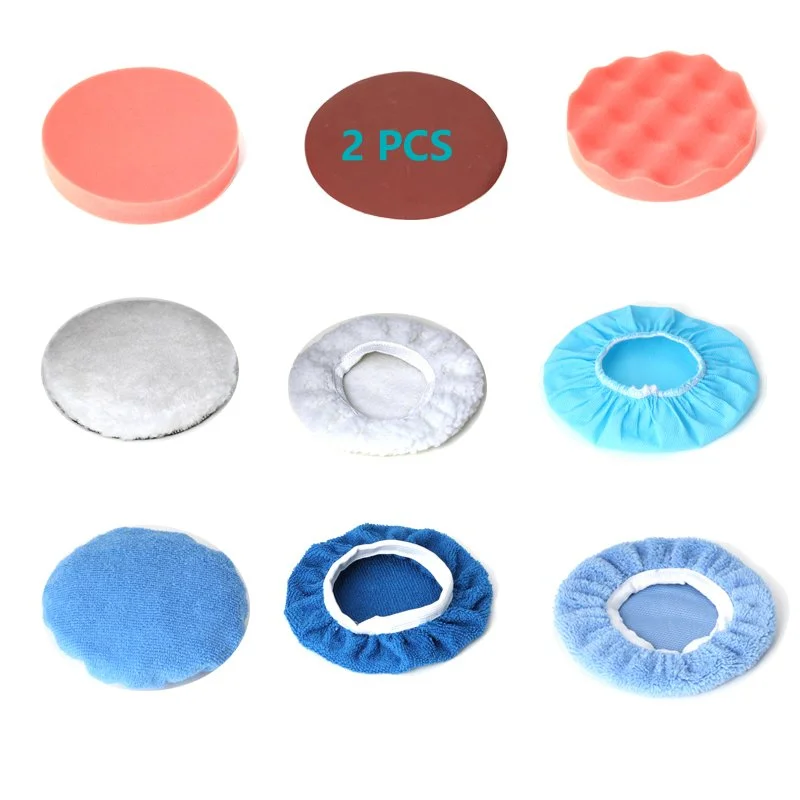 ACCESSORIES - FOAM SET 10PCS
About Saker
Saker products were developed by real life professionals in construction. We understand the struggles handy people face in projects both at home and on the work site. Our products are designed specifically to be easy to use for everyone. We produce Saker products only with the highest quality of materials that are specifically vetted for durability and functionality.
Saker has over 64,000 positive reviews!
See what customers have to say about their experience with the Saker Cordless Car Buffer Polisher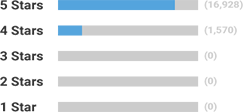 98%
of customers said they would buy again & recommend Saker to others.


I really like it, very easy to use, lightweight (easy to use with one hand), I waxed my car within one hour, I didn't feel tired, don't worry about the battery life, I will definitely recommend it to my friends.
Bobby T.


Used it a couple of times, and it works great. I like this a lot more than the expensive ones it's very efficient and does the job for me and I do highly recommend it it's not very expensive and it gets the job done unless you're into seriously detailing and things like that!
Nikolas


Great beginner tool for waxing and polishing. It's very easy to use, happy I bought it for my new car!!! Prepared for the long run! Very very glad I chose to buy this product out of all of them I highly recommend it!
Jason H.