SAKER® CONTOUR DUPLICATION GAUGE WITH LOCK
This Saker Contour Gauge is
Perfect For: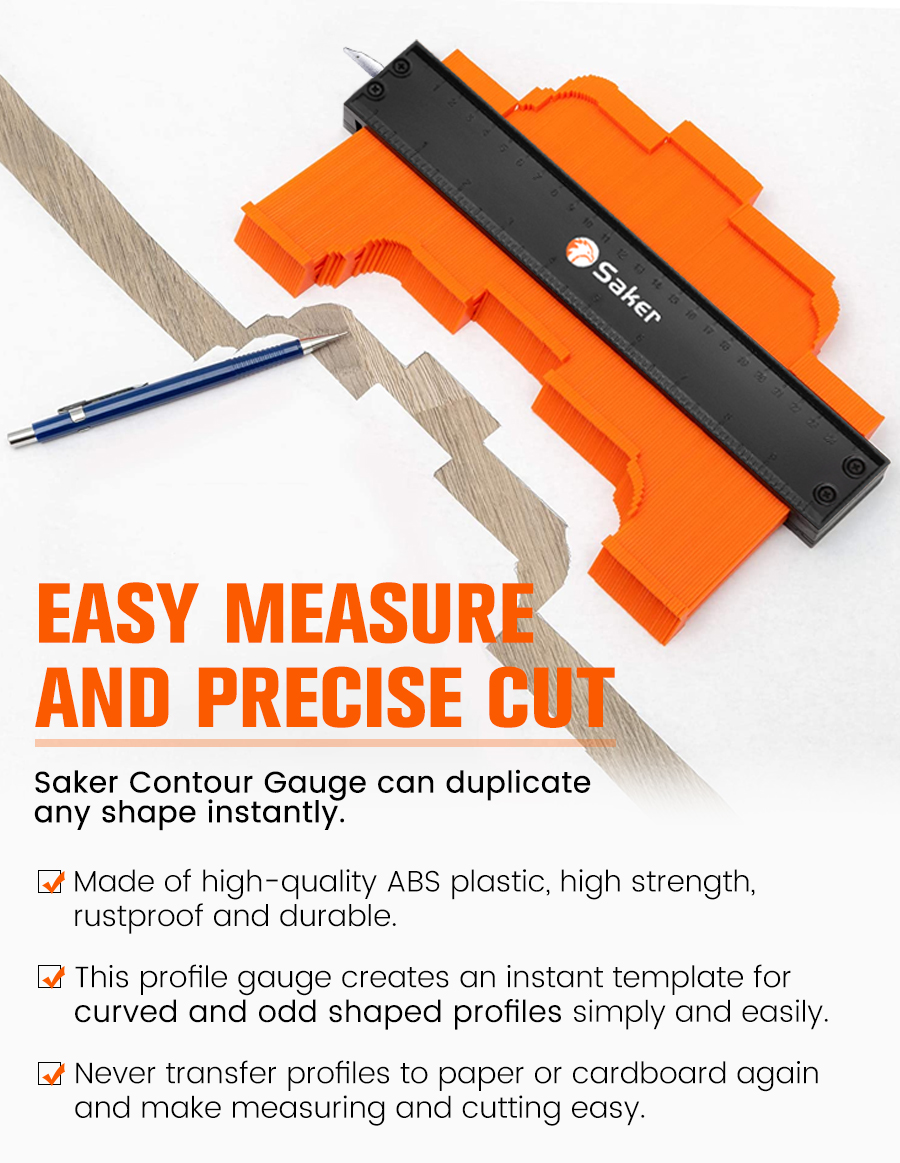 Precise Shape Duplication

Doors, trim, cabinets, and boards

Adjustable Feature

Tightness can be adjusted with the pin

Locking Feature

Lock the gauge teeth in place for better trace

Small & Convenient

Small, portable, and easy to operate

Widen Design

The width of the gauge reaches 5.9 INCH

High Quality

Made of high-quality ABS plastic and metal
America's New Favorite Tool Featured On:

Copy the Exact Measurements and Shapes for Perfect Fit and Easy Cutting
With the Saker Contour Gauge, you can quickly locate profiles or edges and accurately transfer to the material to be cut. With its ease of use, copying a profile has never been this easy. Thus, making it a useful tool for woodworking, auto body, auto metal sheet, stainless steel, or any duplication job and for all kinds of modeling.
Your projects are done faster, have less clean up, and look up to 10x more professional.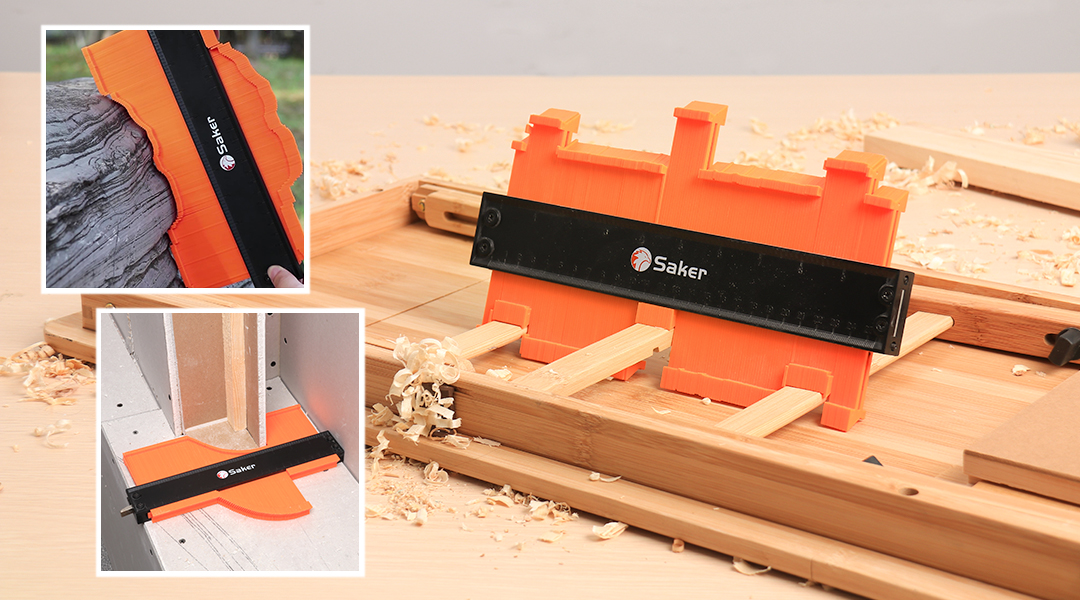 Portable & Lightweight

Small in size, you can take it to any room

Easy To Operate

Just press the contour gauge on one of the shapes

Measure Any Object

Whether it's straight or curved, you can easily measure it

No Installation

Work out of the box, measure the data within 1 minute

Extensive Application

Any kind of work needs contour duplication
Save Time, Money & Material
With Saker Contour Gauge Profile Tool, no more trying to trace outlines on paper or making cardboard cutouts. And most importantly, perfectly accurate. The contour gauge saves time because you draw the patterns quickly, easily, and painlessly. And you don't have to worry about drawing patterns. It also saves a lot of money because no more material is wasted.
Why do Professionals Only Trust Saker?
Over 86,000 construction journeymen and foremen around the USA praise Saker for the innovative, efficient design.
Other contour gauge has limited functionality. It can not adjust and lock. Compared with traditional measuring tools, Saker Contour Gauge Profile Tool has a smaller size, but it is very efficient and can measure various object shapes.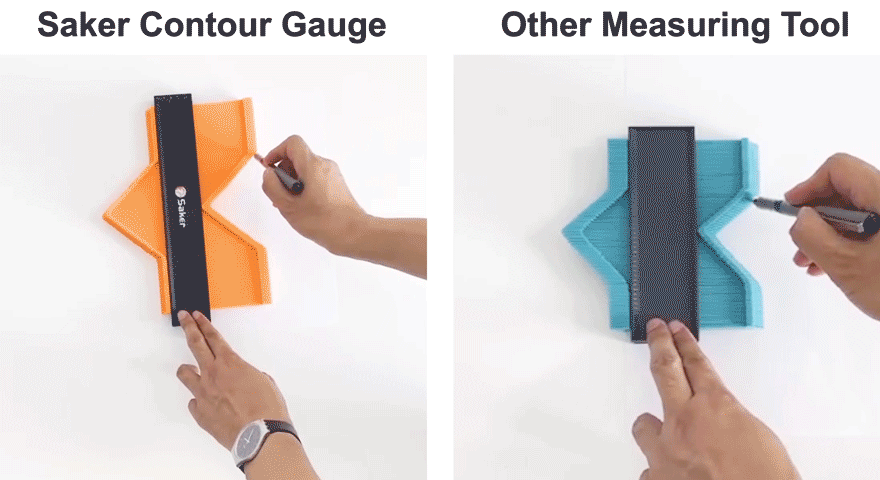 Saker Contour Gauge
Wide applications
Easy adjustable comb
Lock with the plastic pins
Measure Various Shapes
Strong and durable ABS plastic
30 Day Satisfaction Guarantee
Other Measuring Tool
Limited applications
Hard to adjust the depth
No fixed function
Limited shapes available
Made with flimsy plastic
No guarantee for customers
Saker Contour Gauge is So Easy to Use
STEP 1

Adjust tightness

STEP 2

Copy contour

STEP 3

Lock contour

STEP 4

Mark, Crop, and Fit
Purchase Saker Contour Gauge!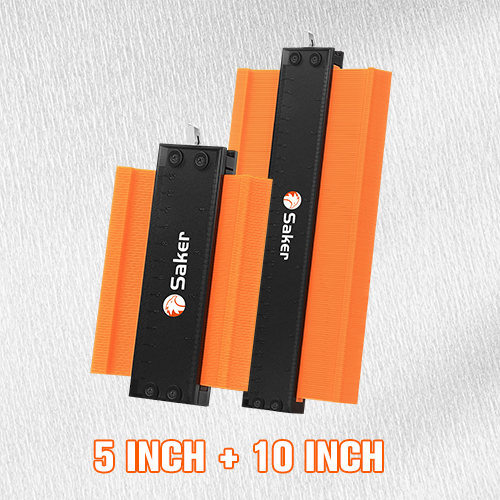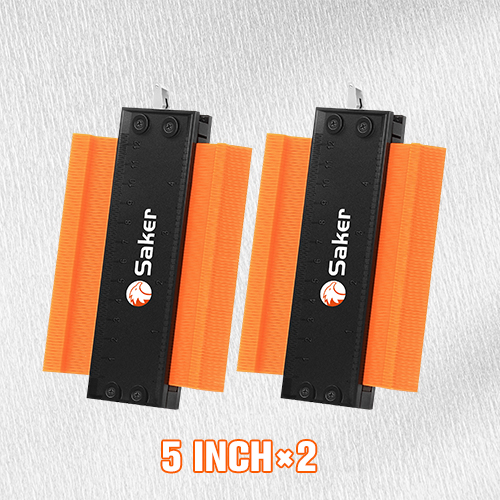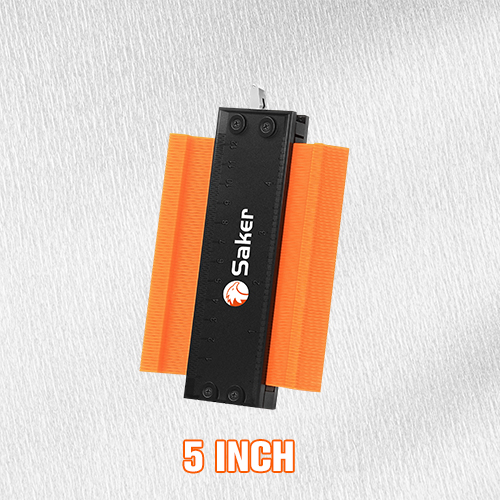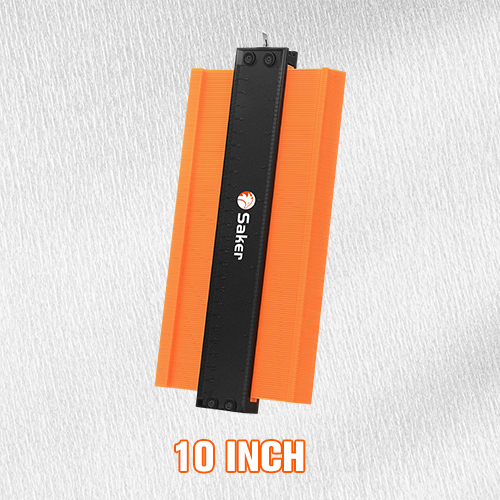 About Saker
Saker products were developed by real life professionals in construction. We understand the struggles handy people face in projects both at home and on the work site. Our products are designed specifically to be easy to use for everyone. We produce Saker products only with the highest quality of materials that are specifically vetted for durability and functionality.
Saker has over 64,000 positive reviews!
See what professional construction people and home improvement enthusiasts say about Saker Contour Gauge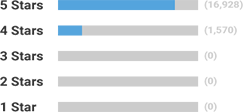 98%
of customers said they would buy again & recommend Saker to others.


I got this to help with corners and door jambs for a flooring project. This works great to get the angles and edges right. It has a sharp edge that you put on the ground so you can trace easily on the wood you are cutting. This was perfect for my project!
Gary D. Home Improvement Enthusiast from Los Angeles, California


This thing is amazing! It slides smoothly. The lock works great! I bought 2 different ones to compare quality and this one blew the other one out of the water. I ordered another one as a gift for my dad too. Highly recommend!
James R. Dad and Handyman from Reston, Virginia


I'm an architect and involved in the rebuilding of a 130yr old laboratory building. The profile gauge has worked well in cataloging the traditional wood mouldling shapes. It's sturdy, well built and easy to use.
Danielle F. Architect from Walpole, Massachusetts