Saker® Contour Duplication Gauge With Lock1
Christmas Sale 50% Off Discount on Now. Limited Time.

"Easy to use, makes the job go a lot quicker and precise."
-Jon Junker.
THE ADVANTAGES OF Saker® Contour Gauge Profile Tool With Lock
The Feature of Saker® Contour Gauge

ADJUSTABLE

HIGH QUALITY

WIDELY USED

PRECISELY
Selling Price Back To $39.99 After Sales End
🔒 Safe & Secure Checkouts
📦 Insured USA Shipping
✉️ 24/7 Customer Support
Saker Contour Gauge can duplicate any shape instantly. This profile gauge creates an instant template for curved and odd shaped profiles simply and easily. Never transfer profiles to paper or cardboard again. The contour gauge makes measuring and cutting easy..
ADJUSTABLE -

There is a tool in the product packaging, Adjust the appropriate tightness.

HIGH QUALITY -

Saker contour gauge is made of high quality ABS plastic and metal, high strength, rustproof and durable.

WIDELY USED -

Contour gauge is used to locate profiles or edges and accurately transfer to the material to be cut for any kind of work that needs the contour duplication.

PRECISELY -

Once object has been contoured, lock contour gauge teeth in place for perfect traces every time.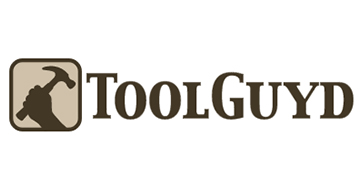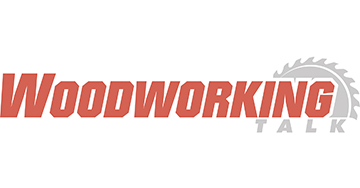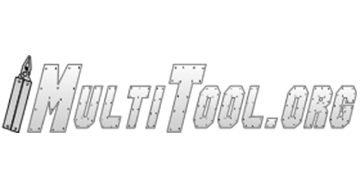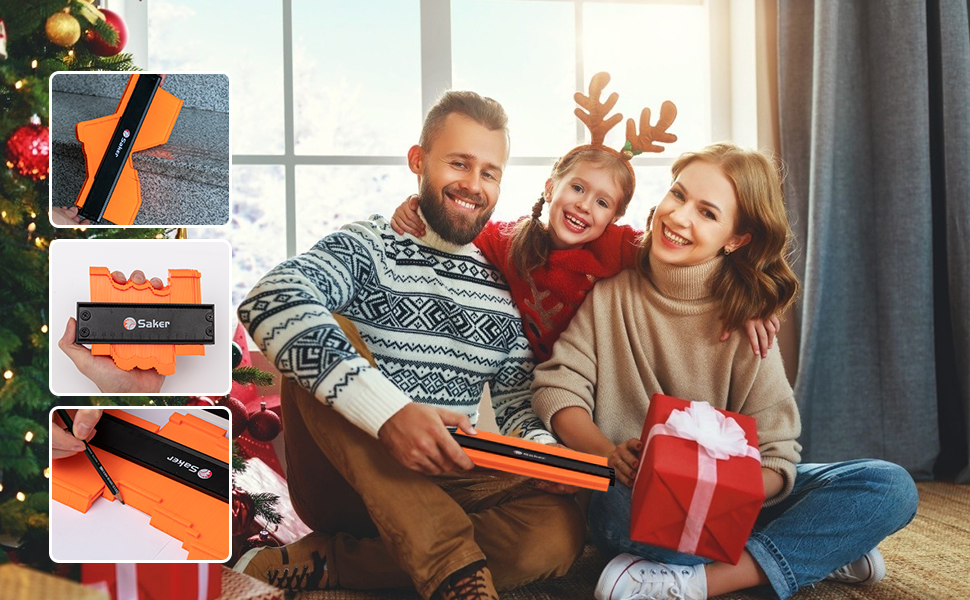 Happy Customers Love Saker Contour Gauge!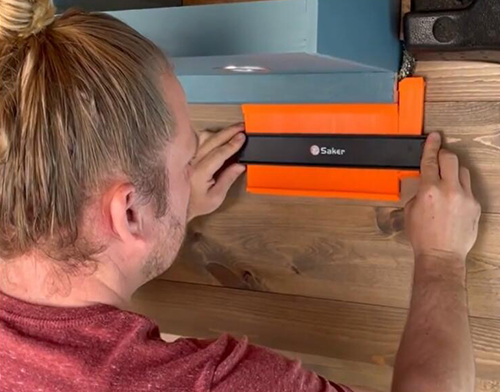 A best gift for my husband
Nov/10/2021
★★★★★
These were a best gift for my husband and he was very happy to get them. They will come in so handy for so many little jobs he has to do around the house. Really liked this contour tool. Works super smooth unlike the traditional one I had that used metal tines. It was priced wonderful and you not only get one, but two sizes. Love the fact that you can "lock" the device once the contour is captured. Arrived very fast, great quality for the money.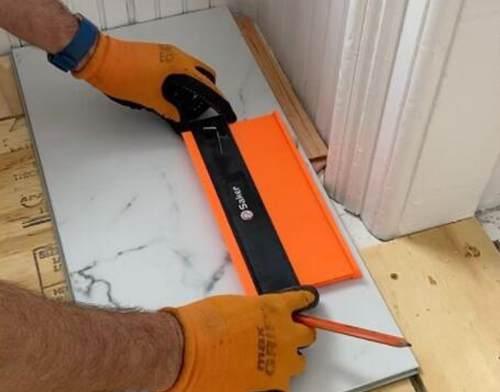 Help me with some trim, flooring projects.
Nov/15/2021
★★★★★
Was looking for this to help me with some trim, flooring projects. Tool seems to work well, nice to have the lock as I have used one of these in the past without and the pieces often moved when transferring the design/measurements. Very handy to have for cutting tile around the floor or any hard shaped corner. Saves making a template. Goes right back into shape after use. Amazing invention.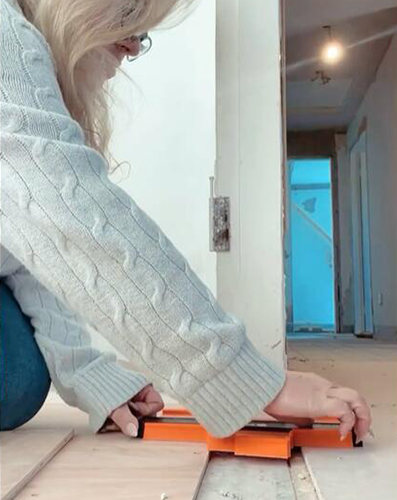 Highly recommend this tool
Nov/20/2021
★★★★★
I'm working on projects. Laying kitchen tiles is top of the list and this gadget is ingenious. It is making cutting tiles in odd shapes a breeze. My tool room will never be without these. They are a simple design and should last many years. If you have ever struggled with tracing and cutting odd shapes, I would highly recommend this tool, certainly worth the price for a tool that can be used for years.