SAKER® Cabinet Hardware Doweling Jig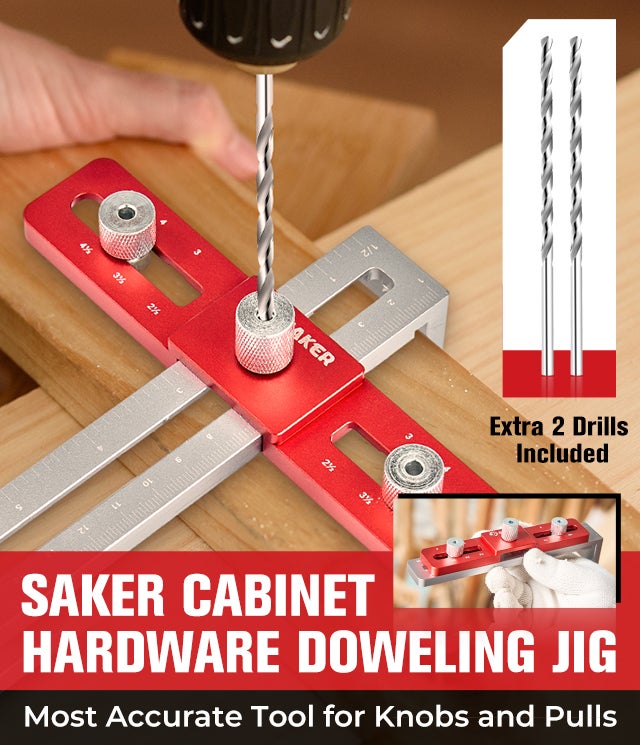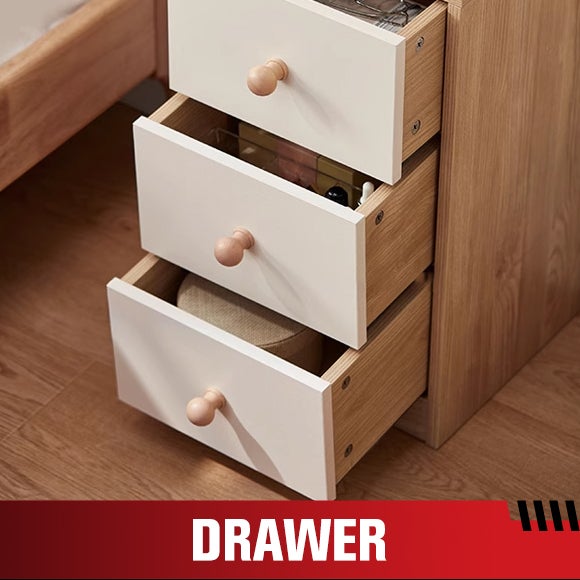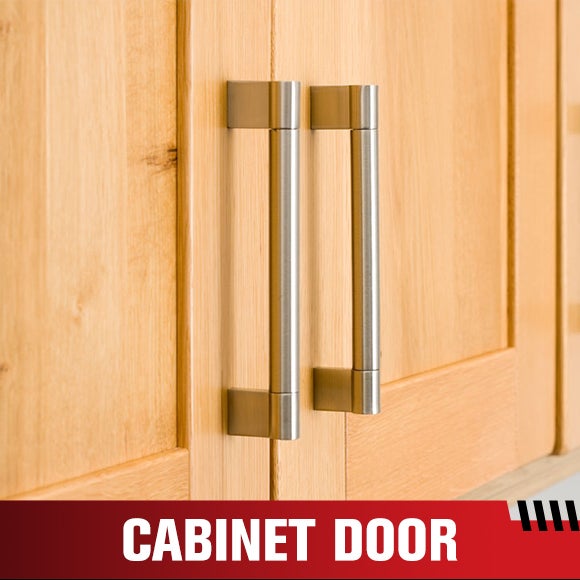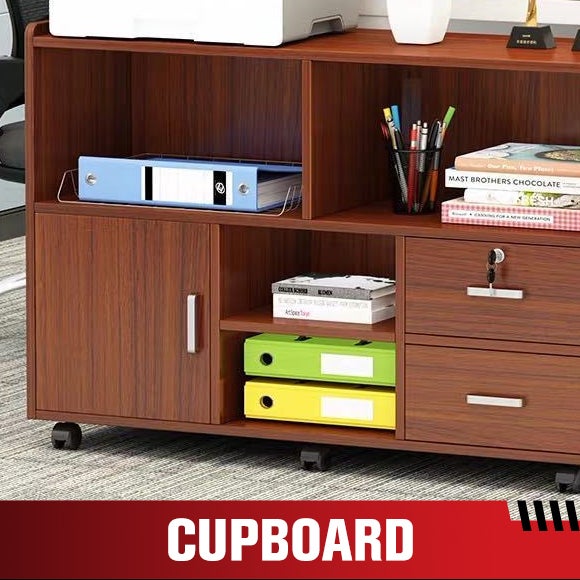 1h 45m 36s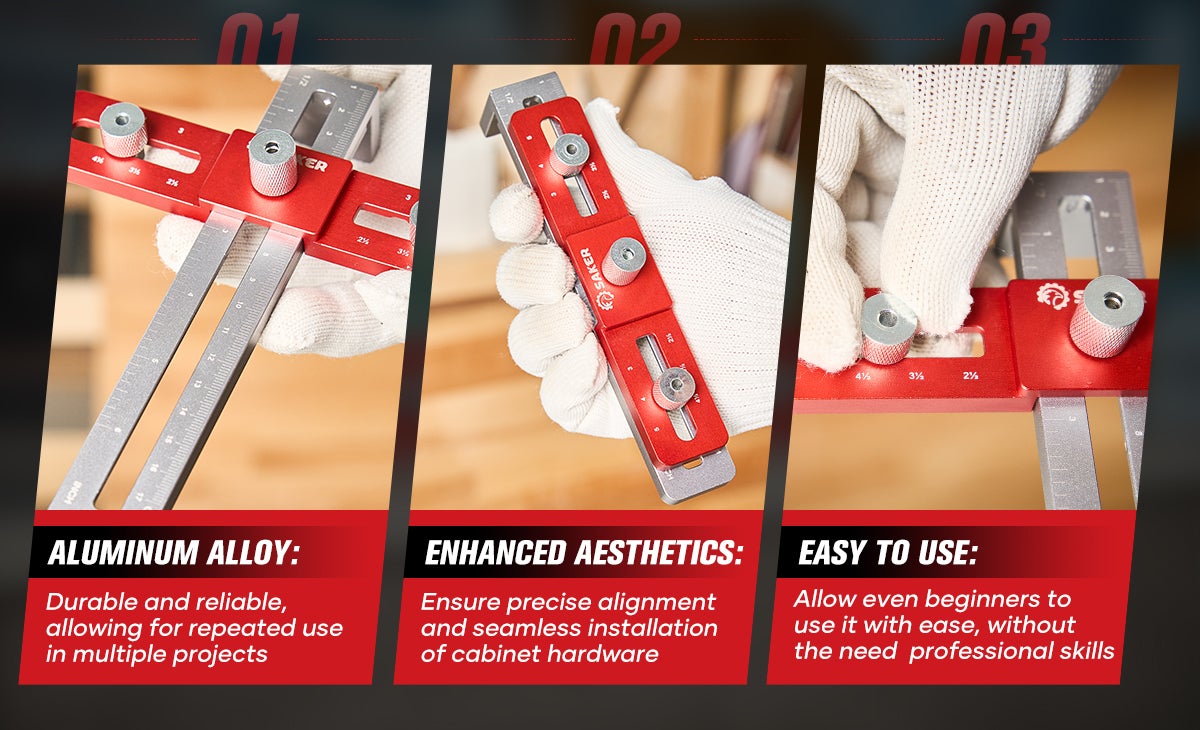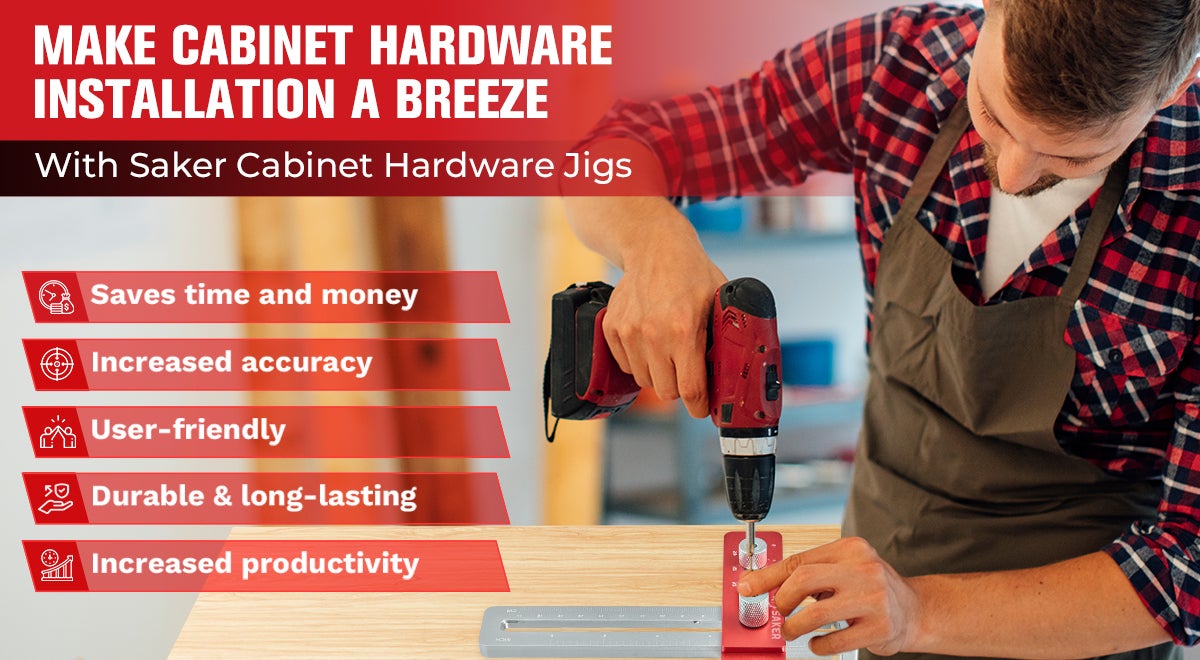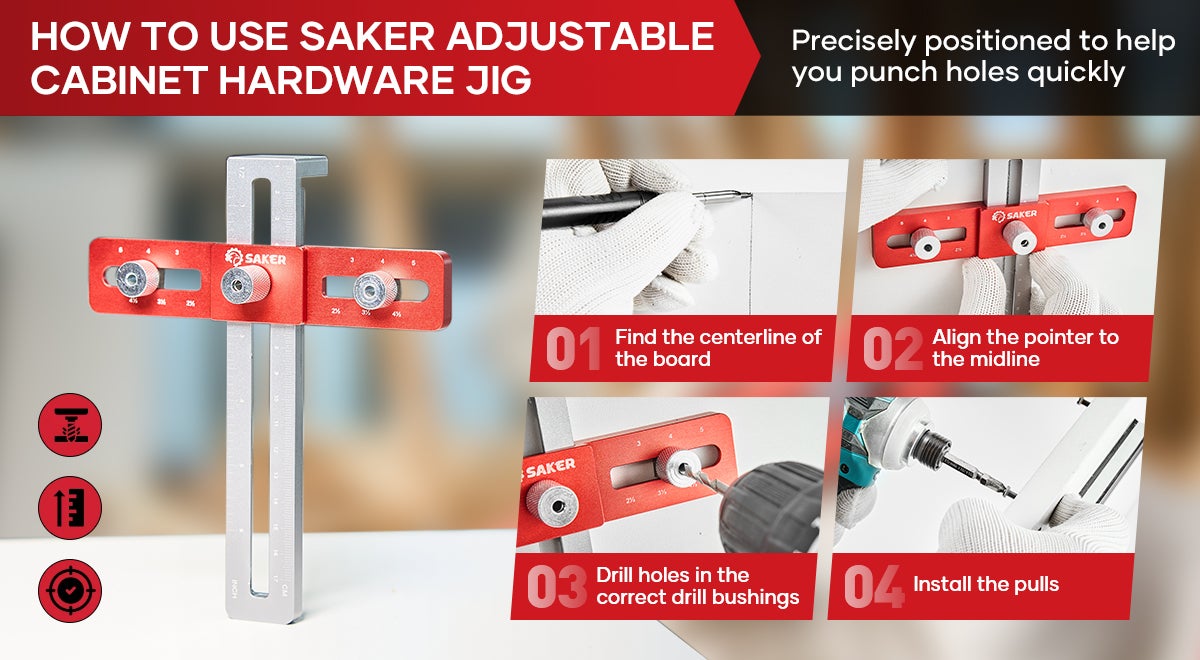 Saker Cabinet Hardware Doweling Jig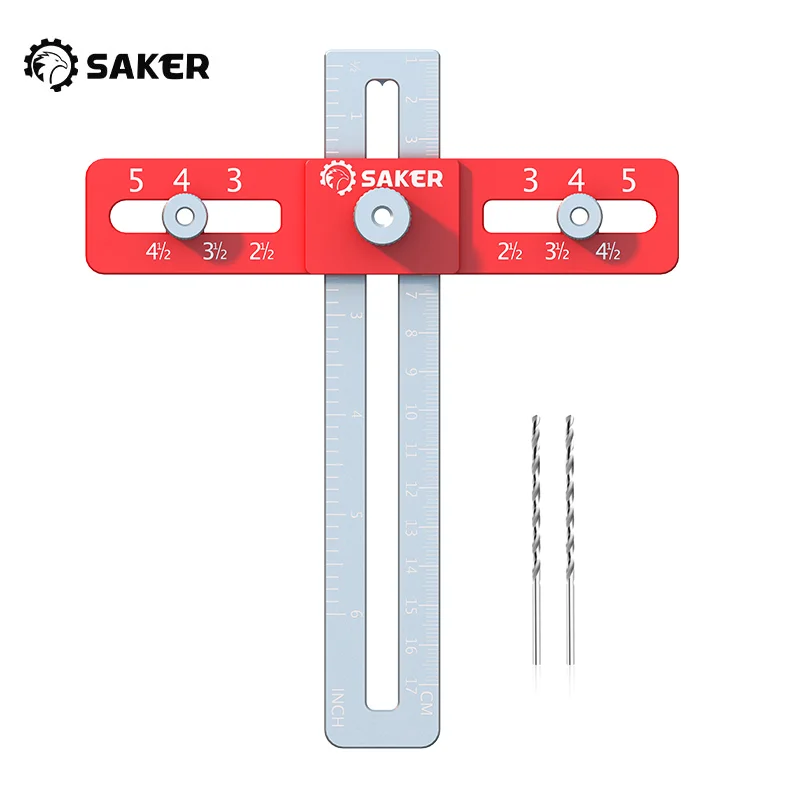 Saker Cabinet Hardware Doweling Jig + Concealed Hinge Jig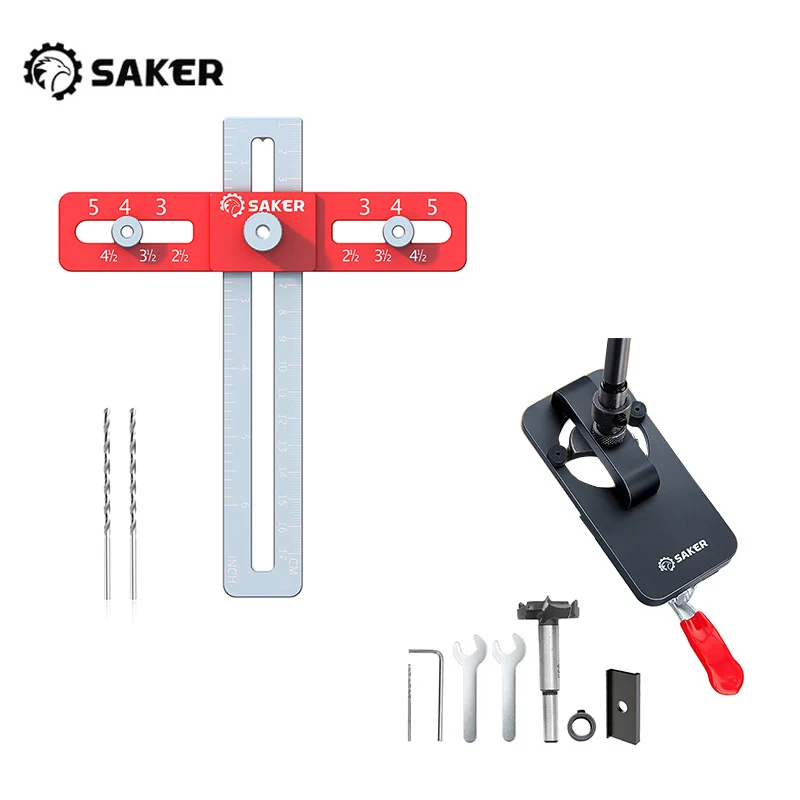 FREE SHIPPING
Saker Cabinet Hardware Doweling Jig + Deep Hole Pencil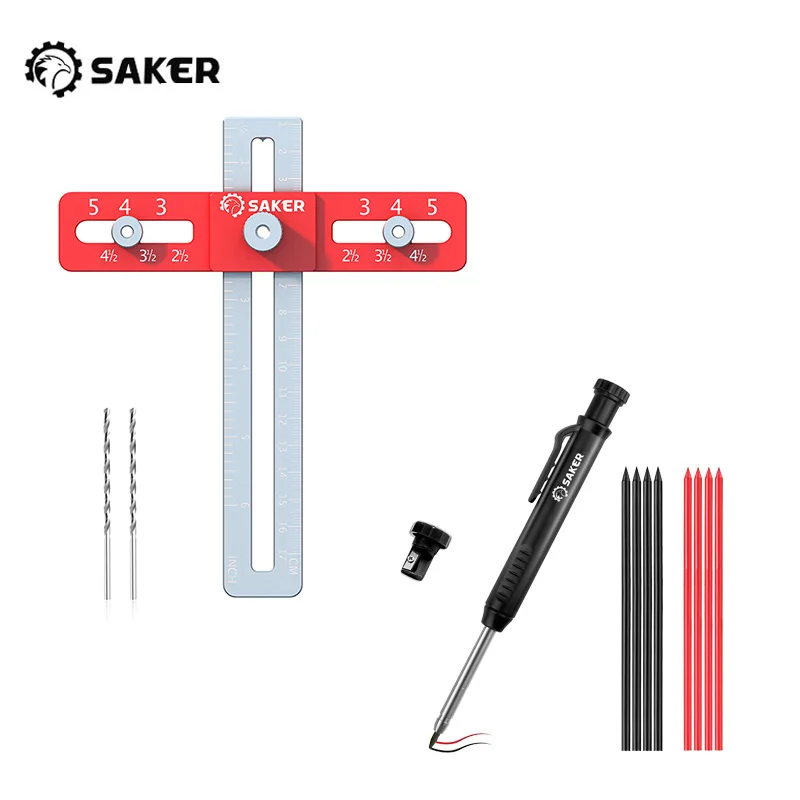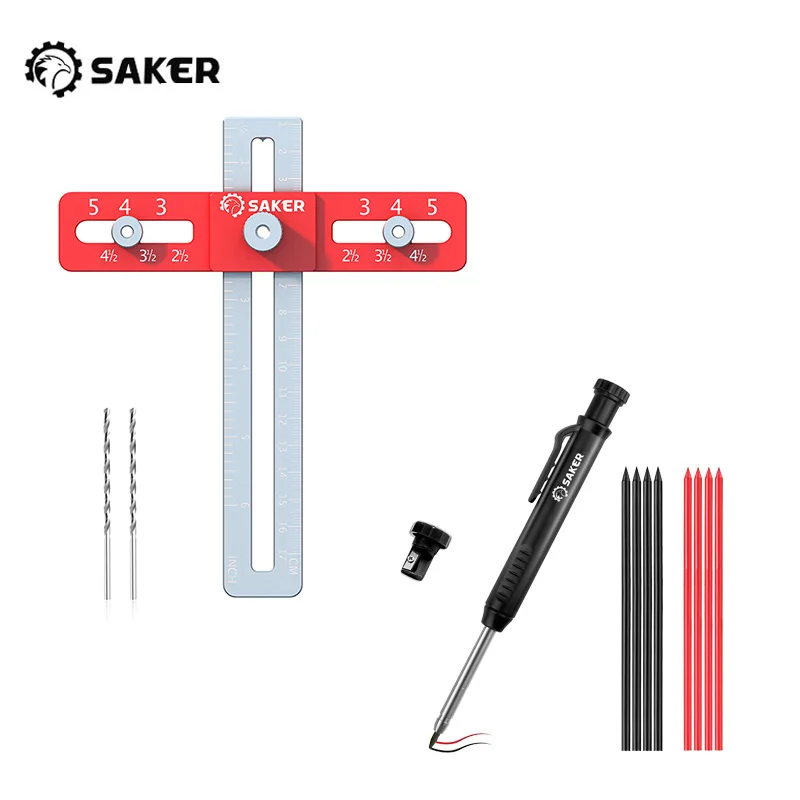 Saker Cabinet Hardware Doweling Jig + Deep Hole Pencil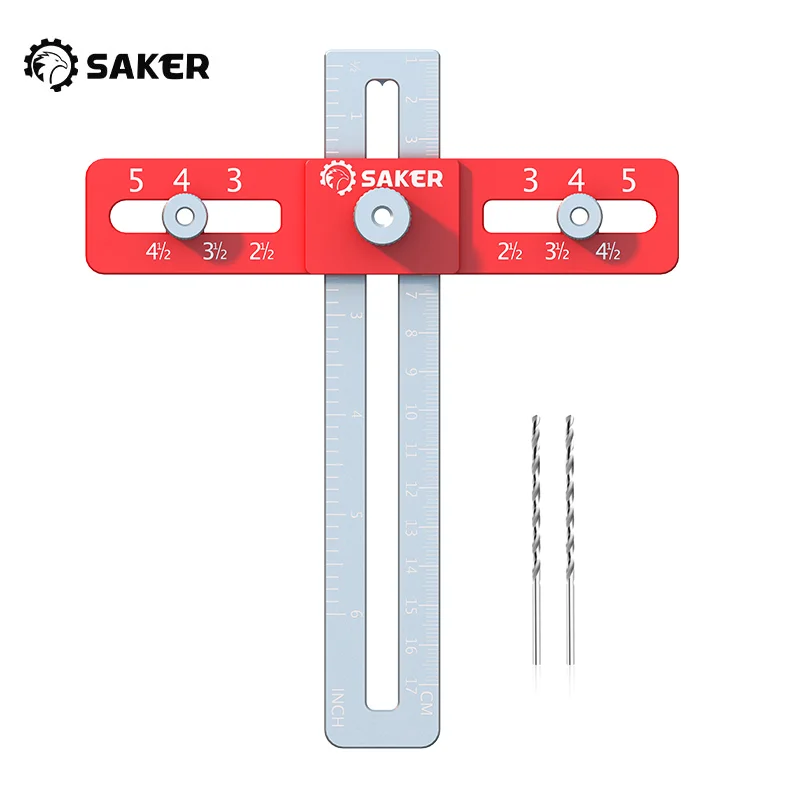 Saker Cabinet Hardware Doweling Jig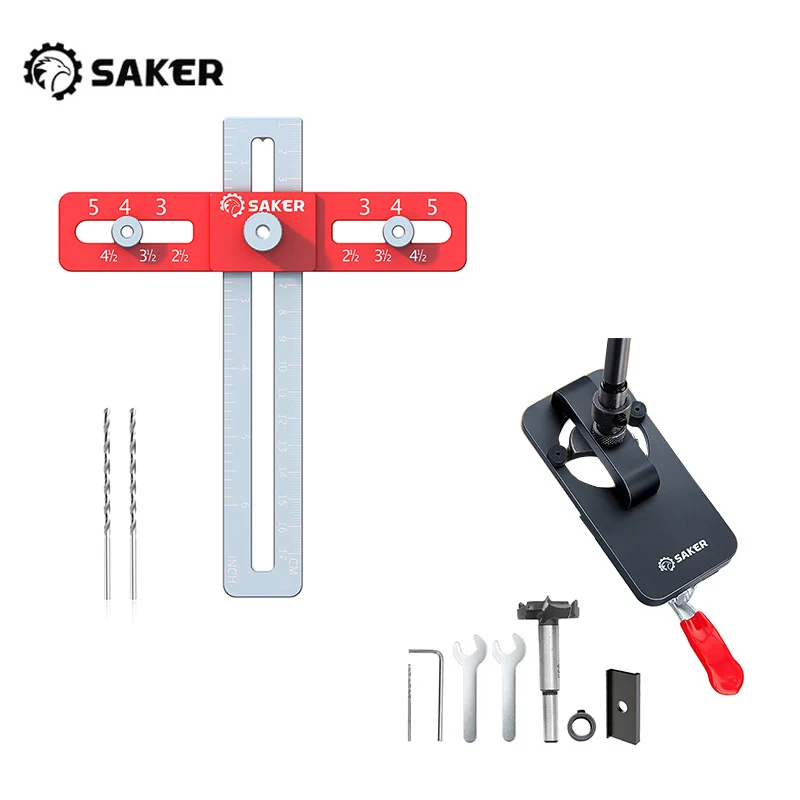 Saker Cabinet Hardware Doweling Jig + Concealed Hinge Jig
FREE SHIPPING
What our Customers are Saying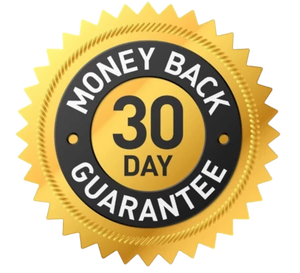 30-DAY MONEY-BACK GUARANTEE
You have full 30 days to make sure you're fully satisfied with your purchase. *If for any reason you're not happy, you can simply contact our Customer Service Department within the 30 days period after purchase and let them you'd like to return your order.
About Saker
Saker is a company that designs and manufactures professional-grade tools for construction work and home maintenance. With over 20 years of experience in the industry and over 2 million customers served since our conception, we have developed a reputation of trust and quality with our valued customers.
Our quality and efficient products are easy to use for everyday people but strong enough to make a professional builder proud. Our award-winning customer service cannot be beaten, and our team of knowledgeable handy people is always ready to help you with your DIY project!