SAKER 1080° LARGE-ANGLE ROTATING SPLASH FILTER FAUCET
This Saker 1080° Large-Angle Rotating Splash Filter Faucet Unique Advantages: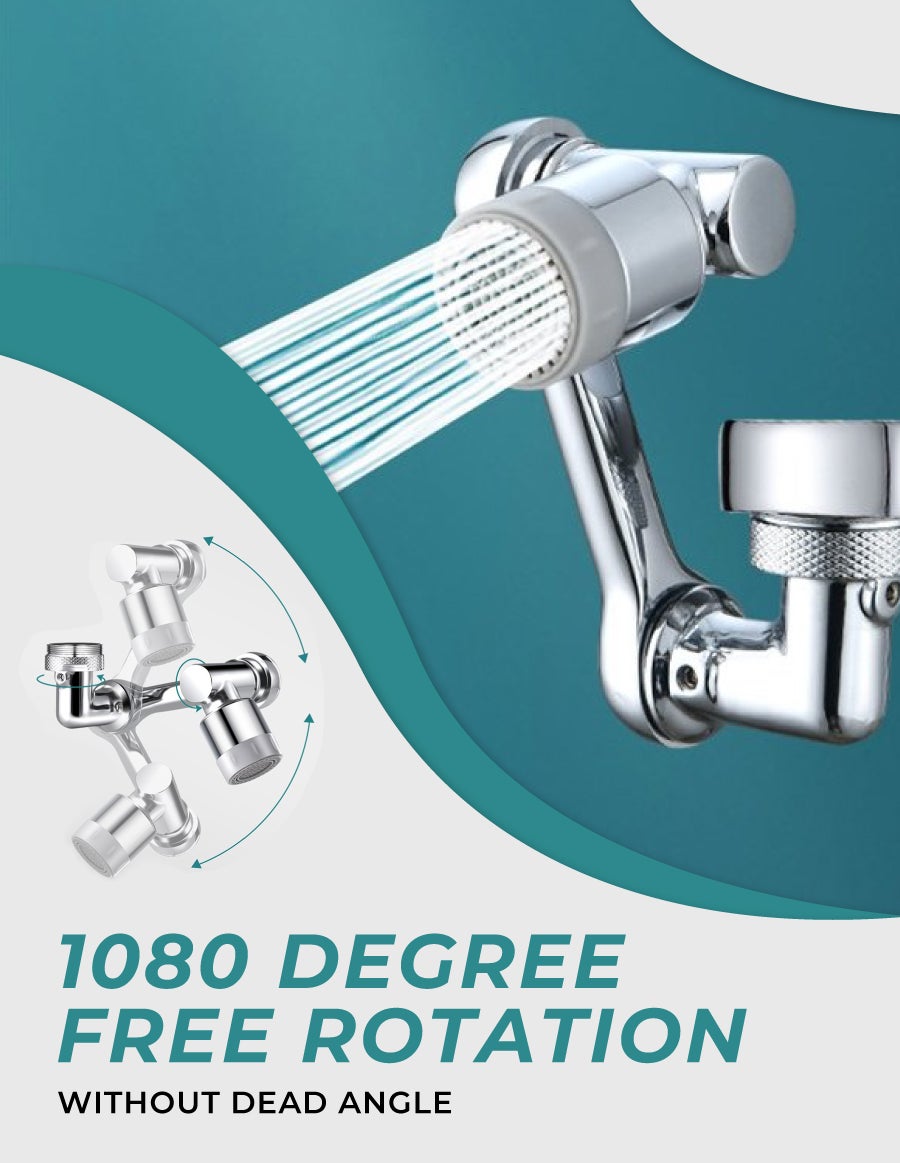 1080° Large-Angle Rotating

This new robotic arm swivel sink faucet aerator can be rotated 1080 degrees, and can be easily bent or folded at will so that the water flow can reach every corner of the sink, which makes it convenient to wash the sink.

2 Water Outlet Modes Design

The faucet aerator has a soft bubble stream and a strong sprayer shower, twists the aerator changes the water dispensing method.

Simple Installation

Directly installed by hand without tools, done in seconds. If your faucet is Male thread, directly connect it. If your faucet is Female thread, use the adapter to connect. The adapter and gaskets are included in the package.

Fits 99% Faucets

The faucet aerator fits all standard taps: can be fitted to kitchen, sink faucets, bathroom taps and lavatory faucets.

High-Quality Materials

The faucet aerator is made of sturdy copper, ABS body and multi-layer plating to improve durability and service life. Anti-corrosion and anti-rust.

Multi-Purpose

For kitchen faucets, it is helpful for children to clean their hands and fruits and vegetables; for the bathroom sink, you can wash your hair and face more easily. At the same time, the faucet adapter can be more convenient to clean the sink.
America's New Favorite Tool Featured On:

1080° Universal Rotation, Improves Your Rinsing Experience
Choosing the right faucet sink sprayer attachment can make a big difference in kitchens and bathrooms at a time when hand and dishwashing have increased. We strive to provide you with a smart and stylish product that will improve your washing experience. Saker 1080° Large-Angle Rotating Splash Filter Faucet saves water and improves the quality of your water, and improves your rinsing experience. You to adjust the tap head to any angle to easier clean your plates, fruits, and vegetables, and it is also suitable for restaurant, laundry, and backyard cleaning. Your family life will be more convenient because of it.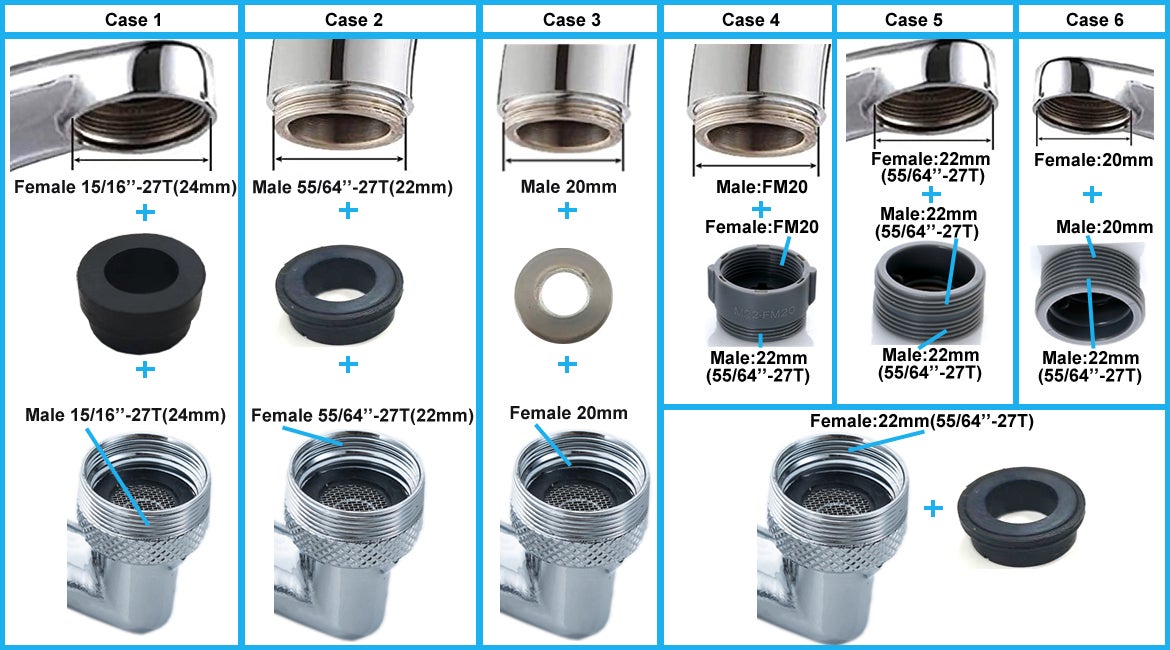 Unique 3 Joint Ball Design

Each of which can be rotated 360 degrees. The height can be adjusted flexibly before and after.

Foldable

It can be folded and stored, which takes up less space and is more convenient to use.

Humanized Design

Splash filter faucet Introduces air into the water stream to produce a larger and whiter stream that is soft to touch and non-splashing.

Four-layer Filtration

There are 4 filters inside the aerator that helps bar impurity from tap water to ensure water quality.

Product Caliber

24mm outer fine wire, 22mm inner fine wire, 20mm inner thick wire.
Environmental Protection and Saving Money
The Saker 1080° Large-Angle Rotating Splash Filter Faucet has 2 water flow modes. The Strong sprayer shower mode has high water pressure which can quickly wash dishes and remove stains also can saving water. The Oxygen-enriched foam stream mode produces a soft touch and non-splashing water stream for hand washing and face washing. You can save water by 40%-70% compared with a normal bubbler. This faucet attachment also has a gasket to prevent leakage.
Why is the Saker 1080° Large-Angle Rotating Splash Filter Faucet the best for your choice?
The Saker 1080° rotating multi-function faucet has a three-stage rotating design, which is larger than the 360- and 720-degree rotating faucet. It can be easily bent or folded, and the Angle of the faucet can be adjusted freely so that the water can reach every corner of the sink to meet your different needs. Its mechanical arm design can be folded and stored, and laundry is no longer in the way.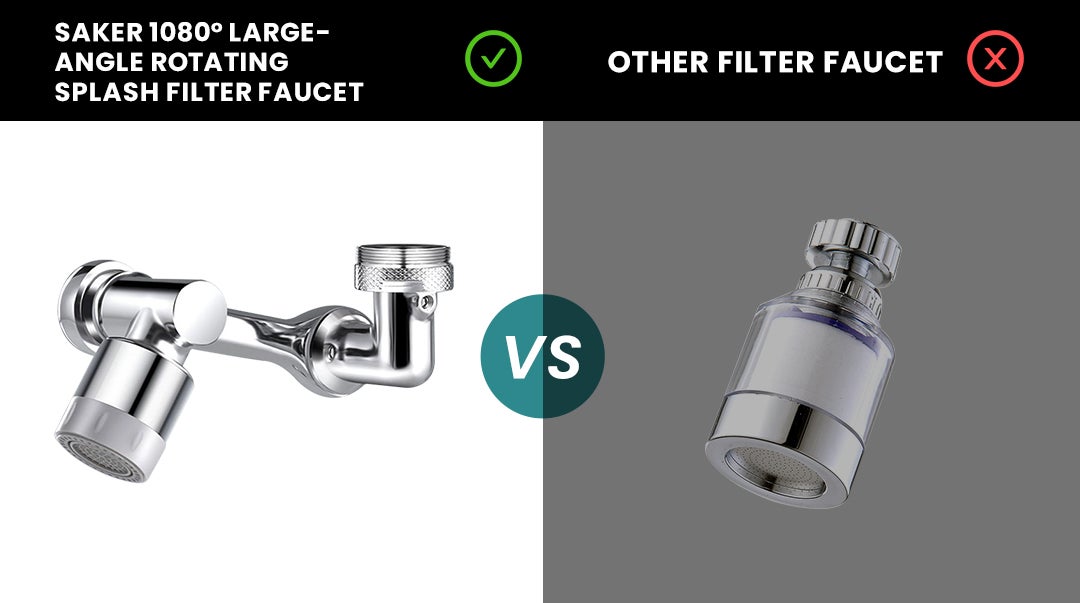 Saker 1080° Large-Angle Rotating Splash Filter Faucet
Free adjustment
Foldable and retractable
Thickening material
Finely polished electroplating
Smooth rotation
30 Day Satisfaction Guarantee
Other Filter Faucet
Limited regulation
Not collapsible
Made with cheap Material
Rough workmanship
Rotation stuck
No Guarantee for Customers
Saker 1080° Rotating Splash Filter Faucet is So Easy to Use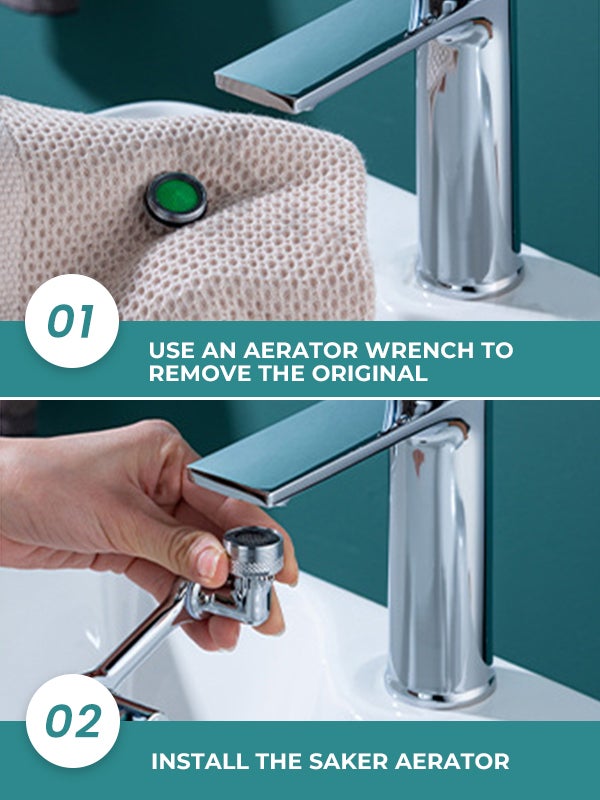 Purchase SAKER 1080° LARGE-ANGLE ROTATING SPLASH FILTER FAUCET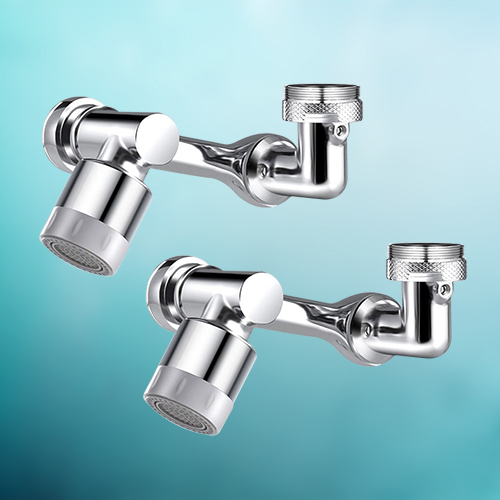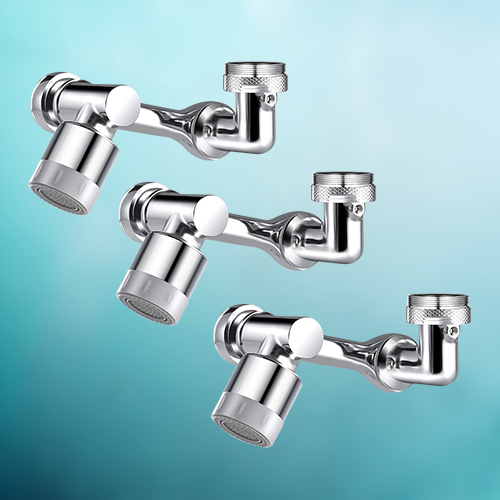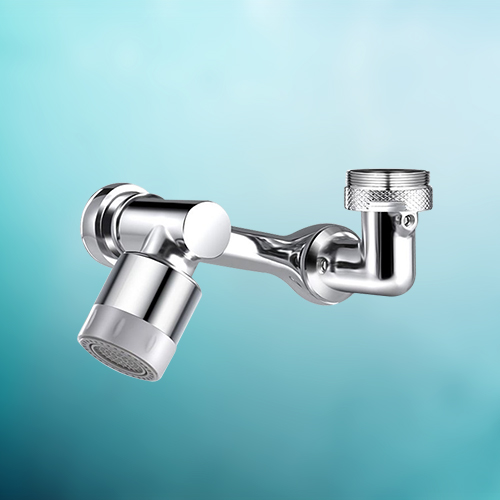 About Saker
Saker products were developed by real life professionals in construction. We understand the struggles handy people face in projects both at home and on the work site. Our products are designed specifically to be easy to use for everyone. We produce Saker products only with the highest quality of materials that are specifically vetted for durability and functionality.
Saker has over 64,000 positive reviews!
See what professional construction people and home improvement enthusiasts say about Saker 1080° Large-Angle Rotating Splash Filter Faucet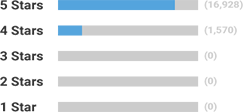 98%
of customers said they would buy again & recommend Saker to others.


It turns out that using the faucet will wet the desktop, but this one won't, because it can be freely contracted, folded up and down, and there are three places that can be rotated 360 degrees, which fully meets my needs, especially when I wash my hair at night, I can use it directly, which is very convenient , love love love!
Nikolas R. Los Angeles, California


Works great and installed in 30 seconds. I live in an apartment with a very small sink. This attachment allows me to wash dishes and clean my sink in various different angles which is great. BETTER than the best faucet extension that I have ever had!!!
Turner M. Corbin, Kentucky


The rotating faucet aerator is used as soon as it is installed. It looks good quality and durable! It adds range of reach and extra pressure to the spray, and the ability to tip it up to use it as a drinking fountain. t's really a good product with high-cost performance! I will eventually buy another one.
Jason H. Garland, Texas