ITSLUX® AUTOMATIC REBOUND ABDOMINAL WHEEL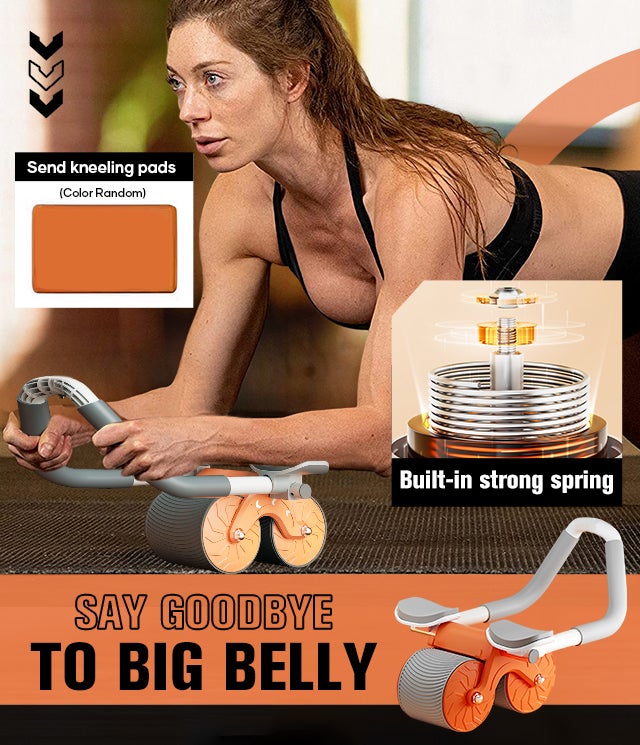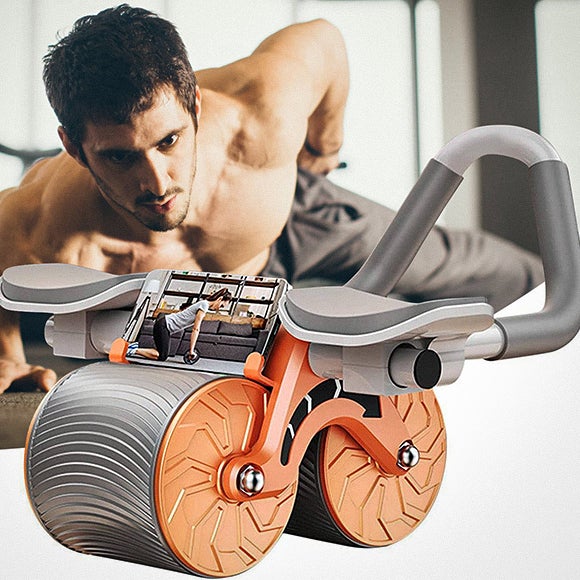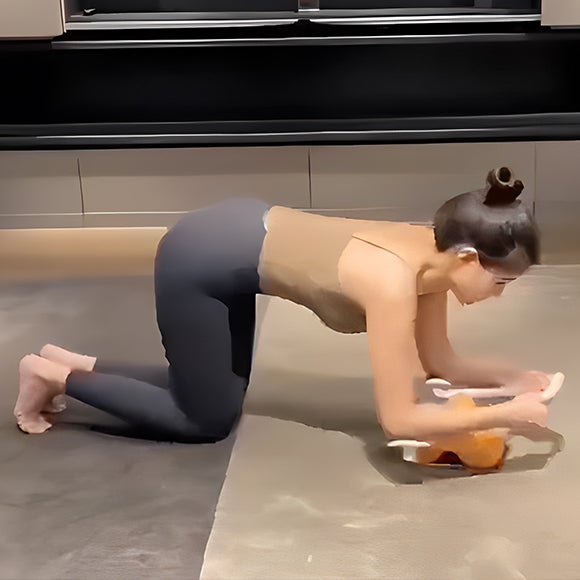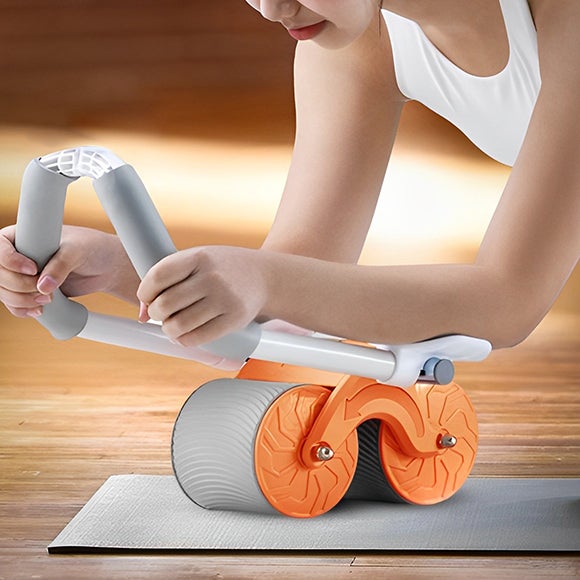 1h 45m 36s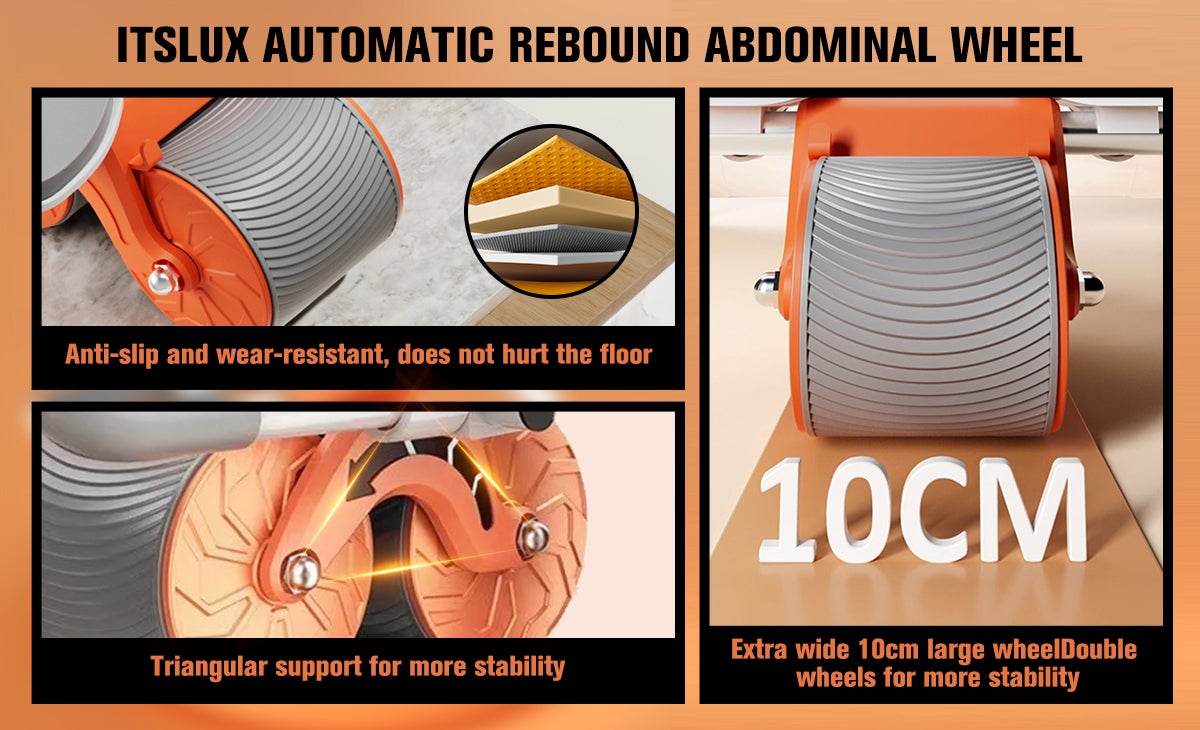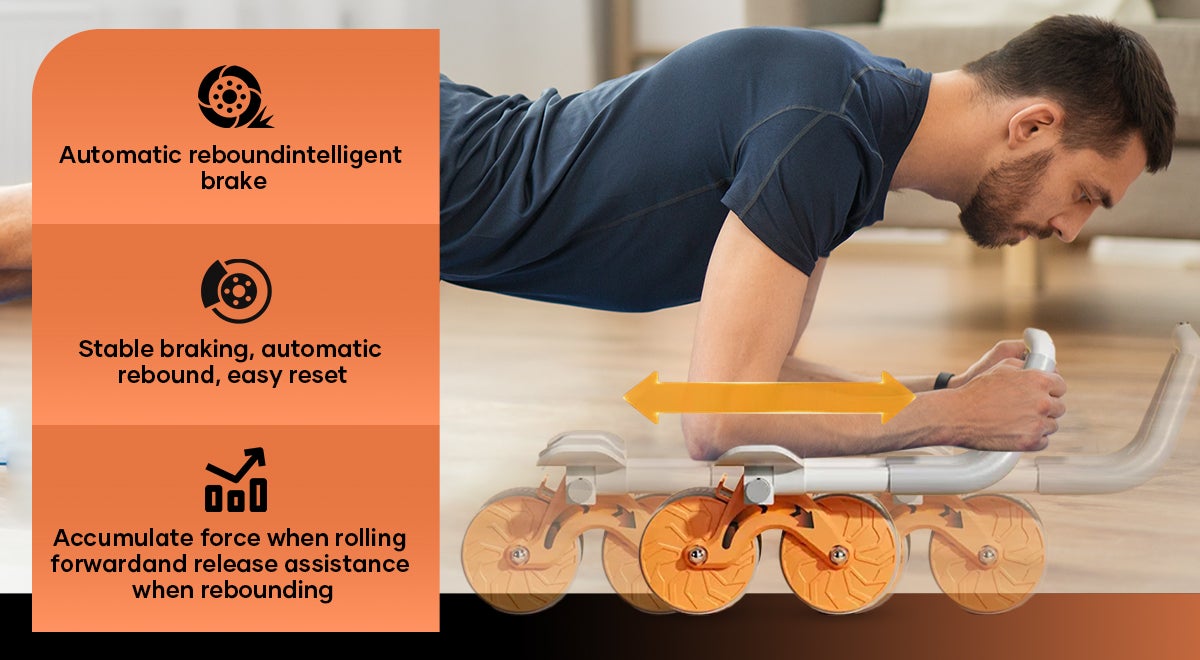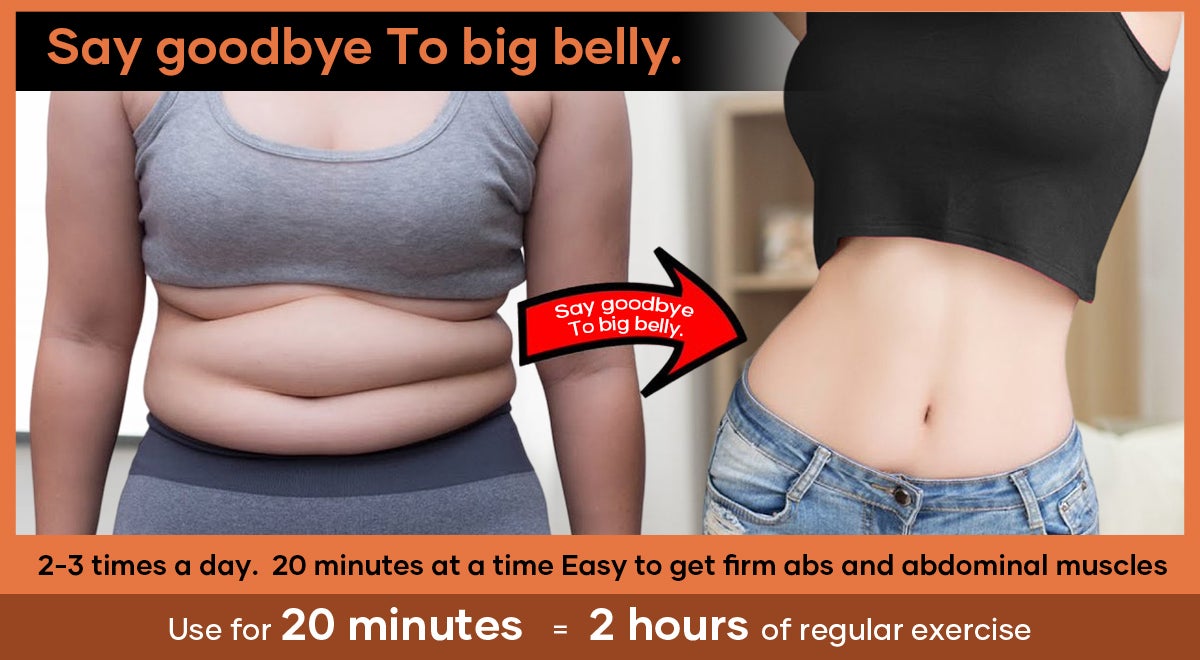 ITSLUX® Automatic Rebound Abdominal Wheel Orange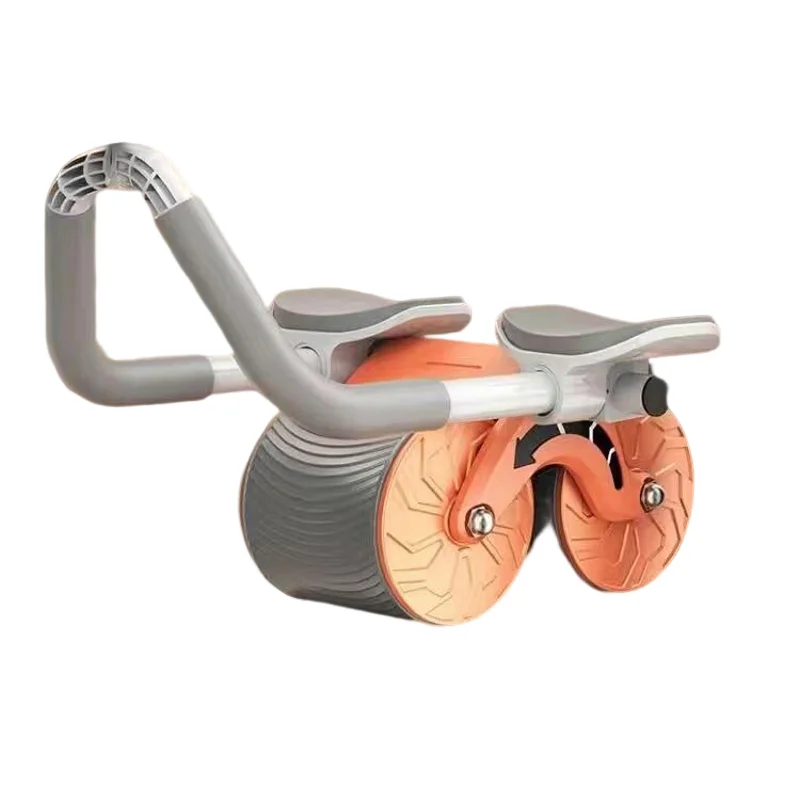 ITSLUX® Automatic Rebound Abdominal Wheel Blue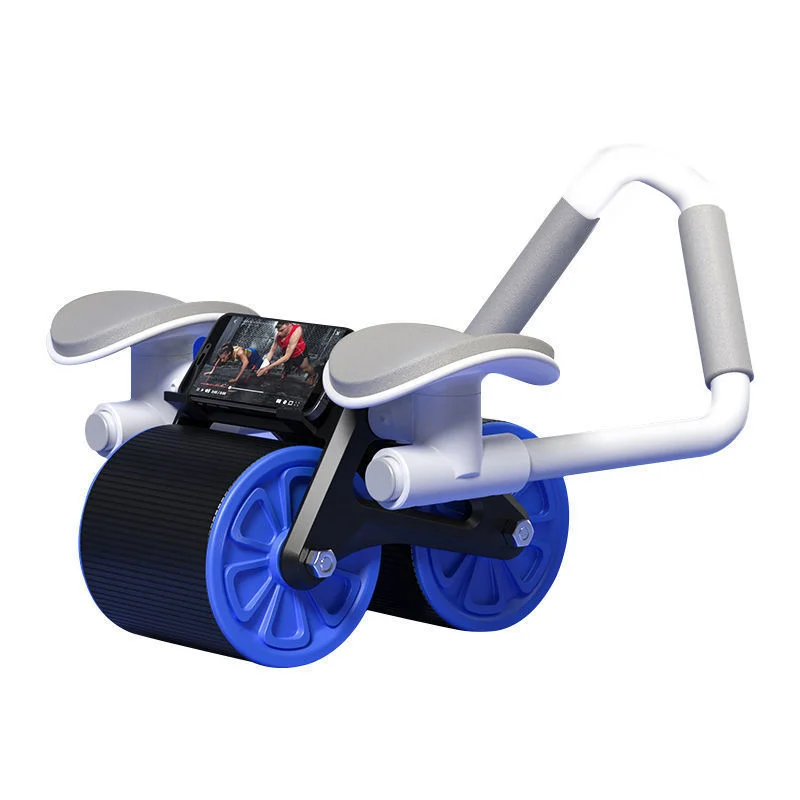 ITSLUX® Automatic Rebound Abdominal Wheel Pink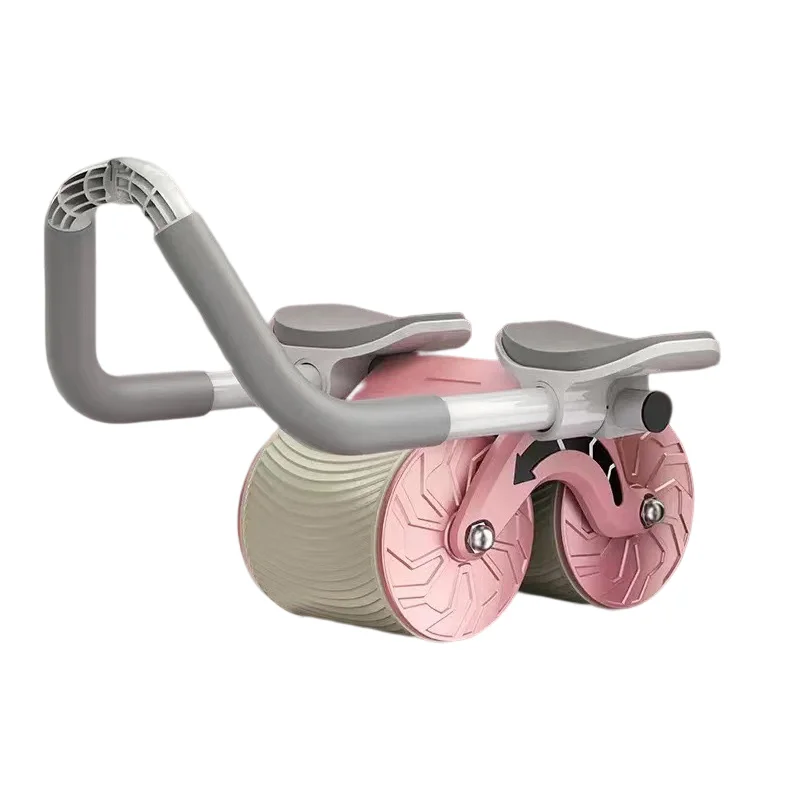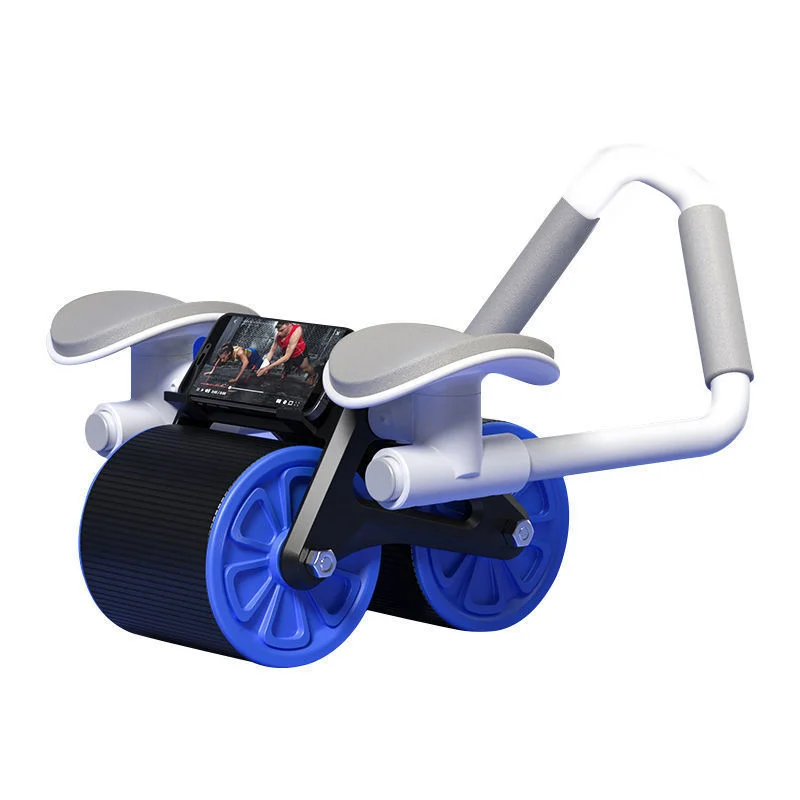 ITSLUX® Automatic Rebound Abdominal Wheel Blue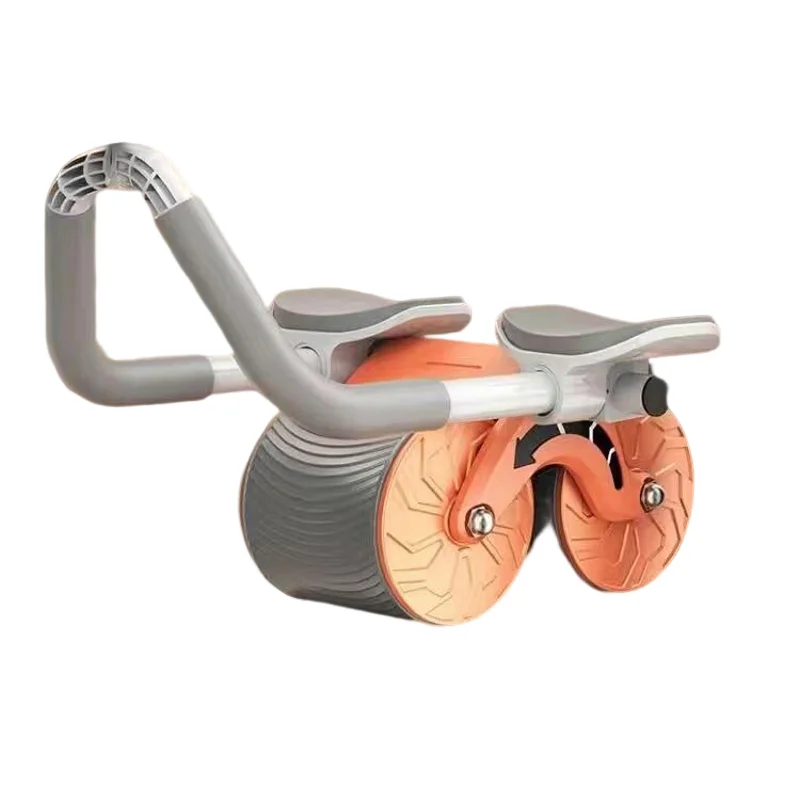 ITSLUX® Automatic Rebound Abdominal Wheel Orange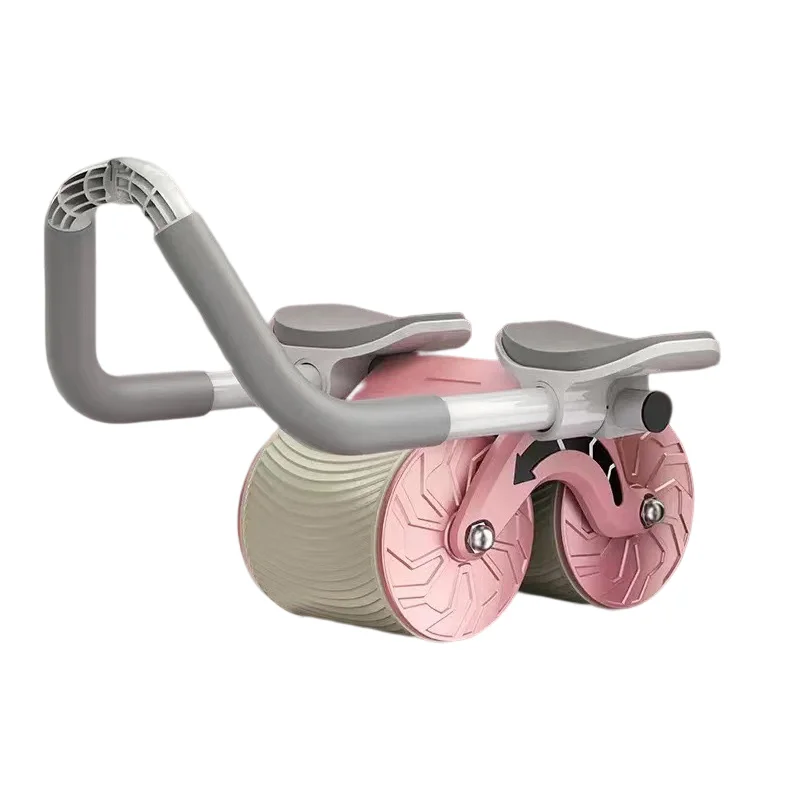 ITSLUX® Automatic Rebound Abdominal Wheel Pink
What our Customers are Saying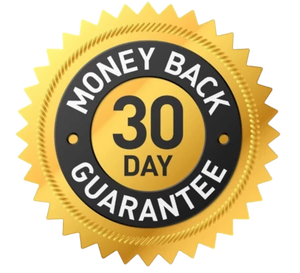 30-DAY MONEY-BACK GUARANTEE
You have full 30 days to make sure you're fully satisfied with your purchase. *If for any reason you're not happy, you can simply contact our Customer Service Department within the 30 days period after purchase and let them you'd like to return your order.
About ITSLUX
ITSLUX fixtures are designed by real professionals with years of experience on real-life job sites. We've been in the DlY and lighting industry for over 20 years, and we've helped over 2 million happy customers achieve better results in their home and professional projects.
Our professional-grade tools are made from reliable, high-quality materials and seamless user-friendly operation. Our customer service team is knowledgeable and ready to help, so if you need anything, just send an email.