SAKER® SILICONE CAULKING TOOLS
Hot Sale/ Free Shipping Over $49.99

"Small but exquisite good tool."
-Danielle F.
THE ADVANTAGES OF SAKER® SILICONE CAULKING TOOLSThe charm of Saker® Silicone Caulking Tools

HIGH QUALITY

CONVENIENT

IDEAL

EFFICIENT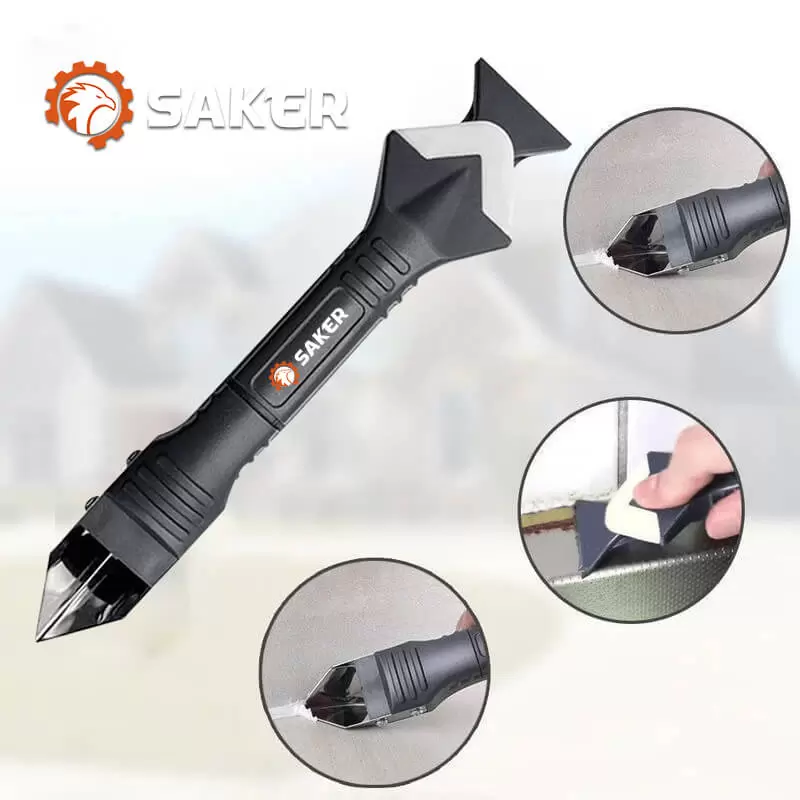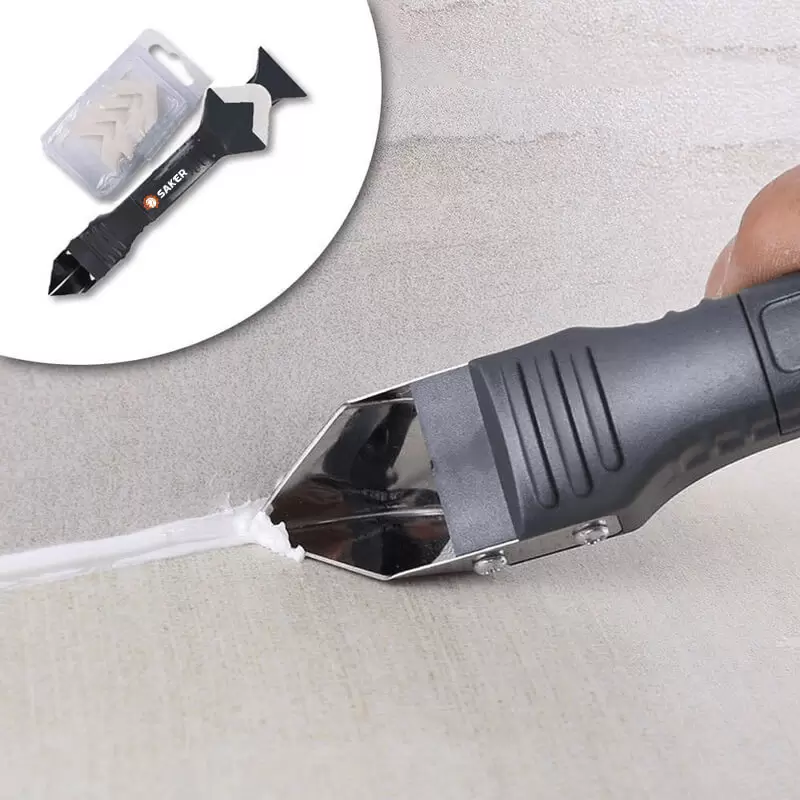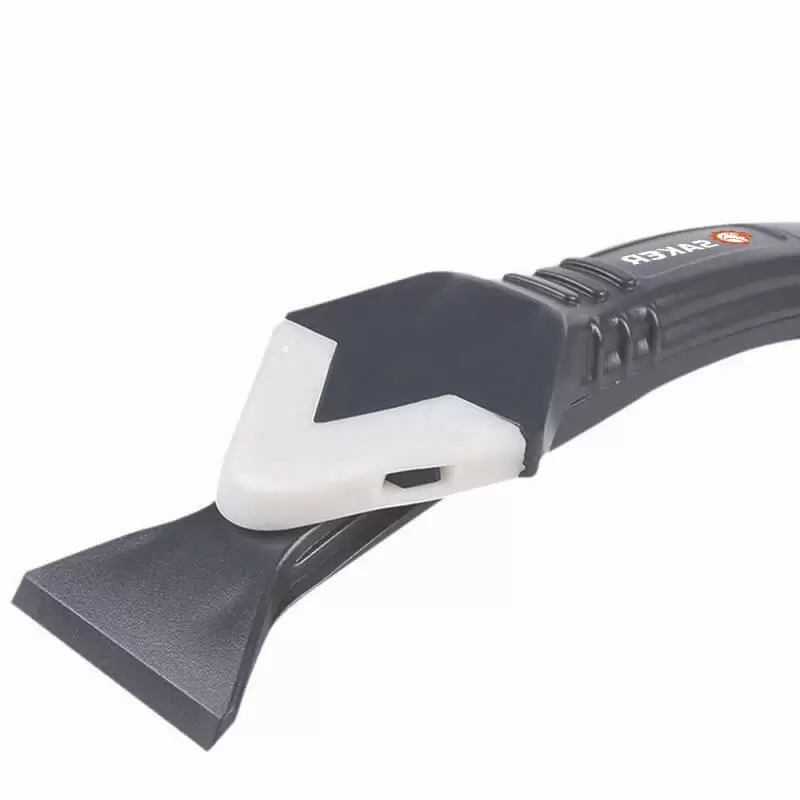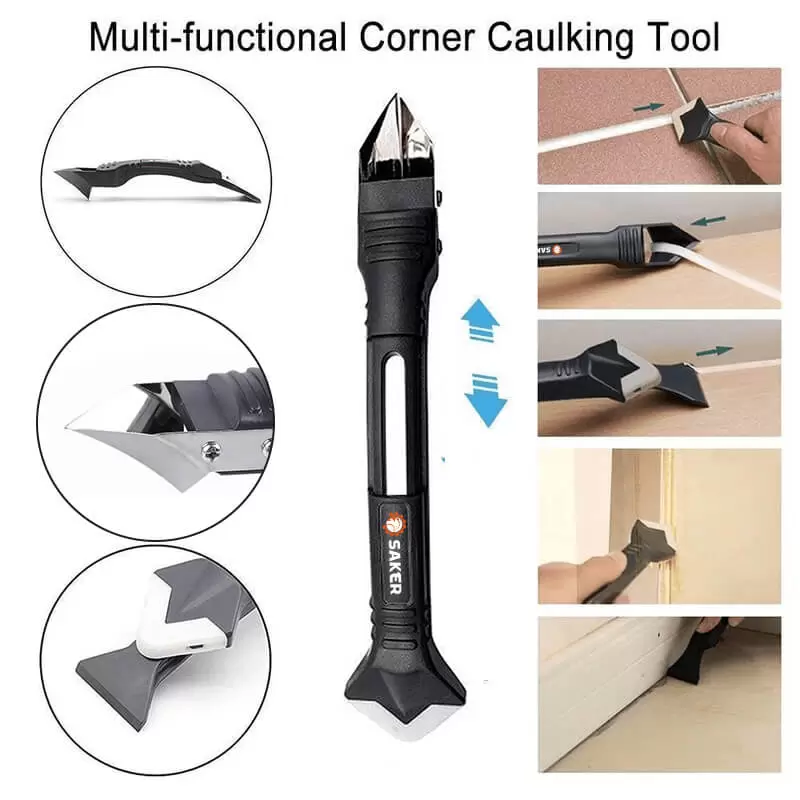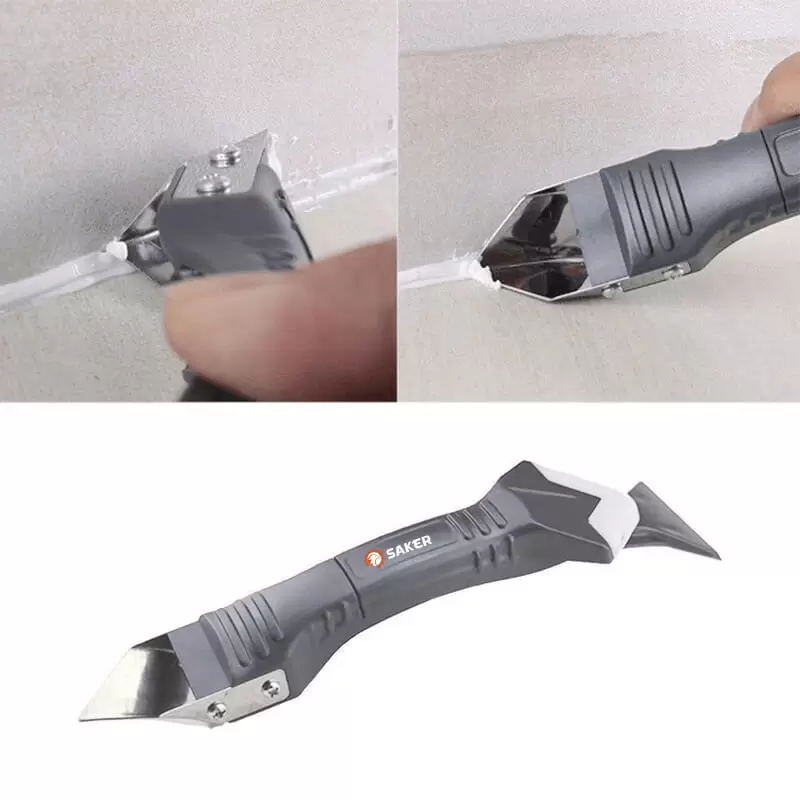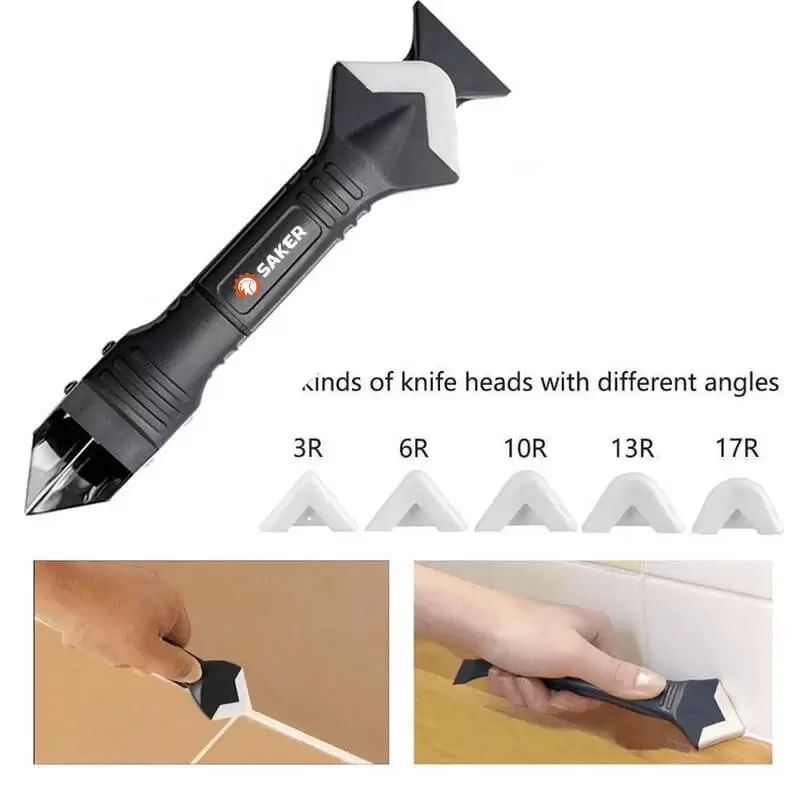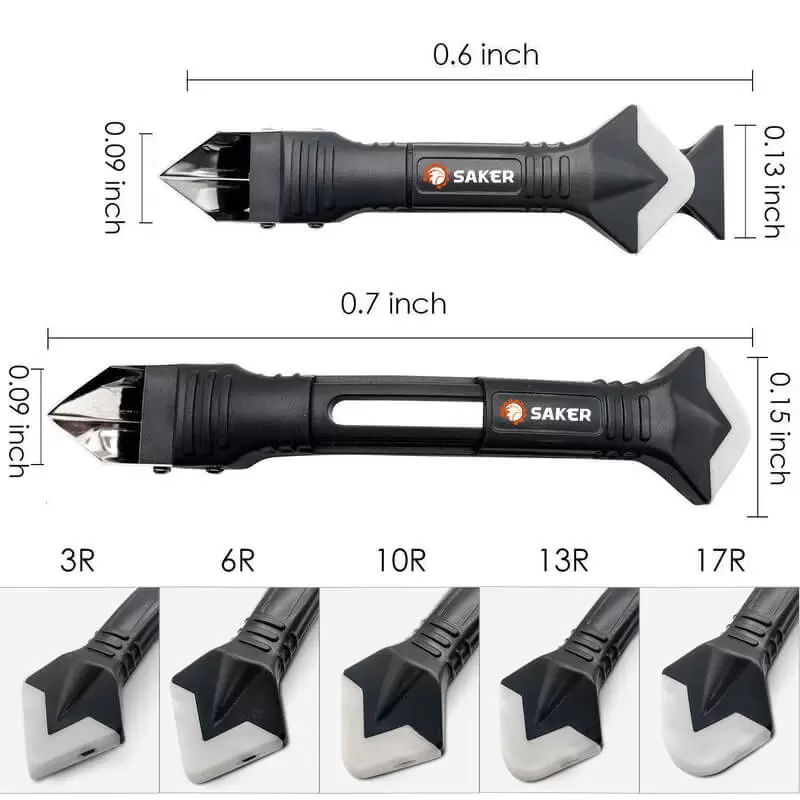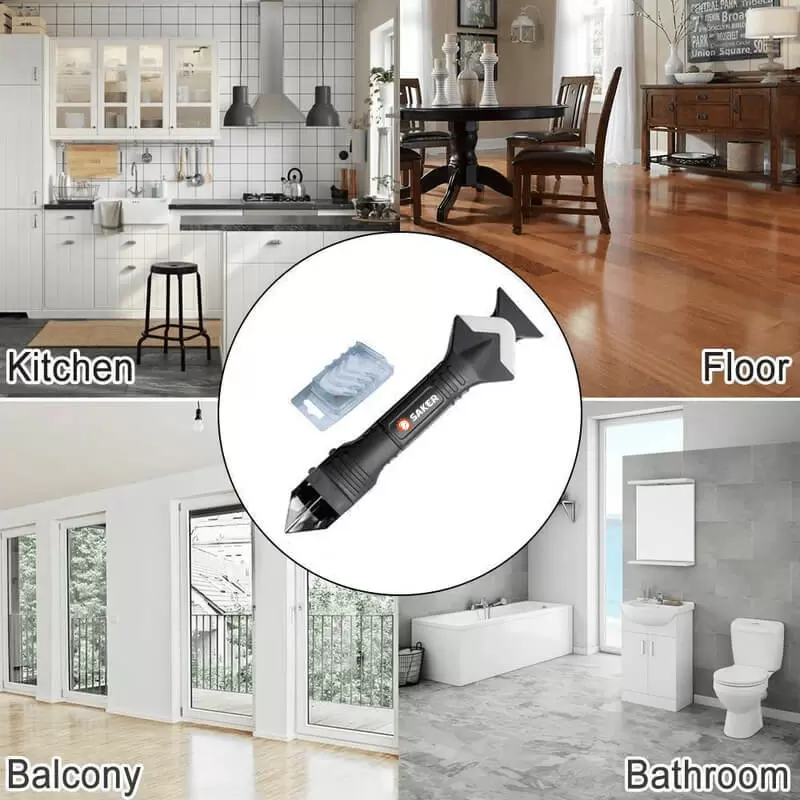 Selling Price Back To $24.99 After Sales End
🔒 Safe & Secure Checkouts
📦 Insured USA Shipping
✉️ 24/7 Customer Support
Saker® Silicone Caulking Tools, your ideal tool at your home!
HIGH QUALITY - Plastic fixed with Stainless Steel Remover. Durable and no thorns, wear-proof and solvent-resistance.
EASY TO USE & CONVENIENT - Using the tool, saves half time to remove the dried caulk.
IDEAL TOOL - Ideal for corners, showers, windows. The smart dimension is applicable for interior and exterior caulking.
NO WASTE OF SEALANT - Excess sealant could be saved on a silicone pad.
SHARP ANGLE - Remover is applicable for dried caulk. The flat stainless steel won't scratch hard surfaces.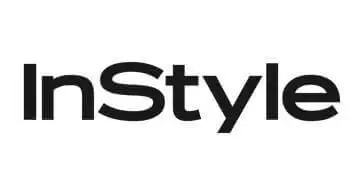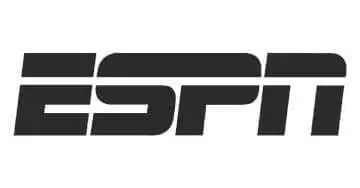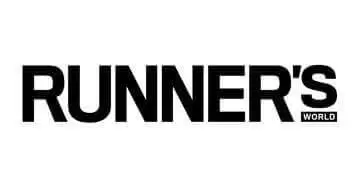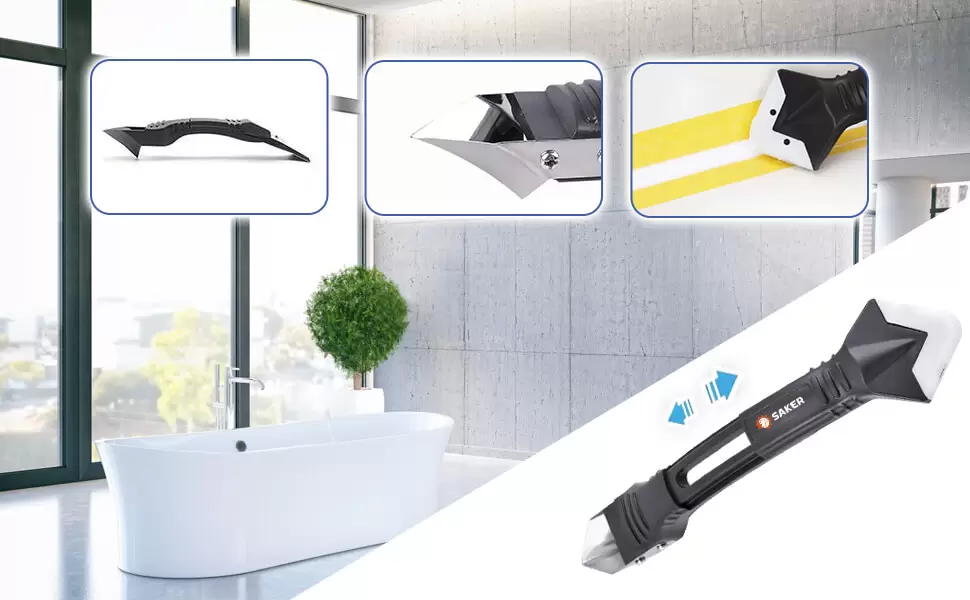 HAPPY CUSTOMERS LOVE SAKER® SILICONE CAULKING TOOLS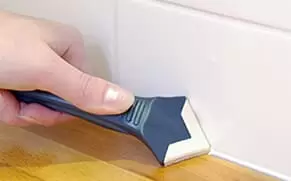 Highly recommend
Jan/22/2021

The tool is powerful and allows you to smooth it easily. It is like a squeegee, which can plug excess gaps from unexpected places. This is very smooth. It's so easy, I have made 3 places in the house!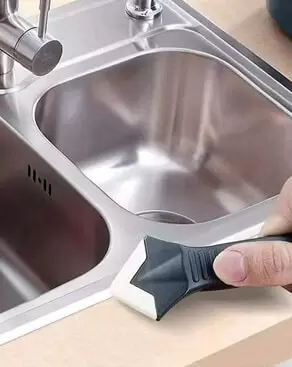 Work as advertised
Feb/20/2021

I had to redo some caulking around the 2 bathrooms and some outer door frames. I purchased this gadget to make the process smoother and I am glad I did it!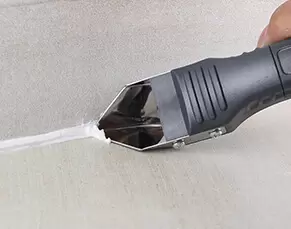 Easy to use
Mar/1/2021

This caulking tool can be used on silicone tape caulking strips. When I caulk regularly, it reduces all the mess of caulking guns and so on. It can be easily filled without any other tools and is worth the money.
SPECIAL PROMO
OFFER ON NOW!
Order today and get 40% OFF
This discount is valid for a limited time only.
Quantities are limited – act now!
Claim Your 40% Discount
Guaranteed High QualityWe back up all our products with a full money-back guarantee.
No-Hassle ReturnsIf you are not 100% satisfied with your order, return it within 60 days for a full refund.