SAKER PAINT RACKS NEWS - 4
Written by: Chris Wilson,
Thursday, March 21, 2022
This really is the only way to split kindling. It's the ultimate tool that anyone can safely use. ——Lila R.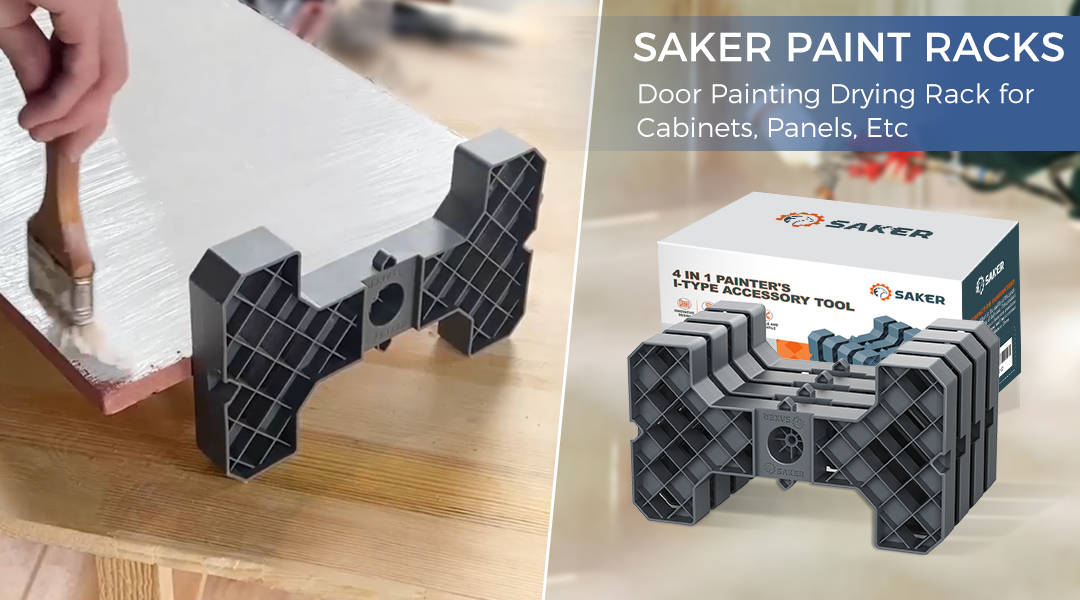 Doing shopping for spray paint racks can be one of the trickiest tasks to complete, judging from personal experience. With so many options on the market, the first thing that rolls over our eyes is doubt, followed by confusion. If you think you are in this situation, you will be glad to know that you are not the only one.
Just like me, there are many other DIY paint job enthusiasts frustrated with this. But the good news is, Saker has finally came with their Top notch Saker Paint Racks to the rescue. These paint racks are easy to use, affordable, offer one of the most hassle-free operations, and finally, require little to no expertise.
That is why today I will be going to talk about the Latest Saker paint racks and what they bring to the table. So, without any further ado, let us dive right in.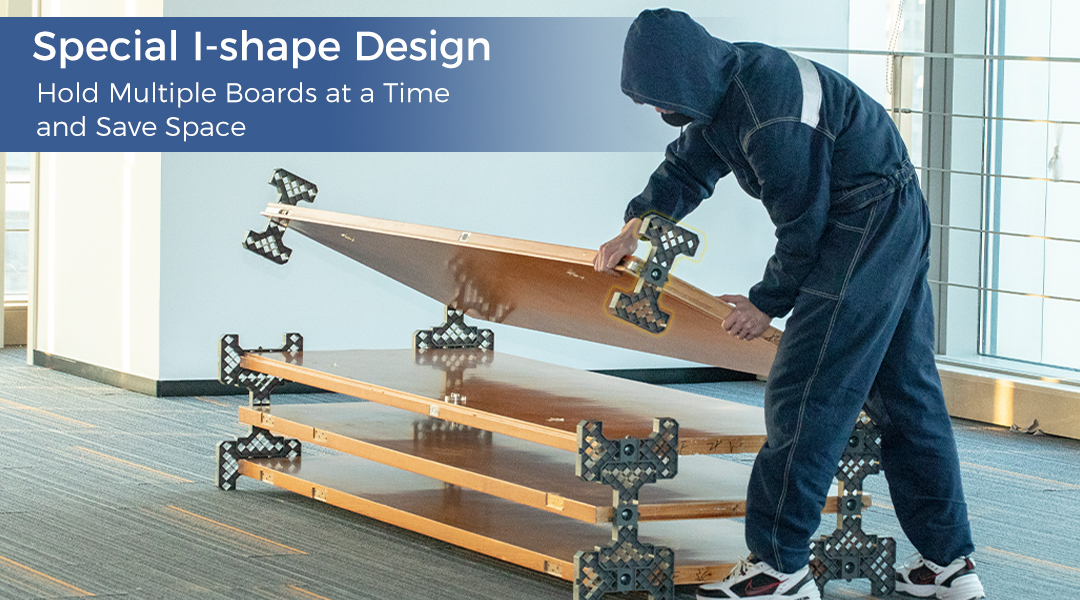 The first thing I have to talk about is the design. The thing that impressed me the most was its innovative touch on the traditional paint rack design. This design offers you the ability to stack up trims and doors without having to break a sweat. To top it all off, the I-type design ensures the prevention of drip and smudge, which can be a nightmare for paint workers.
It absolutely changes the way how you think about painting and the painting operation itself. This design enables you to avoid the problem of using too much area in your workplace or home and allows you to enjoy a clean, tidy and efficient painting experience.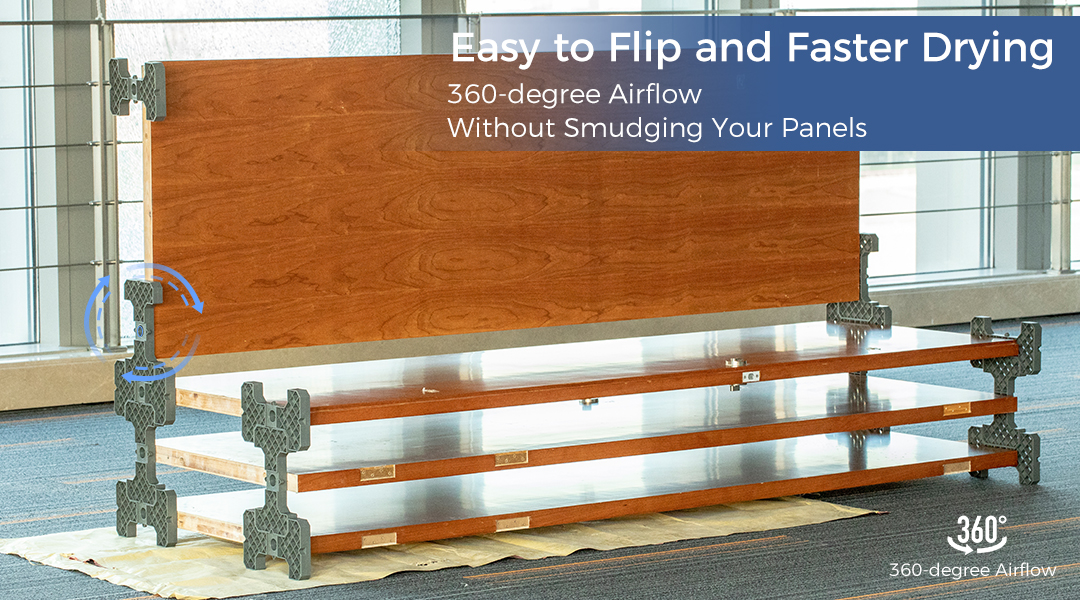 As a DIY enthusiast, one of my biggest concerns is its ease of use when buying a tool. And this is precisely where the Saker paint racks shine. Just from the package, it looks pretty simple and showcases easy-to-understand construction. You can easily set up the racks without any prior experience and operate your trimmings or doors with it.
A key thing to note is that, before dealing with any one of your doors or trim, always make sure to remove any metal parts from the body. This includes everything from hinges on the doors, locks, or even the knobs. This will make the process even simpler and allow you to flip the gates quickly and repair any painting mistakes you might have been made.
This tool can also be used to hold the make the flipping operation more accessible than ever. All I needed to do was adjust the racks on the sides of the door and simply turn it over when needed.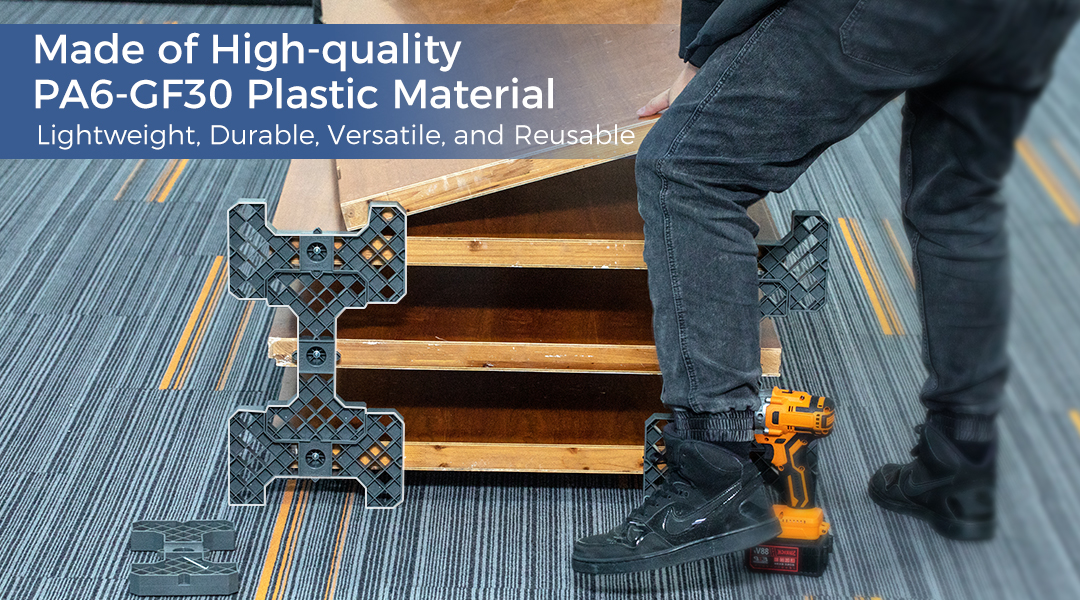 Even after seeing the so many features that easily made this one of the best tools to assist my paintwork, I was genuinely worried about the durability. There have been many times when I invested in a feature-rich tool only to find out it lasts only a few weeks.
But with the Saker Paint Racks, there is no room for disappointment. This 4 in 1 Saker paint rack is made with durable and versatible material with a keen eye on reusability. That means you do not have to invest in racks every time you are dealing with a new paint job.
A one-time, relatively affordable investment in this tool will last you for years and will be your long-term paint job companion.
The innovative design also ensures you are getting a solid construction that can tackle countless painting projects without failing you. Durability and efficiency have always been my biggest issue as a painter. And the Saker paint racks solve it effortlessly.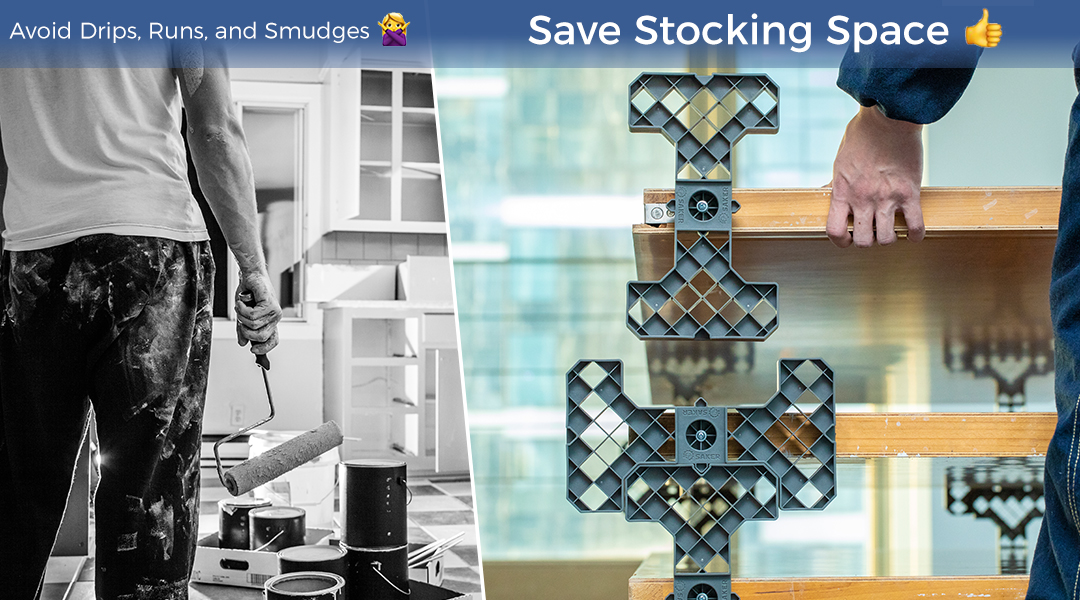 If you are a homeowner like me, not having proper organization can be a deal-breaker. We often do not get enough space to complete the painting project fully, With the saker racks' innovative design, you can now organize your project into a smaller area and head fully into the renovation.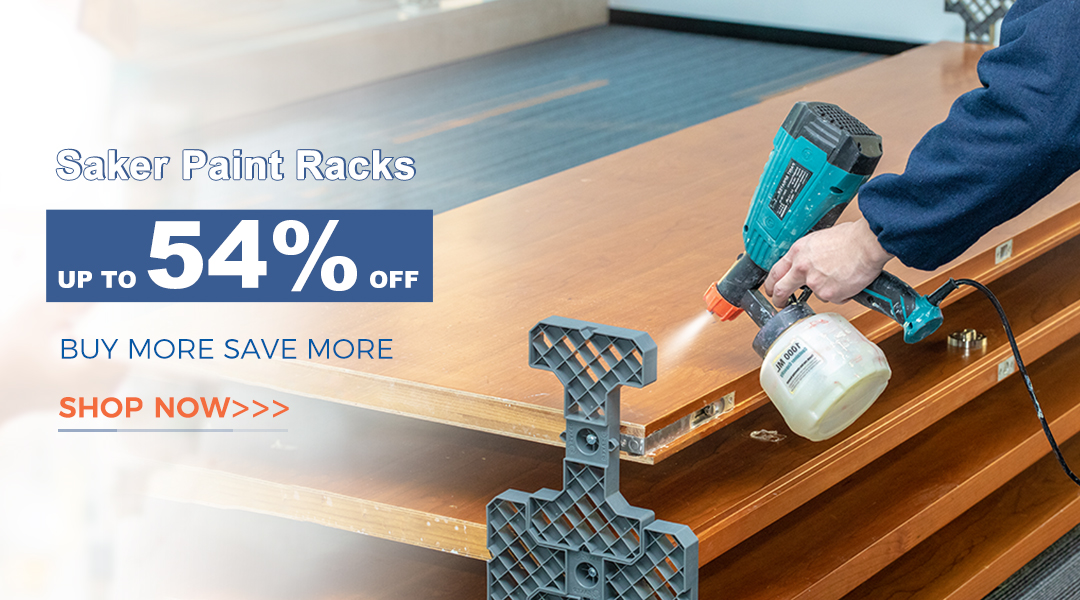 The Saker Paint Racks is your one-stop solution to manage the organization and effortless paint works. So, if you are someone who wants to boost your productivity and do the best possible paintwork in the shortest amount of time, Saker Paint Racks is the way to go.
Go to the official website to place your order.
Grab a clean, neat result after EVERY paint.
Saker wants to nudge you off the fence by giving you 50% OFF your order.
Check here to see if stock is still available>>
Don't take it from us:
"Highly recommend!"
"This product is so great. They look so well made and have a very good quality.They work well and I have used them for my DIY projects. Not only can it flip the door easily, but it can also be stacked together without taking up space. It helps me a lot! I highly recommend it."
"Great functionality"
"Good quality! When painting or spray painting, I need such a tool to place my project, it can ensure my work safety, reduce confusion, and get excellent results. It is also very simple to use. Using Saker Spray Paint Racks, I can paint one side, flip it and paint the other side. An added benefit is that the doors can be stacked together without touching them."
Thomas L., Birmingham, AL
"Easy to use"
"We used the Saker Paint Racks when we painted our kitchen cabinet doors, these worked great to keep all my doors off the ground and make it easier to paint. They were perfect! Not too tall or too short and they held the weight of the doors just fine."